F1 exit after Abu Dhabi Grand Prix leads to 'exciting' new chapter with IndyCar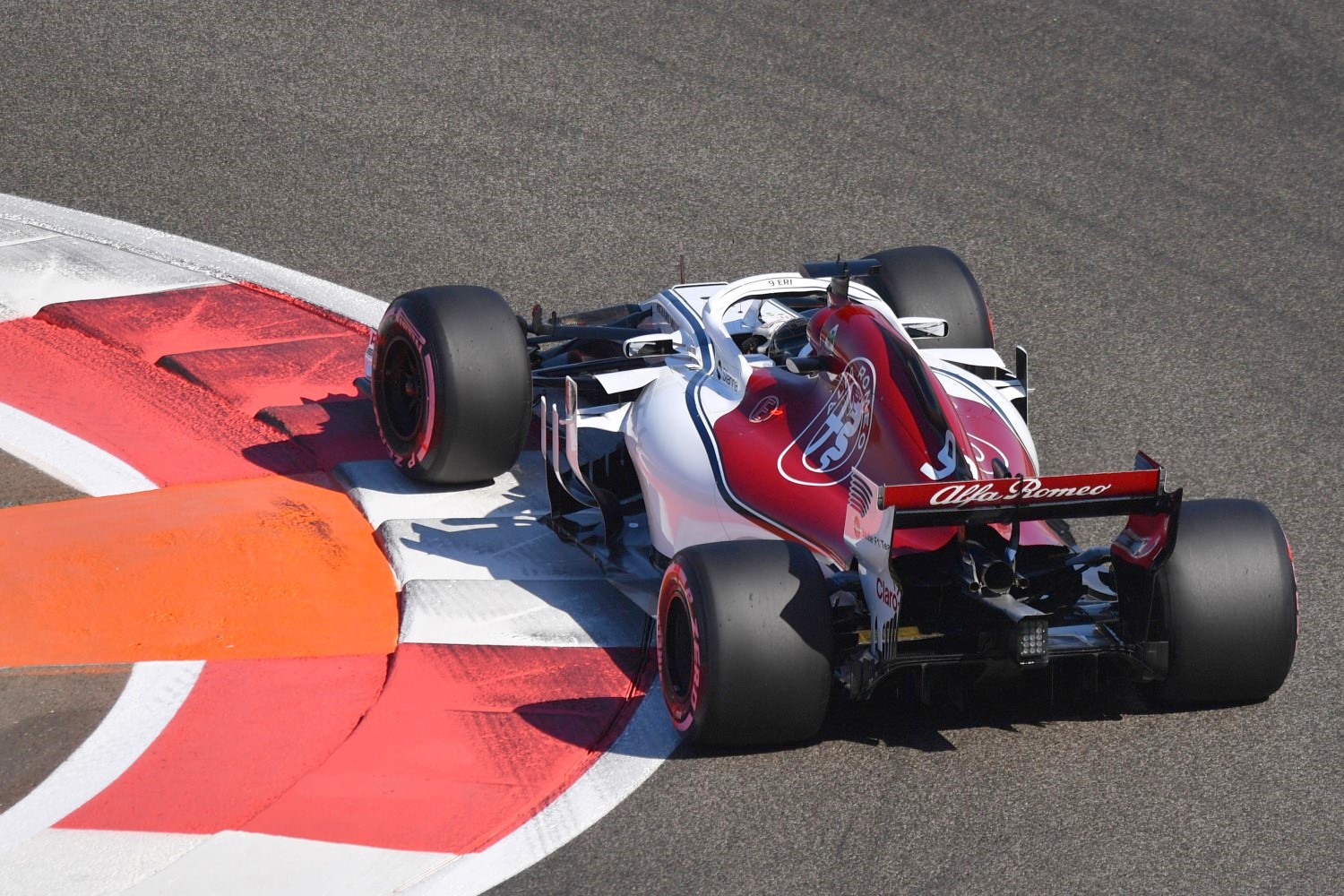 Marcus Ericsson happy to be going to IndyCar where every driver has a chance to win
When Marcus Ericsson lined up on the grid on Sunday for the Etihad Abu Dhabi Grand Prix it was with mixed emotions.
The 55-lap race at Yas Marina Circuit was the Swede's last in Formula One for at least 12 months.
The 28 year old, who has been in F1 for the past five years, is being replaced at Sauber by Antonio Giovinazzi for 2019.
Ericsson will still be involved with the Swiss team as their reserve driver, but he will also be racing in the United States in the Indycar series.
But before that, Ericsson has his 97th F1 race to get through, and he is hoping he can bow out on a high.
"I have tried to see it as a normal weekend but it will probably be a bit special on race day," he said. "I am still here to deliver on the track and I am focusing on that. So racing will be a bit special.
"When I first got the decision that I was not going to be staying as a race driver it was very disappointing.
"We had improved a lot and I had a very strong year but now I have accepted it and I am now looking forward to another chapter in my career. I am now really excited about that."
Any sadness at being out of F1 should be tempered by the fact that for the first time since 2013 – when Ericsson won a GP2 race at the Nurburgring in Germany – he could be back winning races next year.
Unlike in F1 when the disparity in budgets allows for considerable performance difference, IndyCar maintains a more level playing field with set configurations for things such as horsepower level, overall top engine speed and aerodynamics.
There were eight different winners in the 17 races in 2018, with Schmidt Peterson Motorsports, the team Ericsson is joining, winning once in Iowa in July.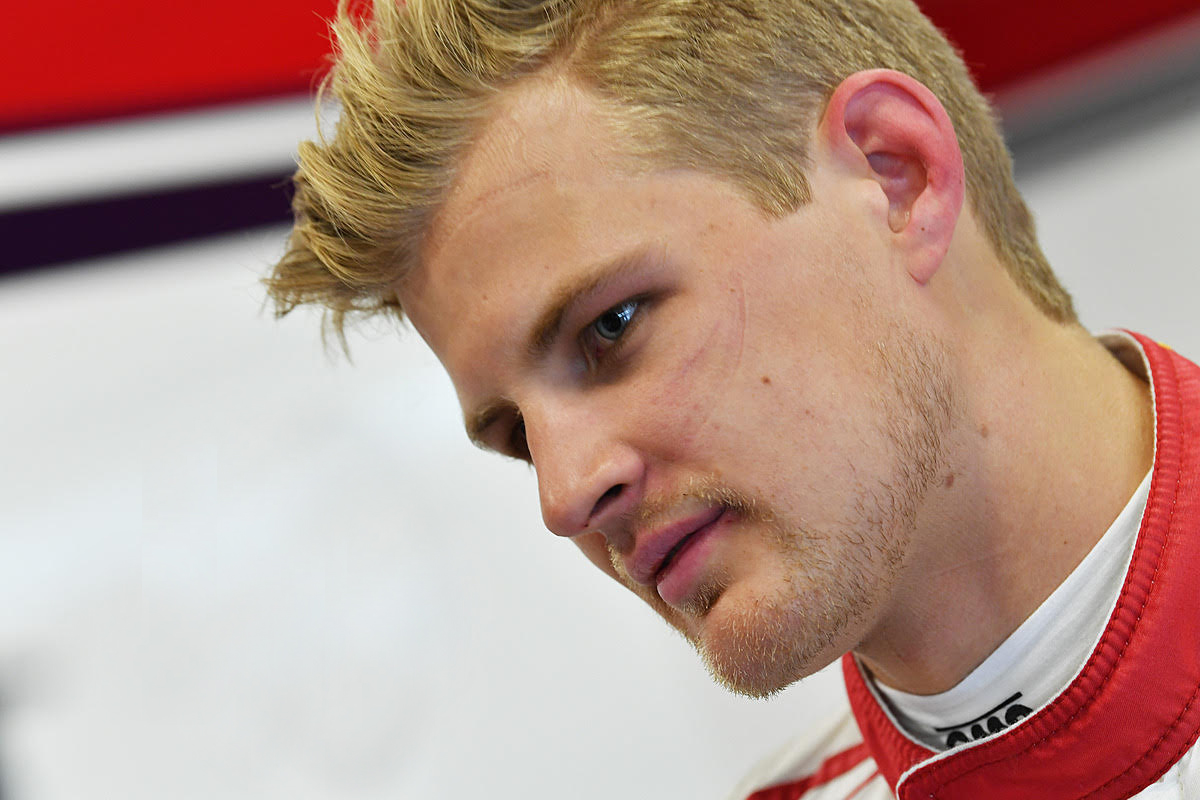 Marcus Ericsson
"I can't wait for that," Ericsson said of being able to compete at the front, having raced for Caterham for one year and then Sauber for the past four.
"It's an emotion I almost forgot while in F1. Five years never even having a realistic chance of being on the podium. Now next year I go to the first race knowing that I can win. Obviously you cannot underestimate the challenge. There is real stiff competition but the chance is there and that chance has not been there for five years.
"It is something I am really excited to have that chance again."
If there is a frustrating element to Ericsson's exit it will be that he is leaving F1 after his best season.
He has had six points finishes, his most in one year, for a total of nine points, with ninth place finishes in Bahrain, Germany and Mexico his best results.
Arguably his best performance came in Brazil earlier this month when he was seventh quickest in qualifying, edging out teammate Charles Leclerc, who is also leaving Sauber for Ferrari where he will partner Sebastian Vettel.
"I think I have had some strong races, like Bahrain," Ericsson said. "That was probably one of my best races in F1. Also Mexico, the race was really good. But yes, the Brazil qualifying was also up there as one of my best performances."
Ericsson is heading to the United States in December to begin testing for the 2019 season, and he is open-minded on what lies ahead, especially as he will still have a link to Sauber.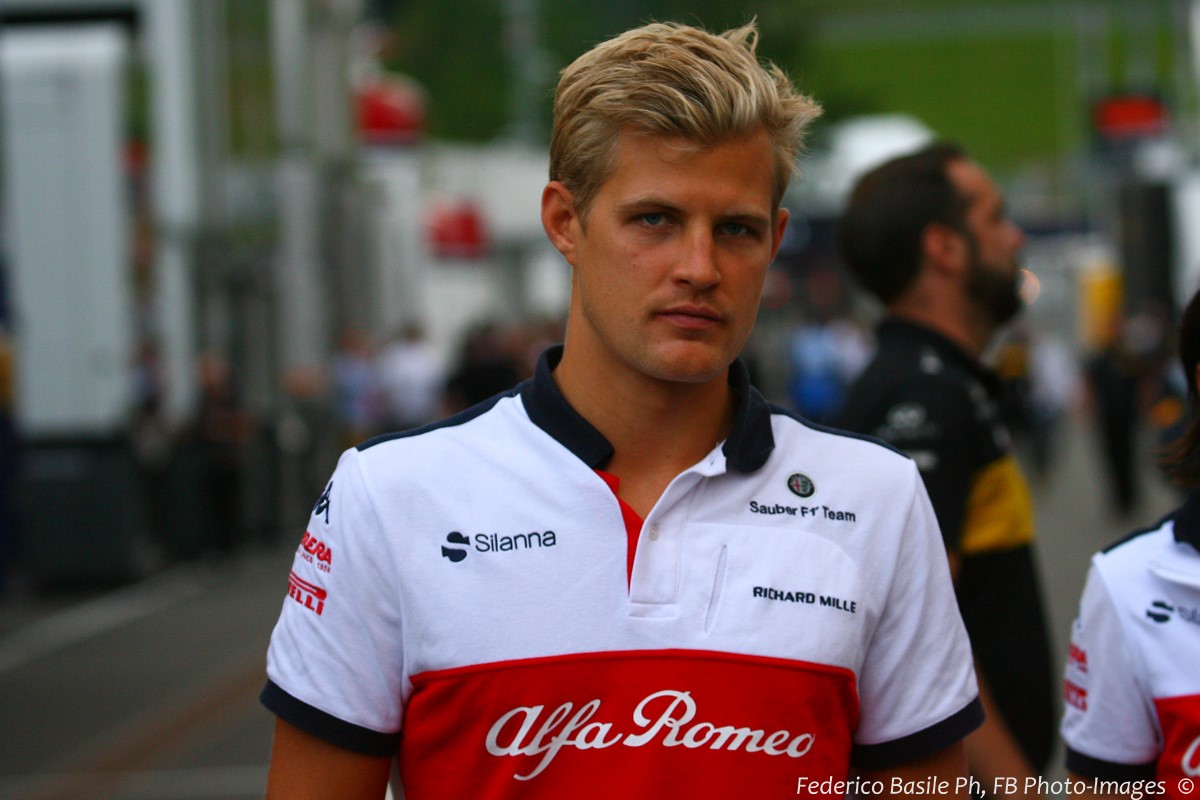 Looking forward to Indy 500
"We will see what will happen in the future," he said. "I was clear with that. I go to America to try and do well there and see myself staying there for quite some time. But I am not closing the door on F1 as you never know what is going to happen."
Another major reason for Ericsson to be excited about next year is he will get to compete in the Indianapolis 500 on May 26. The race is one of the most renowned in motorsport, and Alexander Rossi and Takuma Sato are two drivers who have won the race in recent years having moved across from F1.
Fernando Alonso, who also is leaving F1 after the Abu Dhabi Grand Prix, competed in the 2017 race, and Ericsson said he had already spoken to the double world champion about the race.
"He has only good things to say about it," Ericsson said. "He said it was a lot of fun and he is obviously doing it again next year. It is one of the greatest races in the world so it will be super special to be there and to do it." Graham Caygill/The National