Formula 1's TV Audiences On Par With '17 Figures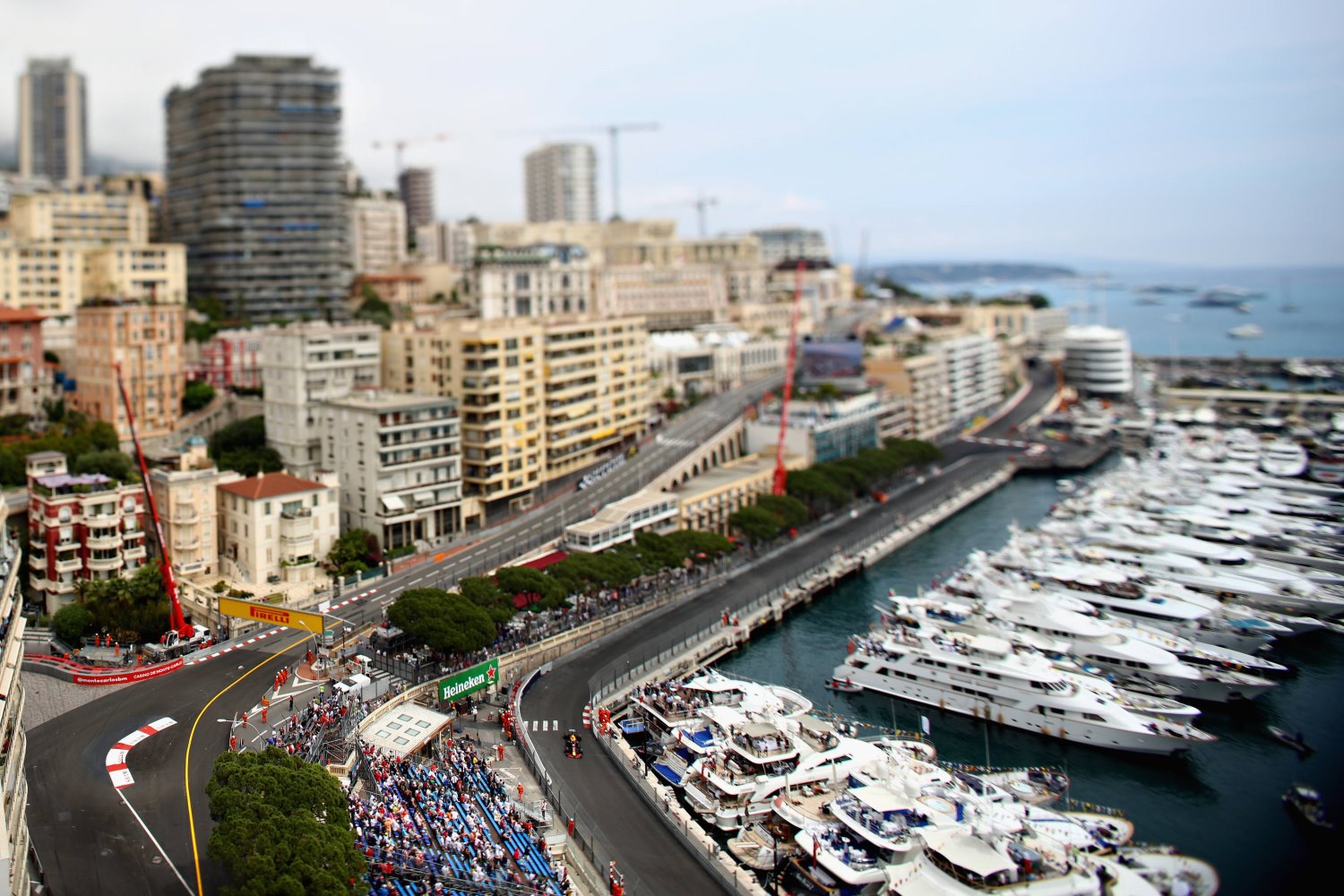 While NASCAR and IndyCar ratings are plummeting, Liberty Media's F1 is still huge with 1.3 billion viewers
A Nielsen report showed Formula 1's global TV viewing figures have leveled out but some races attracted "strong audience growth this year," with the showcase Monaco Grand Prix "leading the way," according to Alan Baldwin of REUTERS.
A review by the sports analytics company ahead of Sunday's season-ending Abu Dhabi Grand Prix "put the cumulative global audience after 15 of 21 races at an unchanged 1.3 billion" compared to '17. Monaco, however, showed a 10% rise to 110 million viewers.
Nielsen said that was the sport's biggest overall TV audience for a race since 112.2 million tuned in to the '16 Mexican GP. Britain (92.2 million) and Austria (90.6 million) both showed 8% rises, with a 5% increase for Belgium and 4% for Canada.
China, with the sport back on state network CCTV after a new deal, was the "best performing market after 15 rounds even if the overall numbers (16.2 million) were tiny for the world's most populous nation." REUTERS