Jimmie Johnson visits McLaren F1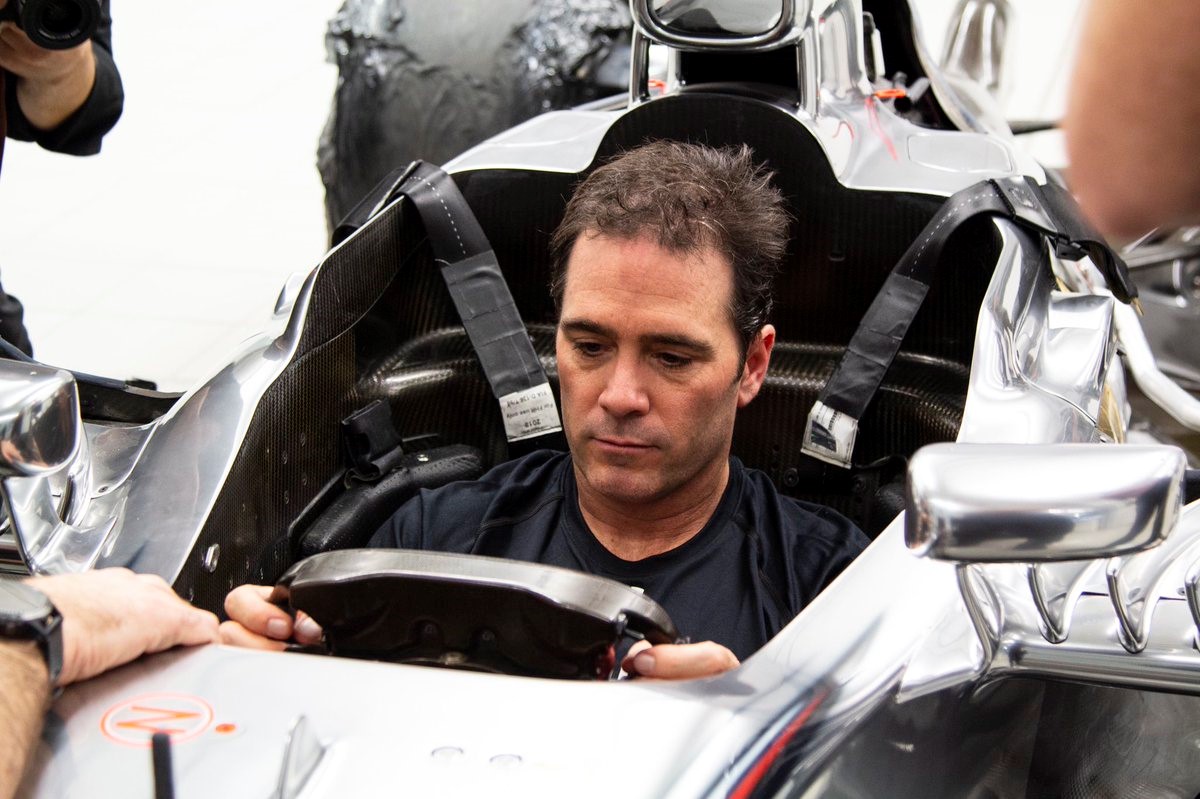 Seat fitting
Jimmie Johnson on Twitter: I don't even know where to start about today. @McLarenF1 gave me an experience of a life time.
From touring the facility, meeting their employees and then 6 hours in the simulator.
The 43-year-old, who joked that shaving off his beard for last weekend's series finale at Homestead had left him looking more 'low drag' for Formula One, will test a V8-powered 2013 McLaren in Bahrain on Monday.
Double Formula One world champion Alonso, who starts his last grand prix in Abu Dhabi on Sunday, will meanwhile get his hands on the American's Hendrick Motorsports number 48 Chevrolet.
"It's amazing. To actually feel all of that downforce on the brakes and through the high-speed turns was like Christmas came early," Johnson told Reuters shortly after stepping out of the simulator at the Woking factory.
"Really, really awesome. Quite an experience.
"I already have a taste for a lot more, how do you not want to continue to enjoy this?," added the 83-times race winner who has a contract with Hendrick through 2020.
Johnson said he spun a few times, caught out on the throttle on exiting corners, but knew what to expect on the braking and was able to challenge himself there.
"The last open-wheel vehicle I drove was a buggy back in the mid-90s. so it's been a long time since I've seen the front tyres of my race car — intentionally saw the front tyres of my race car," he added with a smile.
"So that was quite an experience."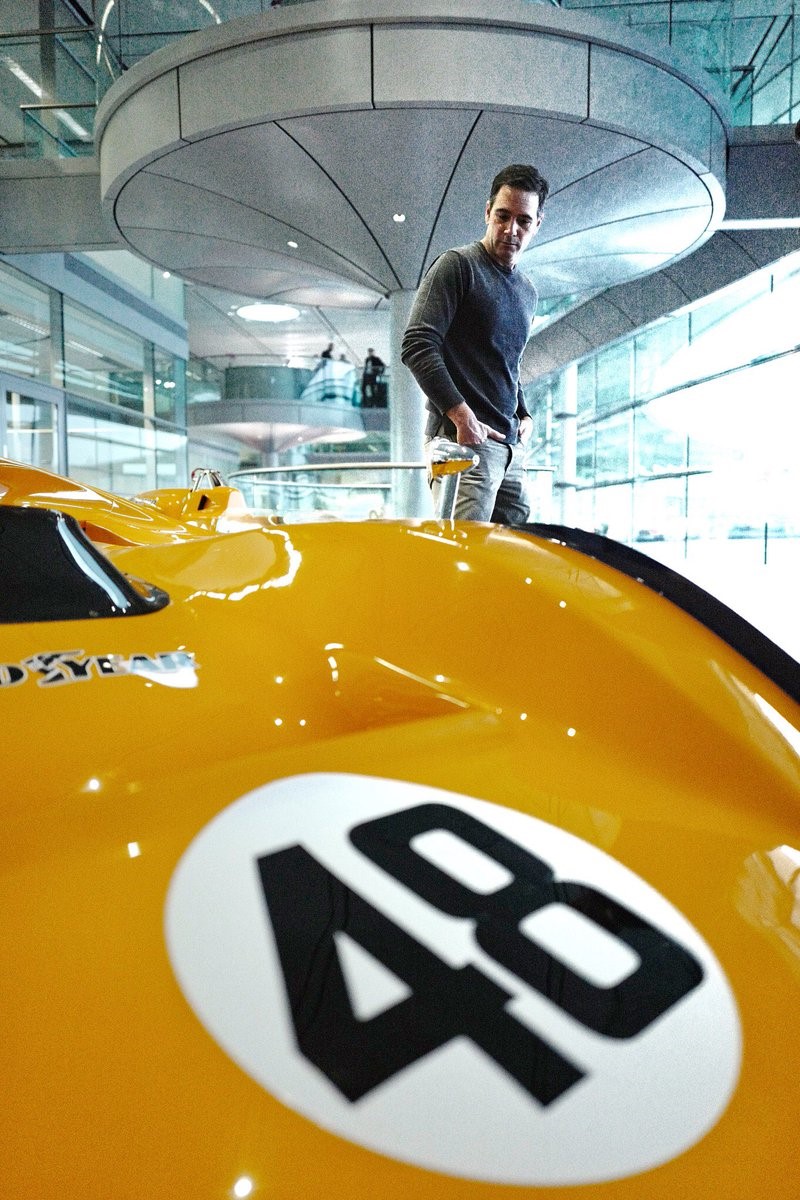 Dan Gurney's McLaren Can-Am car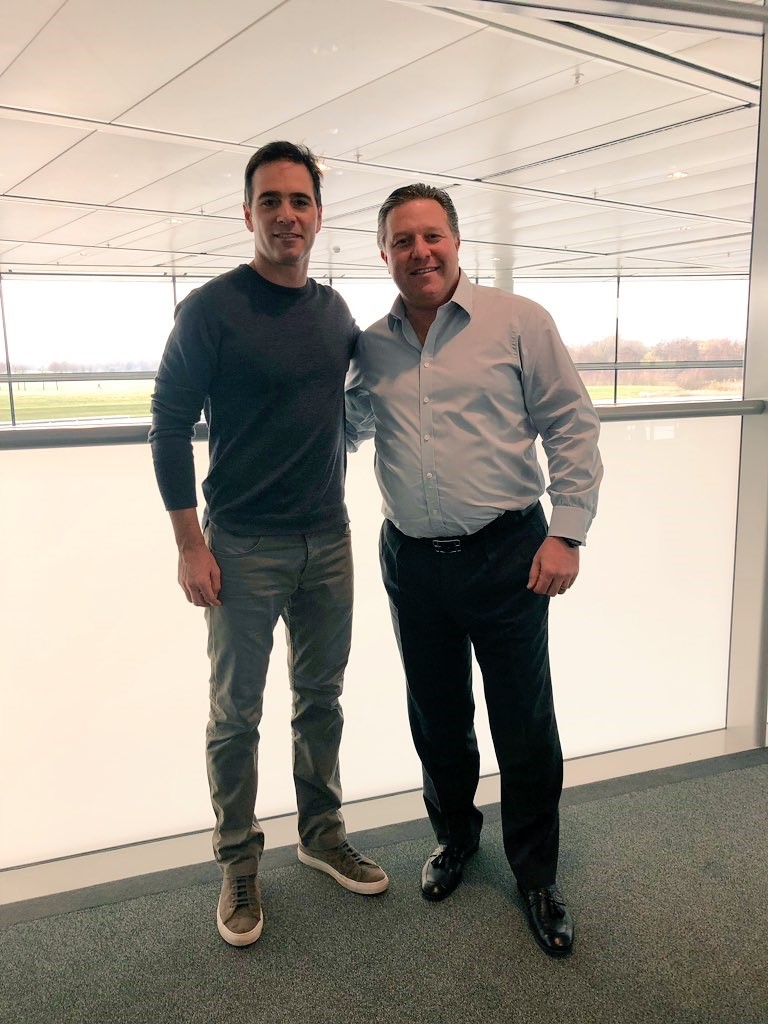 With Zak Brown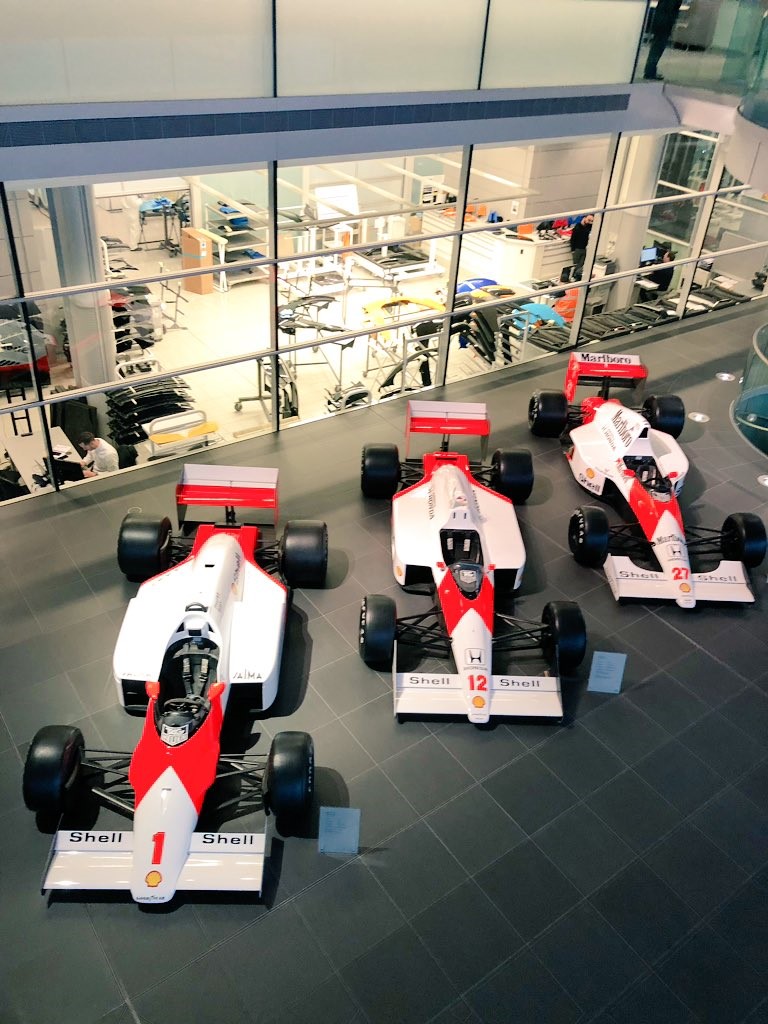 All the history