Santino Ferrucci Returns to Coyne for 2019 IndyCar Series Season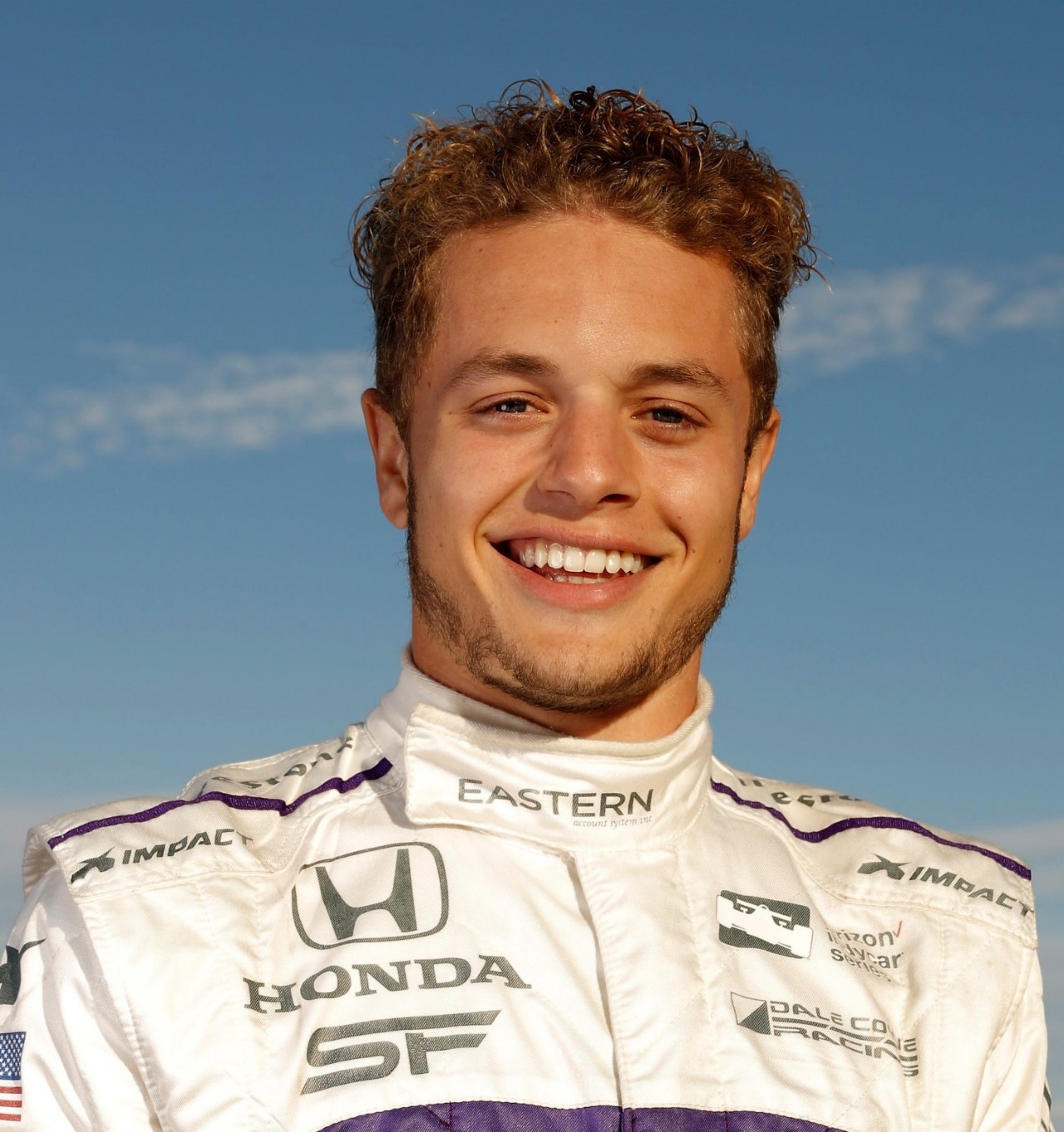 Santino Ferrucci
After making a strong impression in his four IndyCar Series starts this past year, American Santino Ferrucci will be returning to Dale Coyne Racing for 2019 to take on his first full season of IndyCar Racing alongside team veteran Sebastien Bourdais.
Ferrucci made his IndyCar debut with DCR in 2018 at the Detroit double header weekend in June and returned to the team in August when he competed in the final two rounds of the season at Portland International Raceway and Sonoma Raceway.
The rookie qualified a remarkable IndyCar career best of 13th in Race 2 at Detroit and registered his best result of the season at Sonoma when he moved up nine positions to place 11th in the final round of the season despite having to deal with a throttle to fuel system error right from the start.
"I've said it before, I'm extremely grateful to Dale (Coyne) and everyone at Dale Coyne Racing for believing in me and for giving me this opportunity to race a full season in the IndyCar Series," shared Ferrucci.
"I enjoyed the time I spent with the team this past year in the IndyCar Series and I'm looking forward to doing a full season with them. While I'll still be considered a rookie, I feel like I've already gained valuable experience in IndyCar that will serve me well next season. However, I'm well aware that I still have a lot to learn and I'm looking forward to it."
While Ferrucci has yet to race on an oval, he did get the opportunity to run on his first oval last month when he completed his rookie orientation at Texas Motor Speedway during a private team test.
"Testing in Texas as a rookie was very fun, Sebastien (Bourdais) gave me a lot of insight of things to look for and to train for. There's a lot to learn about racing on an oval and I very much look forward to my first oval event being the Indy 500," concluded Ferrucci.
Ferrucci will be able to maintain his rookie status for the 2019 season and fight for Rookie of the Year honors since he'll be entering the season with only four career IndyCar Series starts.
"We were very happy with Santino's performances this season in the races he did with us," said Team Owner Dale Coyne. "He showed a lot of maturity and the desire to learn and to keep improving. Had it not been for some unfortunate luck at Portland and again at Sonoma, he could have picked up even better results than what he did. We're very excited to have him back full-time in 2019 and seeing how he continues to grow and perform throughout the season."
The 2019 IndyCar Series season gets underway on March 10, 2019 with the Firestone Grand Prix of St. Petersburg.