Latest F1 news in brief – Tuesday
Schumacher is a complete mystery to everyone – and is likely in a vegetative state

Friends know nothing of Schumacher condition

Renault CEO arrested in Japan
Red Bull drivers expect Honda progress in 2019
Leclerc: Sauber started work on 2019 car very early
Horner: Formula 1 drivers aren't robots
Friends know nothing of Schumacher condition
(GMM) Even Mick Schumacher's closest racing friends know nothing about the condition of the 19-year-old F3 champion's famous father.
The entire world is in the dark about the physical condition of F1 legend Michael Schumacher, following his late 2013 skiing accident and brain injuries.
One of Mick's closest racing friends, Nicklas Nielsen, praised the talent and personality of the young German driver.
"I know him very well, also privately," he told the Danish newspaper BT.
"He is a very quiet and calm guy. Very nice and welcoming and he talks to everyone.
"He is nothing like Max Verstappen, who cares about nothing and nobody and just wants to win. Mick has been brought up properly," Nielsen added.
He said he also knew seven time world champion Michael before the accident, calling him and Mick "simply nice people".
But since Schumacher's accident, nothing has ever been spoken about the ultimate fate of the now 49-year-old former Ferrari and Mercedes driver.
"It was completely closed and not talked about," said Nielsen. "I still do a little karting with Ralf Schumacher and his team and nobody talks about it.
"It may be that Michael is on his way back and will only come out again when he is completely rehabilitated. But it's hard to say what's going on," he added.
"Mick does not say he is sad about his father, he just said sometimes that it is sometimes hard," the Danish driver said.
Renault CEO arrested in Japan
Carlos Ghosn will be eradicated from the automotive industry
(GMM) Carlos Ghosn, the top executive of the Renault F1 team's parent car manufacturer, has been arrested in Japan.
State prosecutors had earlier questioned the Renault-Nissan-Mitsubishi CEO on suspicion of under-reporting his $10 million salary.
"Numerous other significant acts of misconduct have been uncovered, such as personal use of company assets," Nissan confirmed.
As a result, Nissan moved to "promptly remove Ghosn from his positions as chairman".
Renault shares in Paris plunged 13 per cent after the news broke, and French president Emmanuel Macron said that with France being a shareholder, he will focus on "the stability" of the Renault company.
It is not clear what impact the news will have on Renault's works F1 team.
But F1 correspondent Luis Vasconcelos wrote in Turun Sanomat newspaper: "Ghosn has been against the F1 project, so his departure would have hardly any impact."
Red Bull drivers expect Honda progress in 2019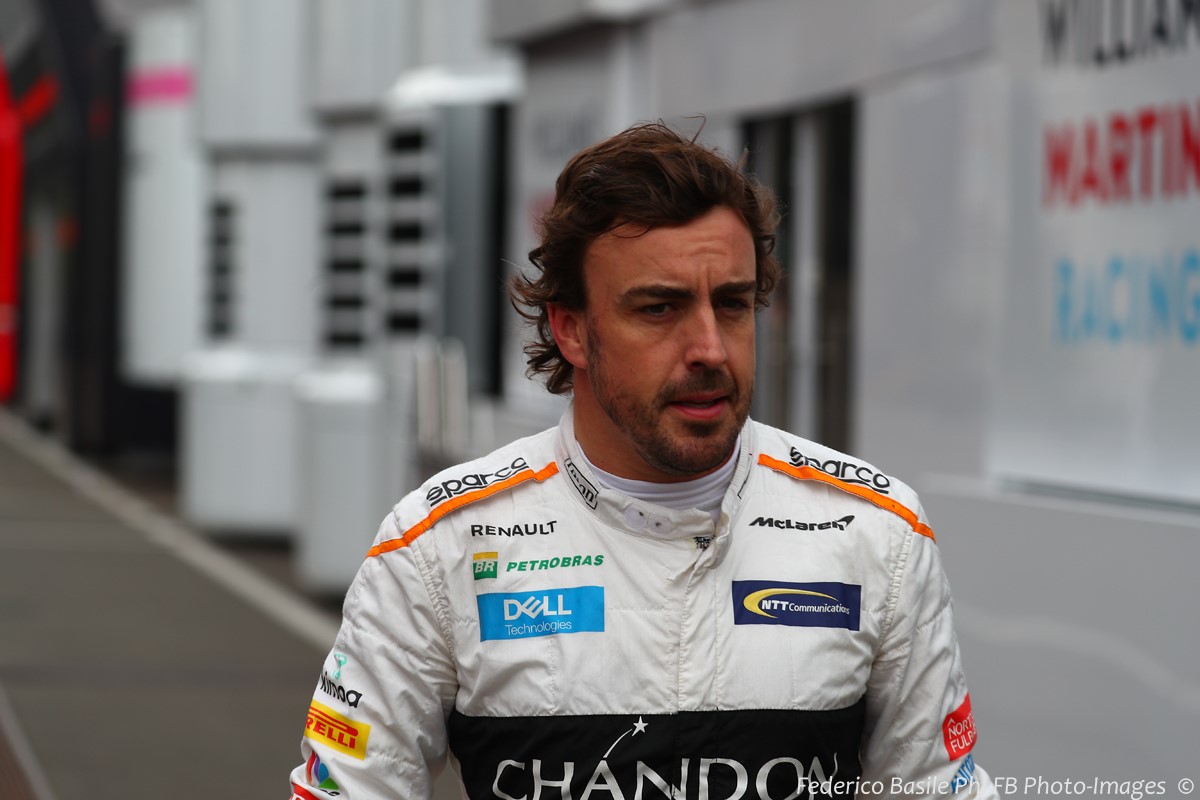 Is the real reason Alonso is leaving F1 is because he cannot stand being smoked by those Hondas next year after throwing Honda to the gutter repeatedly?
(GMM) Red Bull's 2019 drivers do not expect Honda to have a field-beating engine at the beginning of next season.
Pierre Gasly, who has been using Honda power all year and for 2019 steps up to the senior team, said: "There is still a gap to Mercedes and Ferrari.
"Honda knows they have to make up ground. They are very open about that," said the Toro Rosso driver, according to Speed Week.
"But I know they are doing everything to be as well prepared as possible for 2019. They will make another significant step forward next season."
Frenchman Gasly said progress in F1 is not always linear.
"Sometimes you have only a few steps for months, and then you have a breakthrough and suddenly it is four tenths on the simulation," he said.
"I think Honda has already caught up most of the gap, but I do not expect them to be on par with the other engines at the start of the 2019 season. But they will reach that level.
"Honda is investing a lot and developing very intensively," Gasly insisted.
Gasly's 2019 teammate, Max Verstappen, agrees. He rejected paddock suggestions that Red Bull is grossly overstating the progress Honda has made in 2018 with Toro Rosso.
"What we are saying about Honda is not a lie," he said.
"We see all the numbers, but of course it also depends on the progress of our competitors. I am a realist," the Dutchman added.
"I estimate that we will lag behind in terms of performance at the beginning of the season, but we will definitely be better off than we are today," said Verstappen, who has been an outspoken critic of Red Bull's customer Renault engines.
"Whether it's enough to get involved at the top, we will have to see."
Leclerc: Sauber started work on 2019 car very early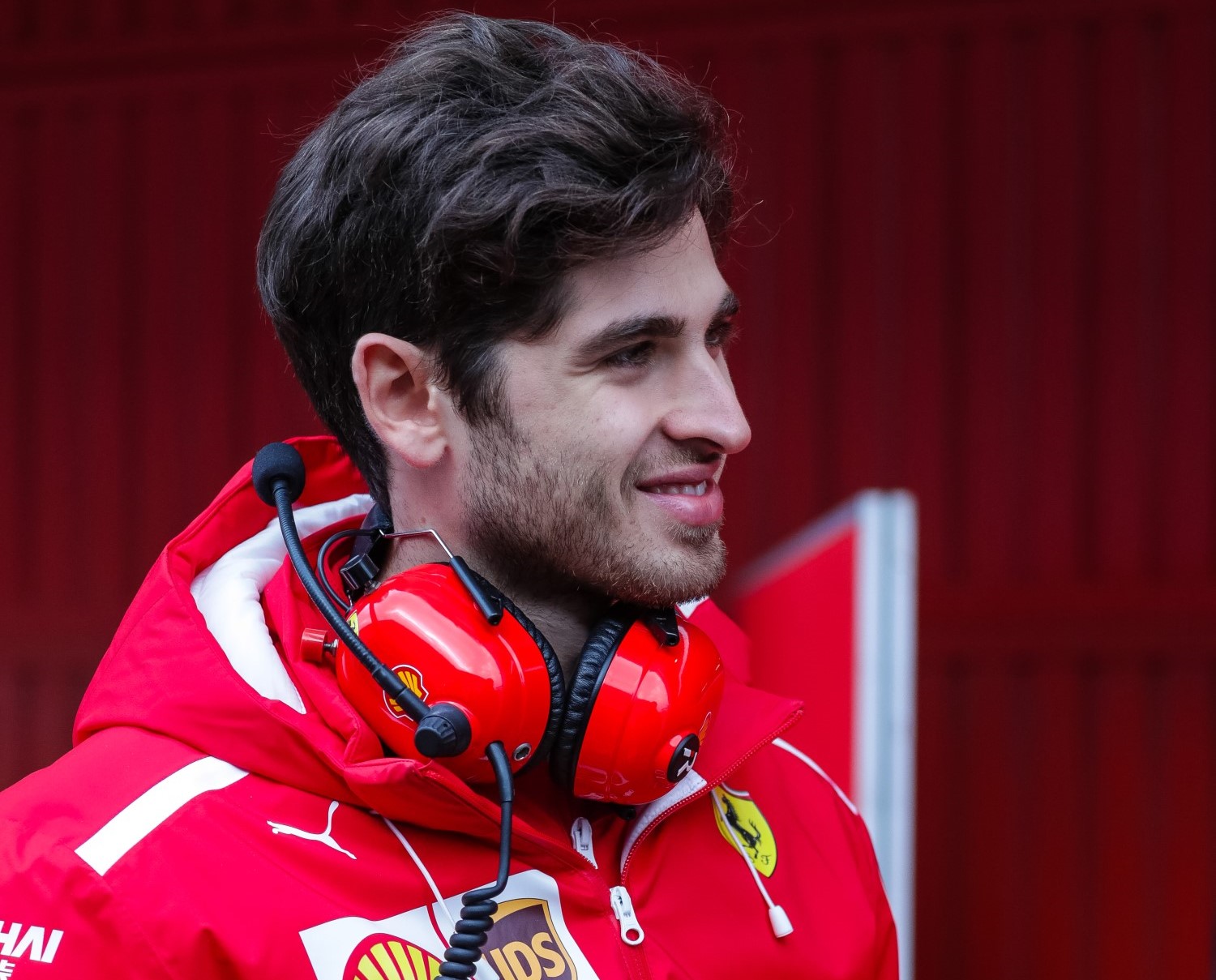 Giovinazzi may benefit from Sauber's early development in 2019
Charles Leclerc claims Sauber had a good car since the start of the season and it wasn't until mid-way that they figured out how to set it up properly
"The baseline of the car this year is good, I just think in the first three races we didn't use the full potential," said Leclerc.
"Once we understood how to balance this car we really did a huge step up. Then we made some improvements during the season also that made it even better.
"The car is very impressive compared to last year, you can see that in the results.
"We have stopped the updates on the car since quite a bit early and we are still keeping the same performance, as are the teams that are trying to push a little bit.
"So it's definitely a strong car."
"I don't think we expected to have such a good end of the season after expecting the end of development process for this year's car so early on," said the 21-year-old.
"It's definitely looking good for them for next year because they've had quite a bit of time to develop the car."
Horner: Formula 1 drivers aren't robots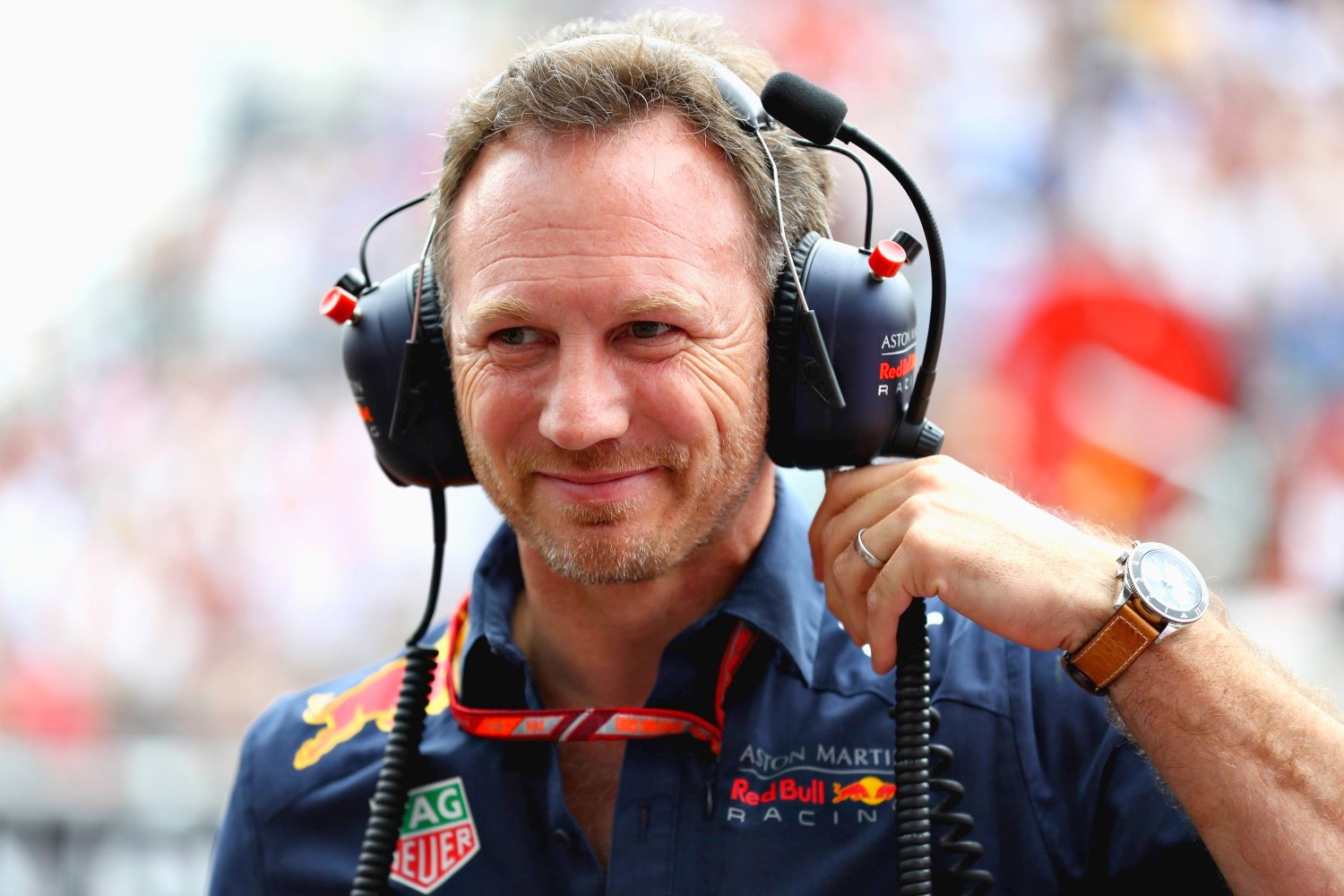 Horner
In the wake of Max Verstappen's shoving episode with Esteban Ocon, Red Bull chief has again come out in defense of drivers pointing out the fact that they are human beings with passions and emotions.
Tempers flared after the Brazilian Grand Prix, earlier Ocon had punted Verstappen out of the lead when being lapped triggered some harmless argy-bargy in the drivers' weigh-in area. As a result Dutchman has been handed a 'community service' fine, whatever that means…
Reflecting on the widely reported incident, Horner said, "Drivers aren't robots at the end of the day, nor should they be. We see in other sports that there is interaction between players and it's down to the referee obviously to step in and manage that."
"I don't think it got out of hand. I don't know what words were exchanged between the two of them and while violence in any way shape or form shouldn't be condoned, emotions run high and occasionally boil over."
"There's a lot of history between those two drivers which goes right back to karting and what we don't know is what words were exchanged between them, how he was antagonized."
"You have to also understand emotions — you just have had a backmarker take a grand prix victory away from you, it's inevitable that they're running high," added Horner.