Slow-Motion video of Macau Horror Crash (Update)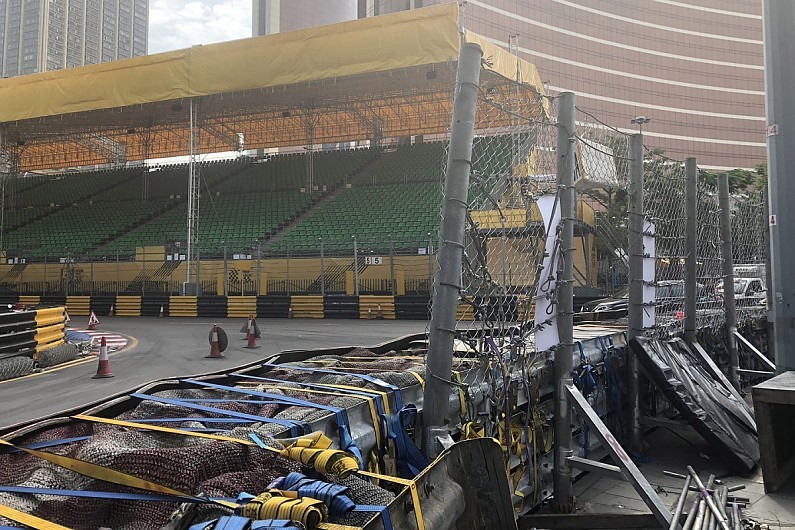 Damaged catch fence
UPDATE As you can see from this photo, Floersch hit the catch fence between the rigid fence posts.
Had she hit one of the fence posts, and with no Halo on the car as it hit the fence cockpit first, the impact would have crushed her skull resulting in instant death.
She was a very very lucky gal.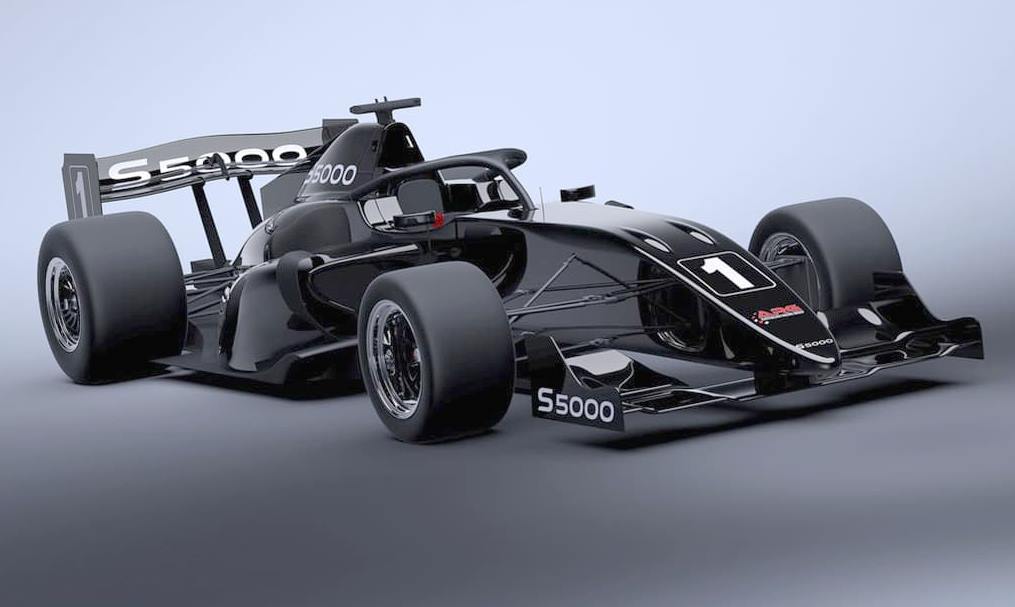 Every open wheel car must have a Halo
11/18/18 Slow motion video of Sophia Floersch's F3 crash in the Macau GP. She went head-first into the photographers stand and suffered a spinal fracture.
Here is another example of why all open wheel cars should be racing with the Halo in place. It might have prevented such an injury.
And we do NOT want to hear the lame excuse by IndyCar that they cannot use it because of the high banks. The only tracks where that would be an issue are Texas, Iowa and maybe Pocono – where it can be unbolted and the windscreen put in place.