VW To Turn Zwickau Plant Into Europe's Biggest EV Factory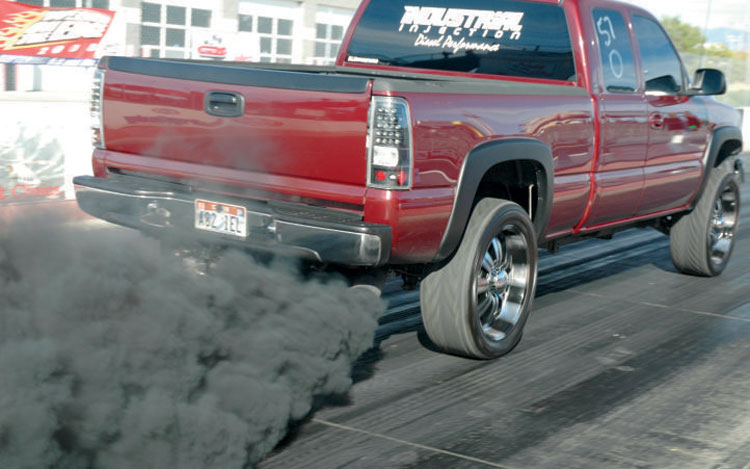 The wholesale conversion to rid the world of air polluting, cancer causing internal combustion engine vehicles is on. How much will cancer rates plummet when the world is rid of this pestilent? Will many more humans then live to 100?
VW has announced its big plans for their Zwickau manufacturing plant in Germany, which is set to be transformed into Europe's biggest electric car factory, featuring an annual production capacity of up to 330,000 vehicles per year.
The German car maker will invest 1.2 billion euros ($1.4 billion) in order to convert the factory for EV manufacturing, with the first model to roll off out of the gates being the ID Neo hatchback in November of 2019. Zwickau is currently building the VW Golf and Golf Estate.
When the factory's transformation is completed, it will produce a total of six electric vehicles from 2021 onwards.
"We intend to take e-mobility out of its niche and to make the electric car affordable for millions of people", said Thomas Ulbrich, Volkswagen Brand Board Member responsible for E-Mobility.
"Efficient, modern production facilities will be the key. This is why we are bundling electric car production across the Group's brands at Zwickau. In one year, this plant will become the starting point for our global electric offensive. As the first MEB plant in the Volkswagen Group, Zwickau will therefore play a pioneering role for this future-oriented technology."
The factory conversion is part of the VW Group's plan to offer around 50 all-electric models across their brands by 2025. carscoops