Ford hope to end their losing stigma this weekend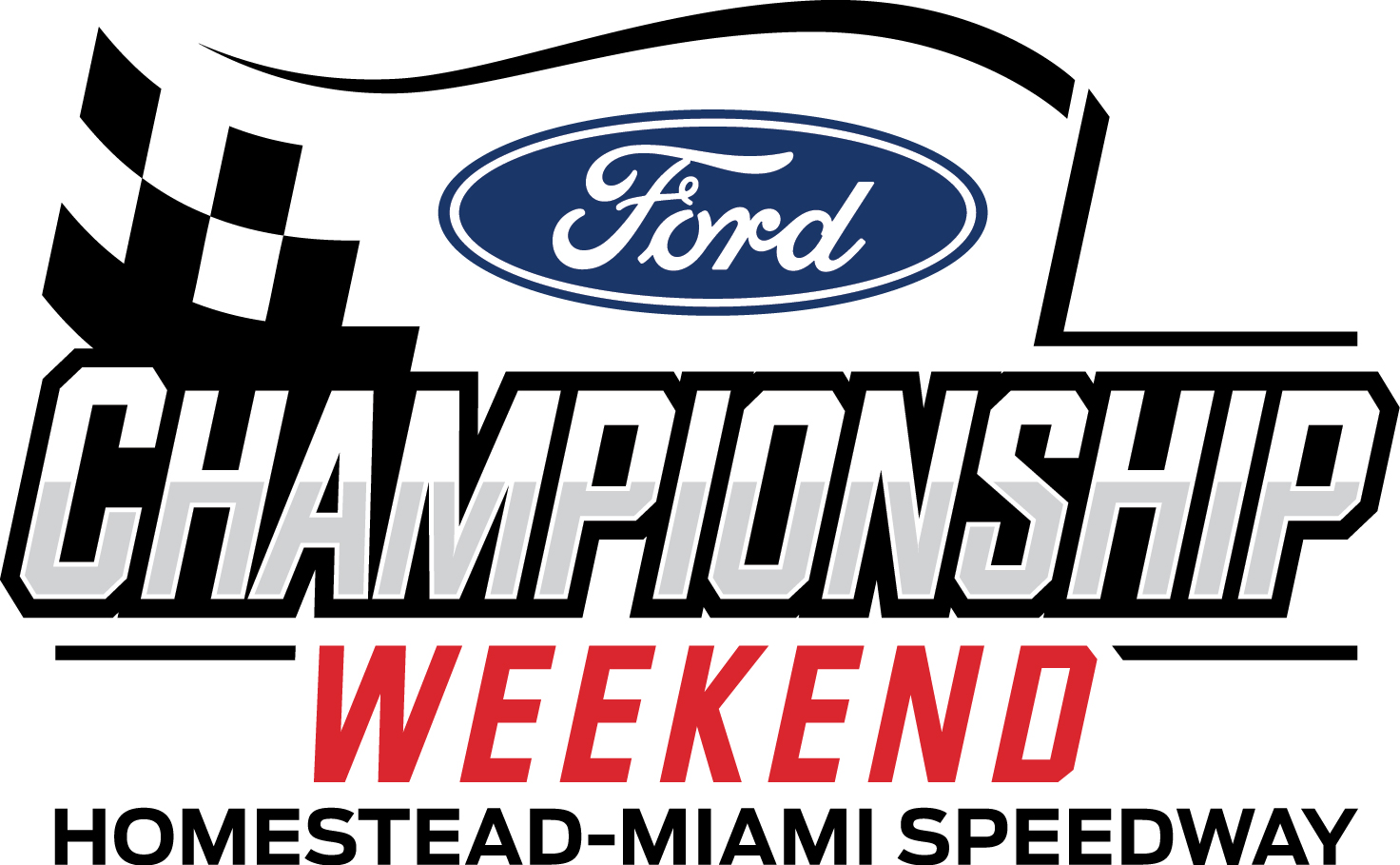 This is Ford's big weekend
NASCAR calls it Ford Championship Weekend because the Ford Motor Company sponsors the annual, final, climactic weekend of the season at the Homestead-Miami Speedway.
AR1.com predicted before the season started Ford would dominate in 2018 – a must win year for Ford or they could leave the sport out of embarrassment from being spanked by Toyota and Chevy year-in and year-out for so long.
If NASCAR lost Ford it would be a disaster, so that could not happen.
As a result, this weekend, Ford is poised to win two historic championships.
With 18 wins this season, to 13 for Toyota and four for Chevy, Ford has a unbeatable lead for its first manufacturers' championship in 16 years.
And, either Kevin Harvick or Team Penske driver Joey Logano could be the first Cup winner driving a Ford in 14 years since Kurt Busch won for Jack Roush in 2004.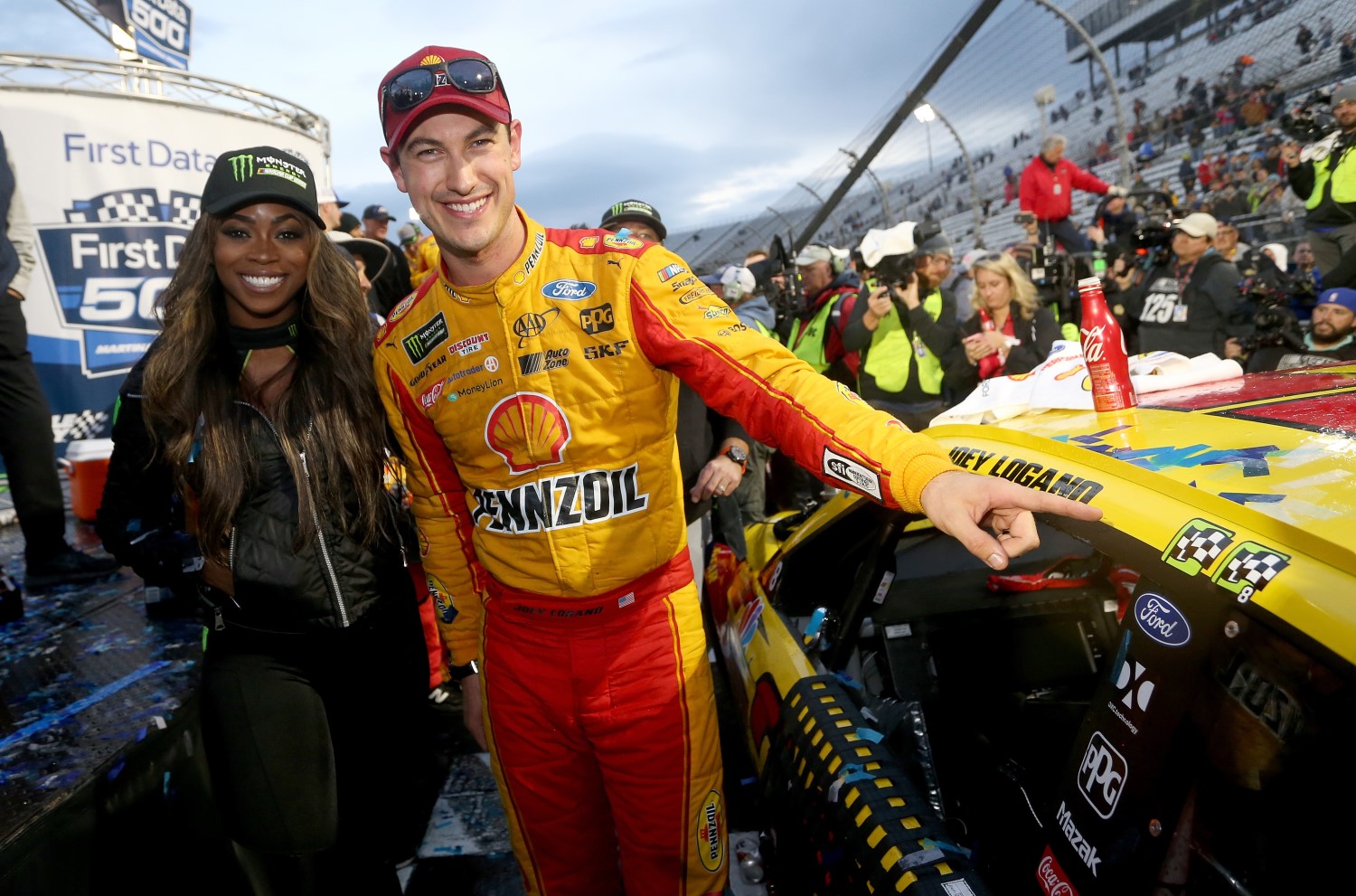 Of the two Ford's in contention for the title, one, Joey Logano, has a payback coming and chances are Martin Truex Jr. will stuff him into the wall and out of the race. Paybacks are a bitch
Logano and Harvick are competing with the defending champion Martin Truex Jr. (Toyota) and Kyle Busch (Toyota), the final four, for the drivers' championship.
Many Ford employees are either headed to Florida or gearing up to watch the Ford Eco Boost 400 at 3 p.m. Sunday on NBC.
"There's a lot of passion, for sure," said Rushbrook, the global director of Ford Performance Motorsports
"I know there's a lot of Ford employees who are going to the races this weekend, not officially as part of Ford but because of their passion for racing.
"So, we'll have a lot of the Ford family there in the stands with us, on pit road with us," he said.
"Definitely looking forward to celebrating with them after the race and coming back to Dearborn to share what is a point of pride for our employees.
"Edsel Ford sent a text message to me after the previous race in Phoenix," Rushbrook said of the great-grandson of the automobile pioneer who raced in Grosse Pointe on Oct. 10, 1901, using the winnings from driving a car called Sweepstakes to help finance his company.
"He said, `Homestead is going to be terrifically exciting.' That means a lot to all of us."