Katarina Moller Killed in Accident at Sebring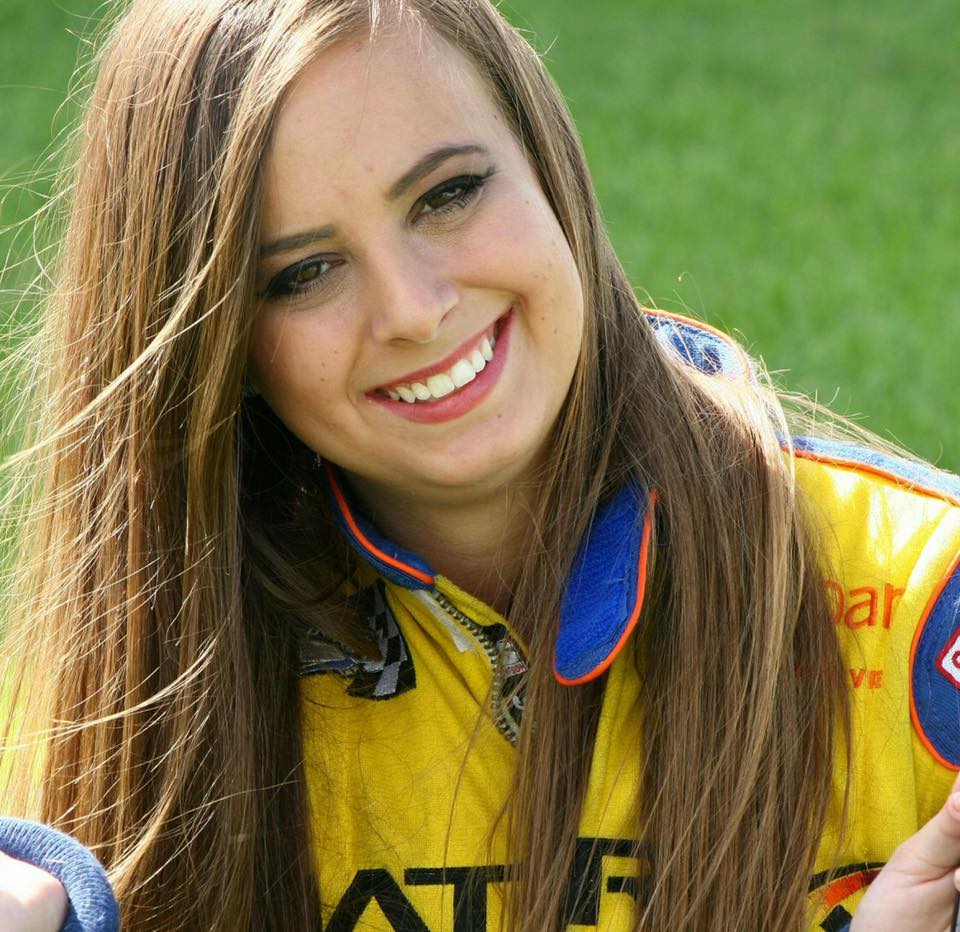 Katarina Moller
Katarina Moller, 24, of Sarasota, Fla., passed away as a result of an accident during an exhibition run in a jet dragster at Sebring International Raceway Thursday night.
Moller was making her first run in the car at Sebring's regular drag racing event.
The cause of the crash is being investigated by the Highland County Sheriff's Office, and investigators are asking any spectators who were in attendance and recorded Moller's run to call the Criminal Investigation Unit at 863-402-7250.
Moller, who went by the nickname Kat, was a regular, and very popular, racer at local short tracks and a driver for Larsen Motorsports in the jet dragster. She was in her fifth season with Larsen.
"We knew Kat well and were big fans of her personality and her driving skill," said Wayne Estes, president and general manager of Sebring International Raceway. "Sebring International Raceway and the entire racing community are heartbroken."