Byron Earns 2018 Monster Energy NASCAR Cup Series Rookie of the Year Honors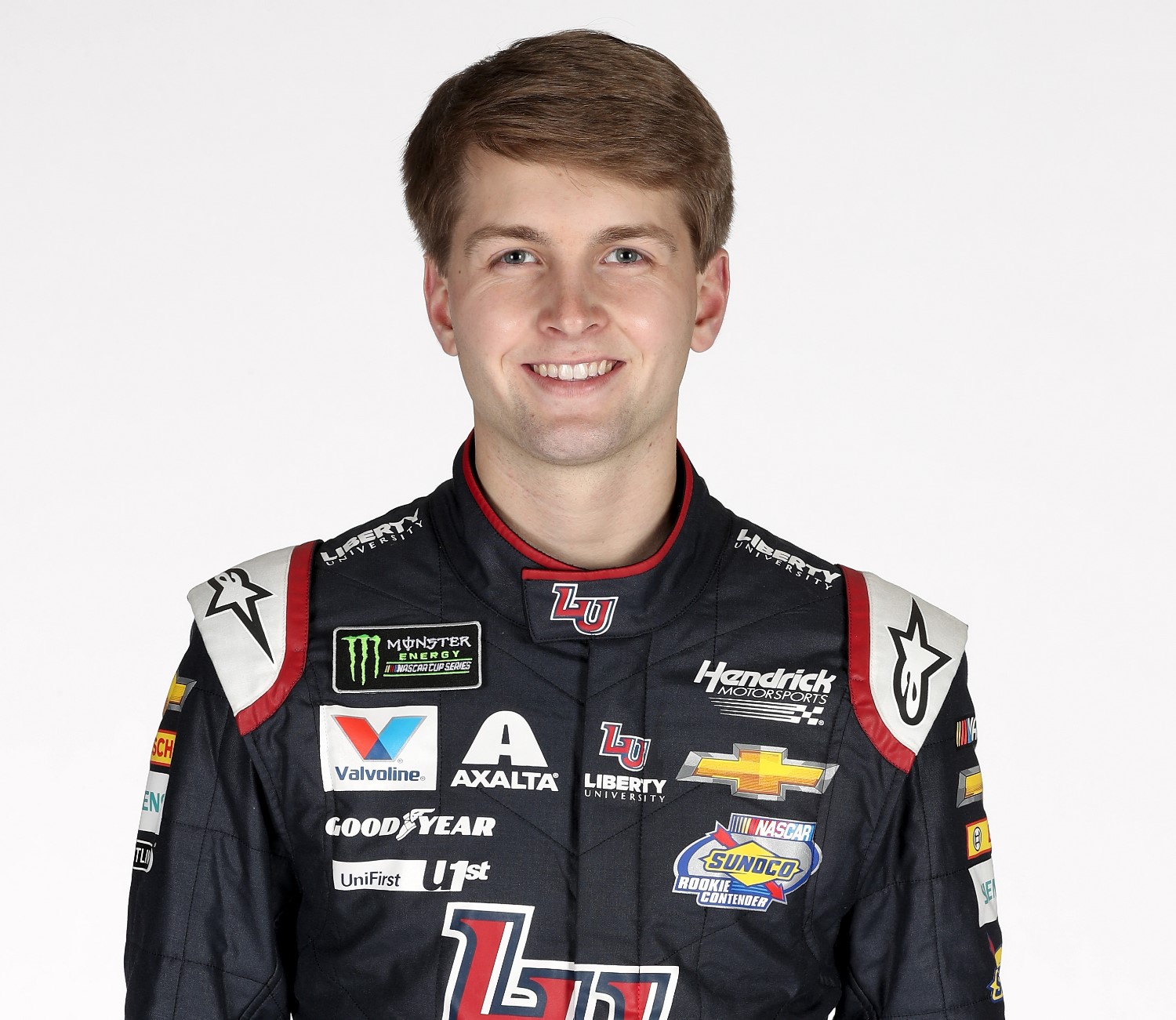 William Byron
William Byron, driver of the No. 24 Camaro ZL1 clinched the 2018 Monster Energy NASCAR Cup Series Rookie of the Year award with a ninth-place finish in the penultimate race of the season at ISM Raceway. Byron becomes the 18th different Chevrolet powered driver to win the award in NASCAR's Modern Era (since 1972) joining recognizable names like Elliott, Larson and Gordon.
"We are proud of William Byron and the No. 24 Camaro ZL1 team for winning the 2018 Cup Series Rookie of the Year title," said Jim Campbell, U.S. Vice President of Performance Vehicles and Motorsports. "It's great to have William on Team Chevy and we look forward to more great things from him in the future."
En route to earning the year-end accolade, Byron earned four top 10 finishes and led 61 laps. This is the fourth Rookie of the Year title for Byron in the last four seasons (2017 – NASCAR Xfinity Series, 2016 – NASCAR Camping World Truck Series, 2015 – K&N Pro Series East.) Byron becomes on the second driver in NASCAR history to win all three NASCAR national series rookie of the year titles in consecutive years. He is also the third youngest driver to earn the accolade.
"I would say I'm most proud of how we've grown or how I've grown," said Byron after earning the rookie of the year title. "There's been a lot of things to learn, so just how I've improved those things or how people have helped me improve those things, and looking forward to next year, what we have there."
The season-finale at Homestead-Miami Speedway will be the last time in his career that he will race with the yellow rookie stripes on the rear of his No. 24 Camaro ZL1 and his final opportunity as a rookie to earn his first career Cup Series win or top-five finish. The final race of the 2018 season begins on Sunday, November 18, at 2:30 p.m., ET on NBC, MRN and Sirius XM NASCAR Radio Channel 90.