Bob Fernley to head up McLaren's 2019 Indy 500 team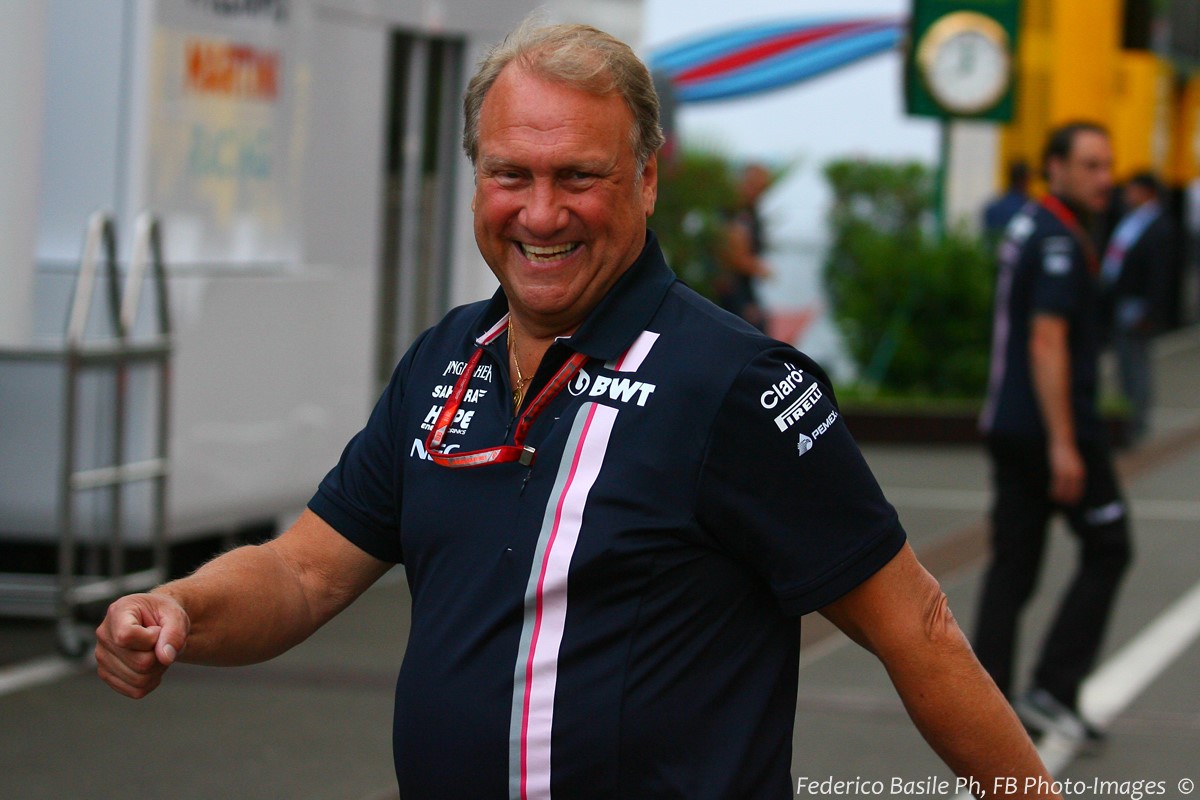 Former F1 team Force India Deputy Team Principal Bob Fernley
McLaren Racing has announced that former Force India Formula 1 deputy team principal Bob Fernley will head up its IndyCar effort in 2019.
McLaren recently confirmed it would set up a new racing department separate to its F1 activities to compete in the 103rd Indianapolis 500 with Fernando Alonso, which will be led by Fernley.
Fernley was formerly deputy team principal of the Force India F1 team before it entered administration in late July this year and was later bought out by Lawrence Stroll and partners, with Otmar Szafnauer moving up to replace Fernley.
The Briton, who is a widely experienced and respected figure within the world of motorsport, will report directly to McLaren Racing CEO Zak Brown and will "evaluate the feasibility of a longer-term McLaren involvement in IndyCar".
"Bob is a fantastic operator and someone I respect greatly," commented Brown. "His experience and leadership will be essential for us on this project. He is particularly talented at putting effective teams together and extracting maximum performance with finite resources. The Indy 500 is no easy race and Bob's is a key role, so I'm delighted he's on board."
Fernley added: "Heading back to The Brickyard will be a very special experience for me and I am proud to be leading this McLaren project and team. The 500 is a hell of a challenge and we have incredibly strong competitors to overcome if we're to be successful. We will need to prepare well for the month of May and that work starts now."