Ericsson expects to be in IndyCar a very long time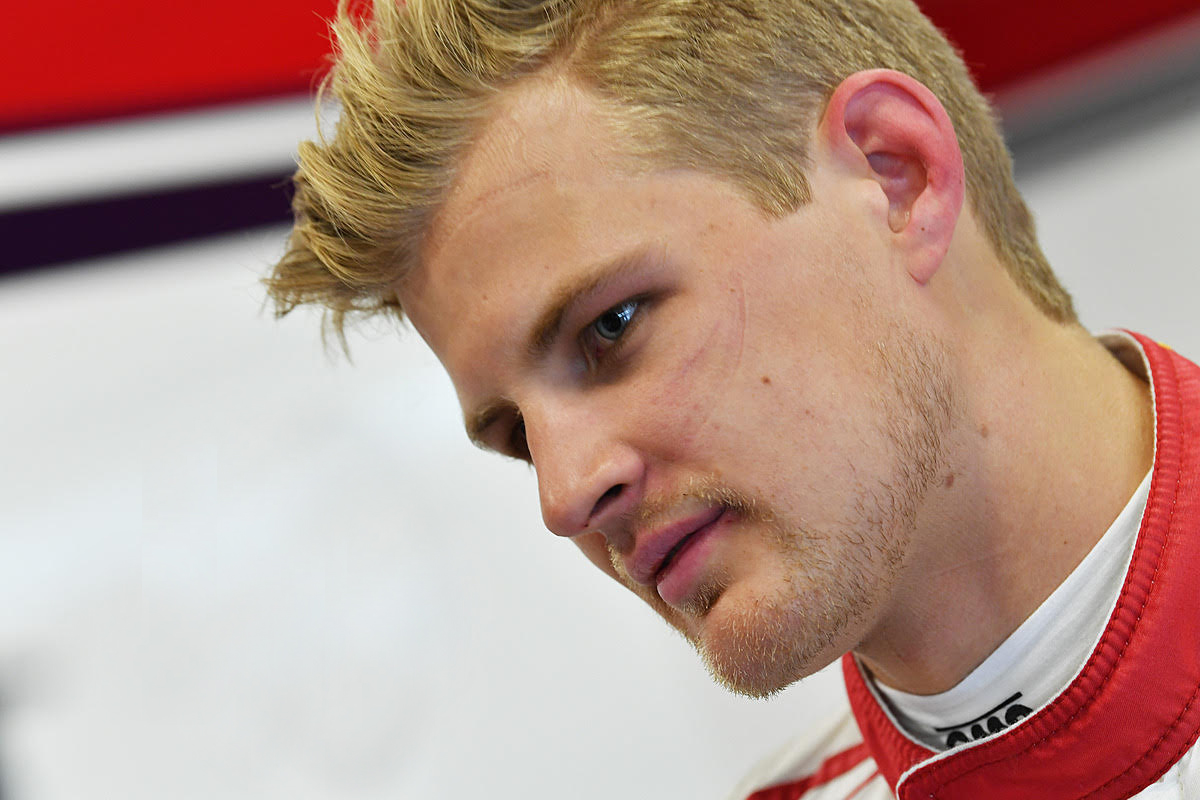 Ericsson happy to be in a series where driver talent means something. In F1 you have zero chance to win without the best car
Sauber Formula 1 driver Marcus Ericsson is viewing his move to the United States to race in the IndyCar Series a long-term project
"I'm going to America fully committed to doing a great job over there. I see myself as being there for quite some time," Ericsson said.
"But then in the future you never know what will happen. I'm just super excited to go there. I met the team and it felt really, really good.
"I think IndyCar, from the outside, looks like a lot of fun, so I can't wait to get started."
While Ericsson said his five-year stint in F1 had been "amazing," the Swede conceded he was looking forward to racing in a championship where he would once again have an opportunity to fight for race wins at the front of the field.
"Most of the time, I've been running in back-of-the-grid teams and cars and that's always tough, especially when you're used to growing up through the junior ranks and you always fight for wins and podiums," Ericsson said.
"You always go in with that mindset to a race weekend, and then the last five years that's never been realistic and that's been the tough part of it.
"That's why also I'm so excited about next year, that I can actually be back racing for wins again.
"I bring a lot of experience and a lot of good memories from these five years, for sure."