Raikkonen 'not worried' about Sauber move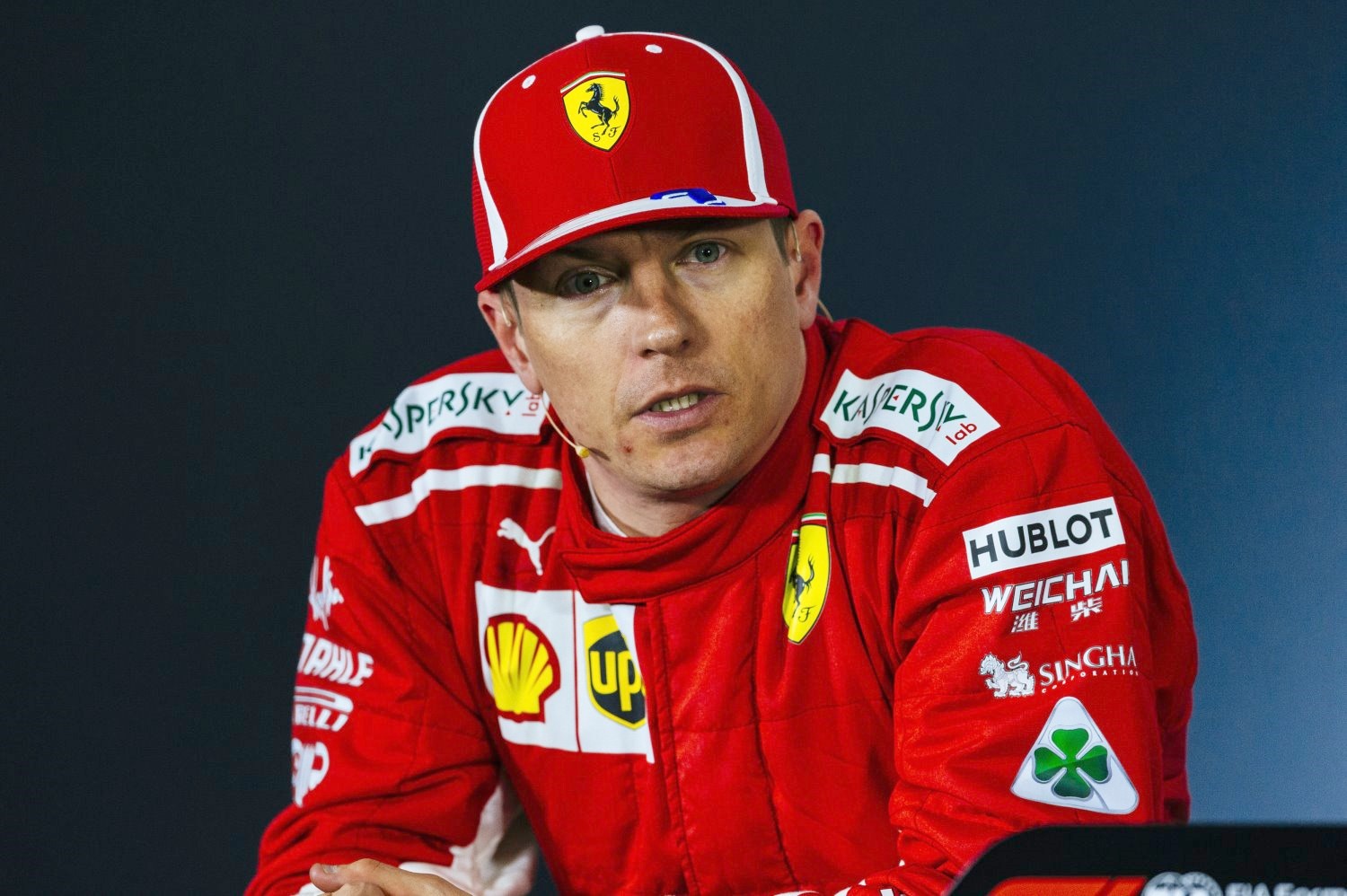 Kimi Raikkonen
(GMM) Kimi Raikkonen says he is not worrying about his step back to the Sauber team for 2019.
The Finn and 2007 world champion is being replaced at Ferrari by Charles Leclerc, with Raikkonen accepting a step backwards to Sauber, the small Swiss team with whom he made his F1 debut 17 years ago.
But Raikkonen, 39, says he is happy about that.
"I still like to drive, and that's the only reason why I will continue to drive next year," he told La Gazzetta dello Sport.
"At Sauber I can focus more on what I love — driving," Raikkonen added.
Sauber has never won a race, but with new ownership, a Ferrari alliance in the form of Alfa Romeo backing, and the solid management of Frederic Vasseur, Raikkonen is hopeful.
"Why should I worry about going to Sauber?" he said. "My goal is to try to help them to succeed and to have fun.
"When I came back to formula one for Lotus, people said that I had made a mistake and could not do anything, but instead things went differently. It could happen again," Raikkonen added.