Sauber Motorsport launches the Sauber Junior Team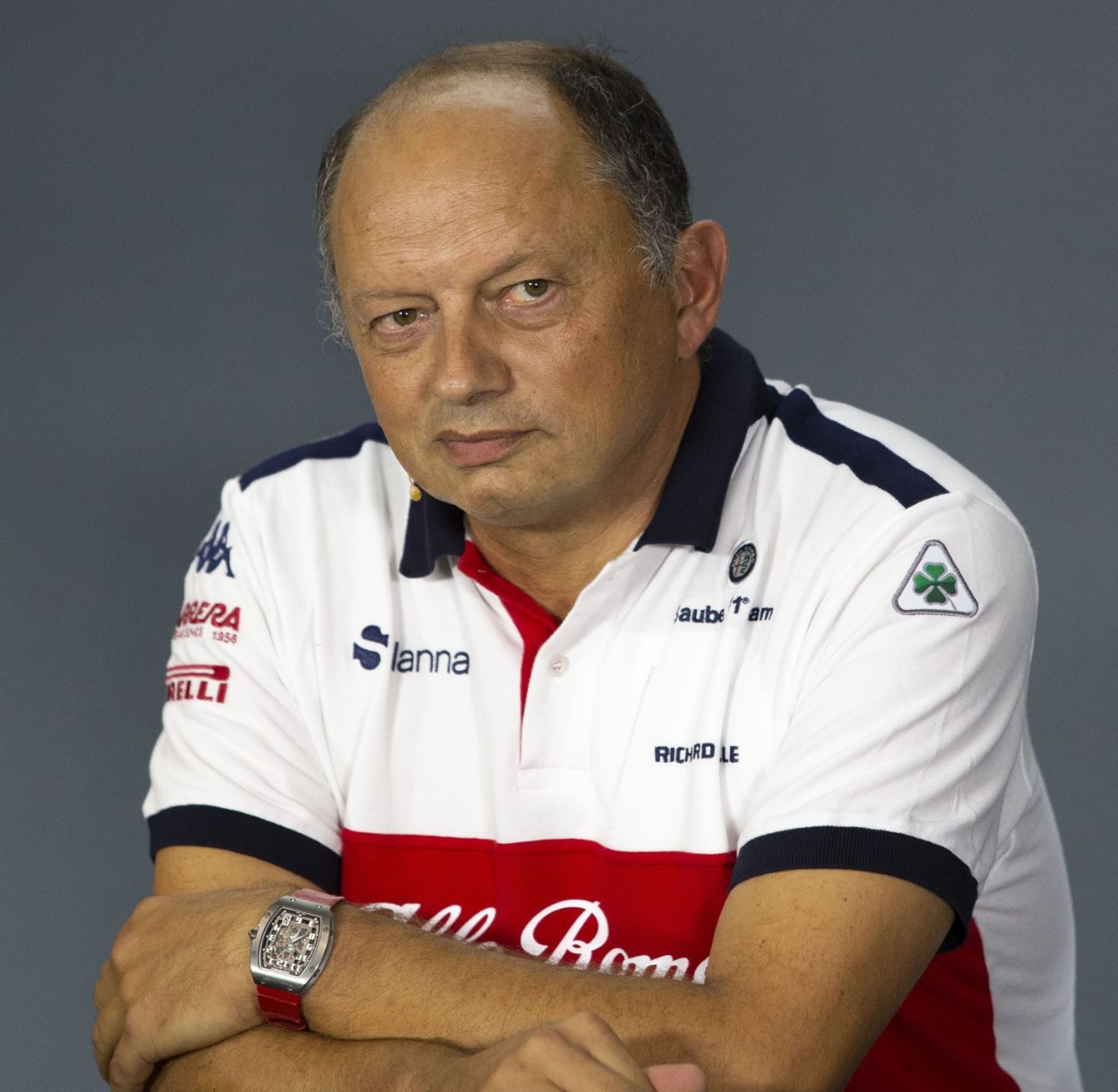 Vasseur
Sauber Motorsport is delighted to announce the launch of the Sauber Junior Team program to compete in the FIA Formula 2, FIA Formula 3, ADAC Formel 4 Championship and the Italian F4 Championship, from 2019 onwards.
The Swiss Company has partnered with leading team Charouz Racing System, a successful organization with proven track records and state of the art facilities. The Sauber Junior Team will benefit from Sauber's technical, sporting and commercial support and the first tests will take place in Abu Dhabi later this month.
With the Sauber Junior Team program, Sauber Motorsport will be able to offer a broad platform that will allow skilled drivers to race in the junior series in a highly professional environment and to progress from category-to-category to the top of motorsport.
Antonín Charouz, Team Owner of Charouz Racing System:
"Establishing a Junior Team partnership with Sauber Motorsport is a proud moment in the history of Charouz Racing System and we're looking forward to taking some exceptional drivers on track in 2019, across three different categories of racing. The Sauber Junior Team programme is a very exciting development in international motorsport. It gives drivers the chance to potentially progress all the way from Formula 4 to Formula One with a single team. That's a unique model and an exciting prospect for everyone involved."
Frederic Vasseur, CEO of Sauber Motorsport and Team Principal of the Alfa Romeo Sauber F1 Team:
"Racing is a vital part of Sauber Motorsport's DNA and the Sauber Junior Team marks an important milestone in the company history. Sauber has a long tradition of helping drivers reach their full potential, having worked with the likes of Michael Schumacher, Sebastian Vettel and upcoming star Charles Leclerc. With this project, Sauber further extends its racing platform with a complete and dedicated programme from the junior series to the pinnacle of motorsport. We are delighted to partner with Charouz Racing System, a highly professional team that operates with success in all the series".