Video: The adventures of a F1 Nose Cone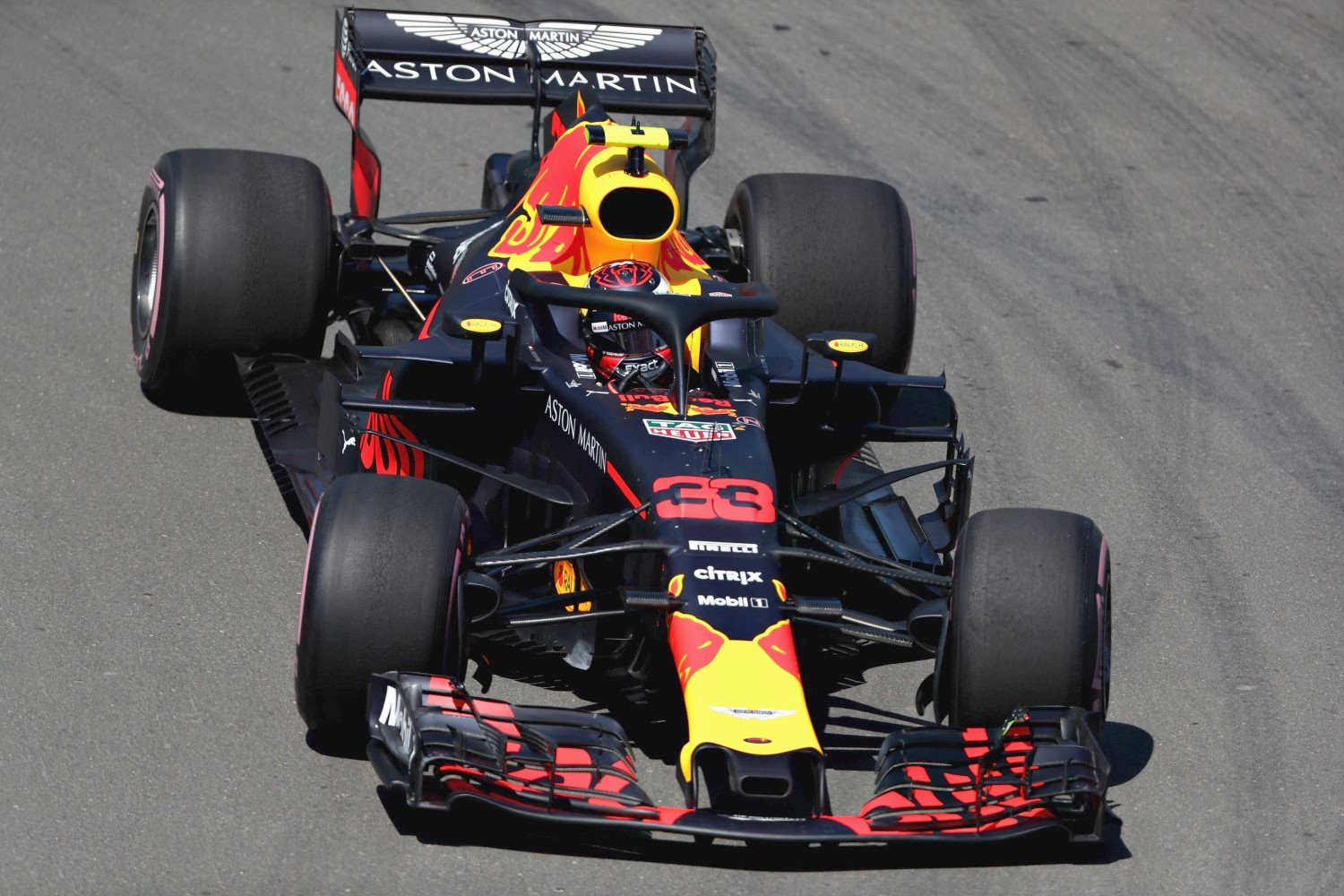 Red Bull RB14
There's more to a Formula One team than the cars in the garage and the people at the racetrack. Back at Red Bull's factory in Milton Keynes there's an operation working flat-out to design, test and manufacturer components to feed the beast – because the F1 development race is just as competitive as the one out on the circuit.
It isn't just about making new parts. Between the races their cars are stripped, examined at great depth, and painstakingly rebuilt from the ground up. An F1 car leads a brutal existence, constantly being pushed to the absolute limit of performance. That takes a toll – and so, even after a race without incident, the cars have taken a pummeling. When they return to base, around 200 composite parts need to be inspected and returned to pristine condition before going out again.
Here is the story of the path taken by just one component: an RB14 nosecone.