FIM Announces New MotoGP Helmet Standard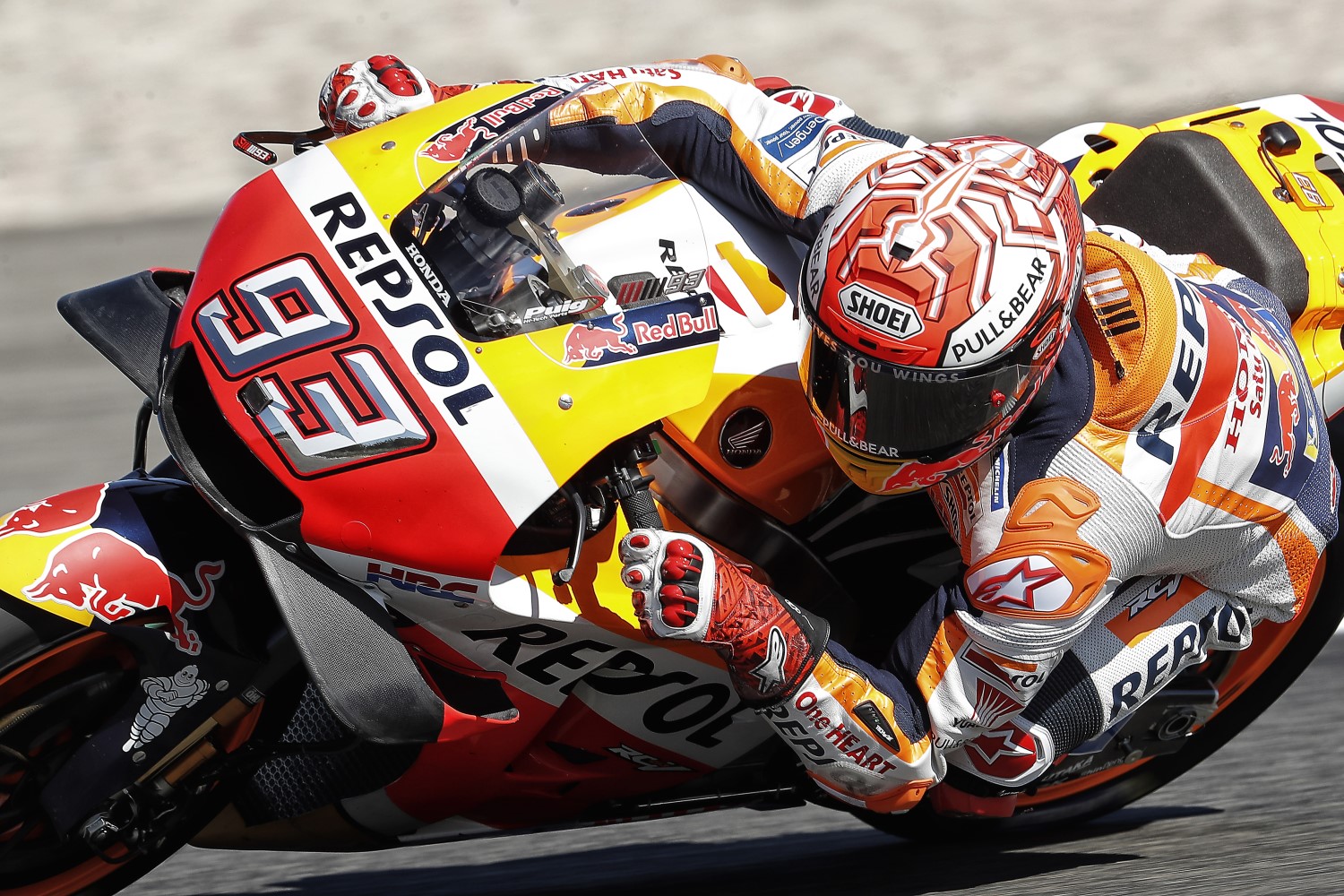 Is this a way for the helmet manufacturers to all make more money by forcing all riders to buy new helmets?
FIM-homologated helmets will be mandatory beginning in 2019 for all riders participating in Grand Prix competition–MotoGP, Moto2, and Moto3. The new rating system will supersede current ECE, JIS, and Snell certifications used by AGV, Arai, Bell, HJC, Shark, Shoei, 6D, and others.
According to the FIM, helmets submitted for certification will undergo "an enhanced and more complete" performance evaluation. This reportedly includes assessing protection for various low, medium, and high-speed impacts, as well as penetration.
"This is a true example of technology at the service of sport and safety," FIM Sports Director Fabio Muner explained. "We are very proud that this program's launch is under way and that the industry and the whole racing community have welcomed these changes."
FIM is expected to soon issue–possible at the MotoGP season finale on November 16-18 in Valencia, Spain–a complete list of helmet manufacturers that have already been approved through the program as well as those working toward earning the new certification.