Ocon refused IndyCar drive for next year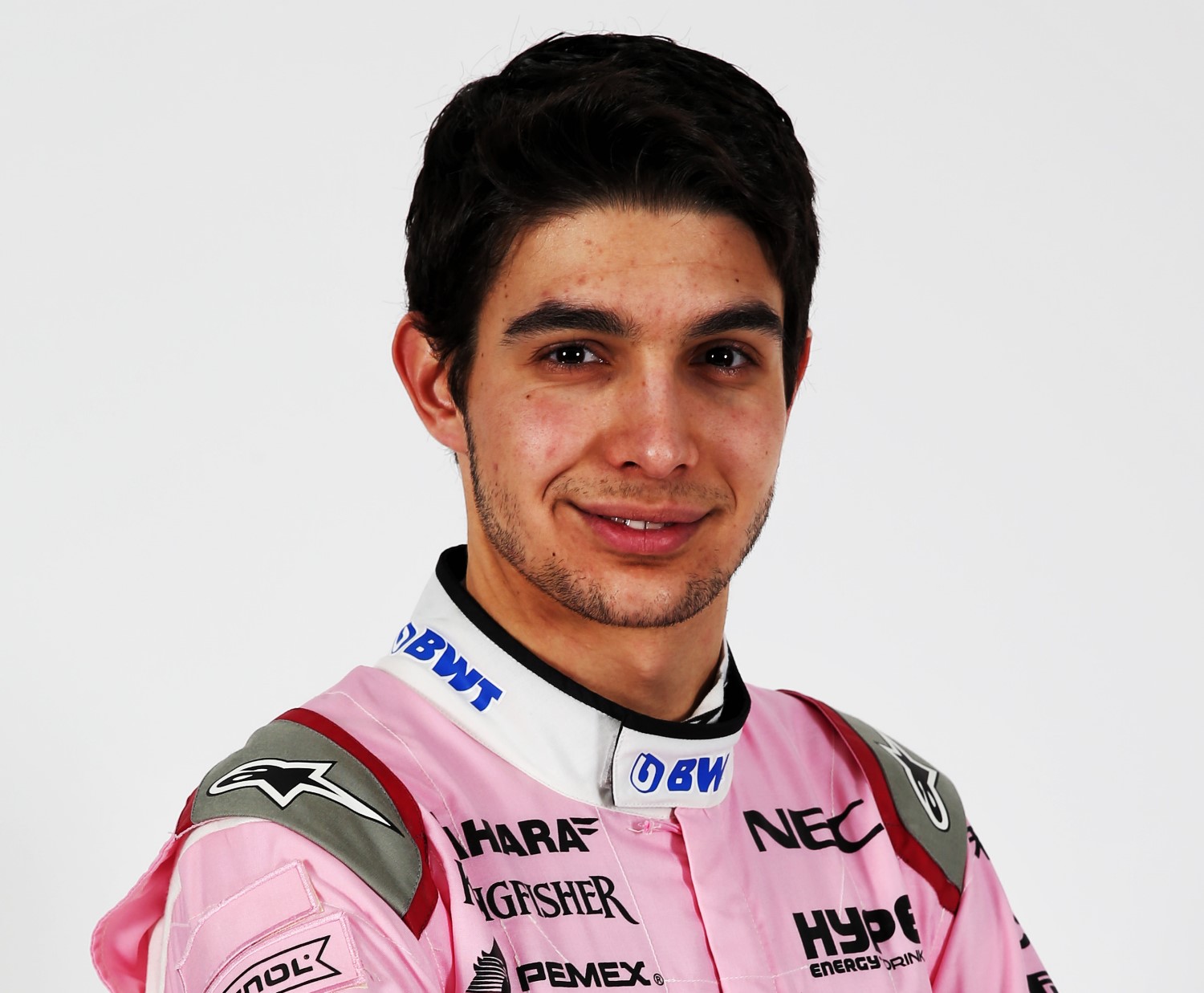 Esteban Ocon
In a strange yet understandable move, it has emerged that Esteban Ocon turned down a chance to secure a drive, albeit away from F1, for 2019. The Frenchman was reportedly high on the list for Schmidt Peterson Motorsport and Dane Coyne Racing in the IndyCar series.
Ocon, who is unsure of an F1 drive next year, did not want to be away from the sport because he would lose the feel for it. "There has been talks that I could race in many different places and I won't go in details. But we are choosing not to do that," he said.
"If I don't race next year I will choose to stay close to Mercedes and try to learn as much as I can from them."
Moving to a new series in wait for an F1 call is not something new to Ocon. He moved away from single seaters in 2016 to race in DTM, from which he was recalled mid-season to drive for Manor that year.
"I don't feel like I have experience to gain if I go somewhere, which I have already done before," said Ocon. "To wait for an F1 seat I did DTM for example. Back in the days I learned a lot and I don't think that is the same nowadays with the experience I have got in F1. I don't plan to race somewhere else."
Williams are reportedly looking at financial details to put together a package for Ocon to partner another Mercedes junior next year, George Russell, who they confirmed as one of the drivers earlier this year.
Williams surely will be the final hope for Ocon to get a race seat for next year. Although some may view it as a backward move, considering the Grove-based outfit's recent struggles, it will mean that the talented Frenchman stays within Mercedes' sight.