Tesla names Denholm to replace Musk as Chairman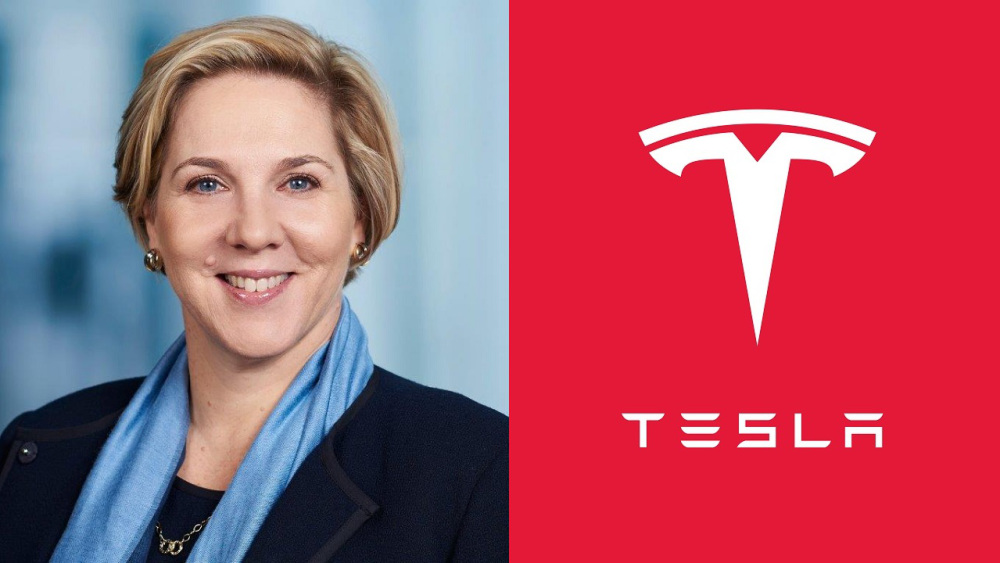 Robyn Denholm
As a Tesla board member, Robyn Denholm has provided some rare automotive experience to a company that prides itself on being an industry outsider.
Tesla Inc. named Robyn Denholm as its new chairman, replacing Chief Executive Elon Musk as the head of the board with a relative outsider who will face the difficult task of overseeing the maverick billionaire.
Ms. Denholm, the chief financial officer of Australian telecommunications company Telstra Corp., has served on Tesla's board since 2014 but has fewer ties to Mr. Musk than most of the company's directors. She takes over as chairman of Tesla effective immediately, Tesla said, and she will continue in her role at Telstra for her six-month notice period. She took responsibility as Telstra finance chief on Oct. 1.
Tesla shares were trading up 1.55% in morning trading.
The announcement late Wednesday comes ahead of a Nov. 13 deadline that was part of Mr. Musk's settlement with the U.S. Securities and Exchange Commission to end claims he misled investors. That deal required Mr. Musk to step aside as head of the board for three years in favor of an independent chairman.
Installing Ms. Denholm, who is 55 years old, as chairman puts another leader at the top of Tesla for the first time since its earliest days when Mr. Musk was named chairman in 2004 after becoming the largest investor. Mr. Musk, who has also held the title of chief product architect, has run Tesla almost as an extension of himself, spearheading parts of the business as varied as strategy and marketing, and engineering while immersing himself in the smallest of production details. He remains CEO.
The decision thrusts into one of the brightest spotlights in American business a woman who is little known in the U.S. but has extensive experience as a finance executive in Silicon Valley and her native Australia.
"Of the current directors, she is a good choice," said Dieter Waizenegger, executive director of CtW Investment Group, which represents union-sponsored pension funds that own Tesla shares. Proof of her "independent leadership will be whether she can transform the board into a functional entity that can guide the CEO," he said, via email.