Martin Truex, Jr., Crew Chief Cole Pearn to Join Joe Gibbs Racing for 2019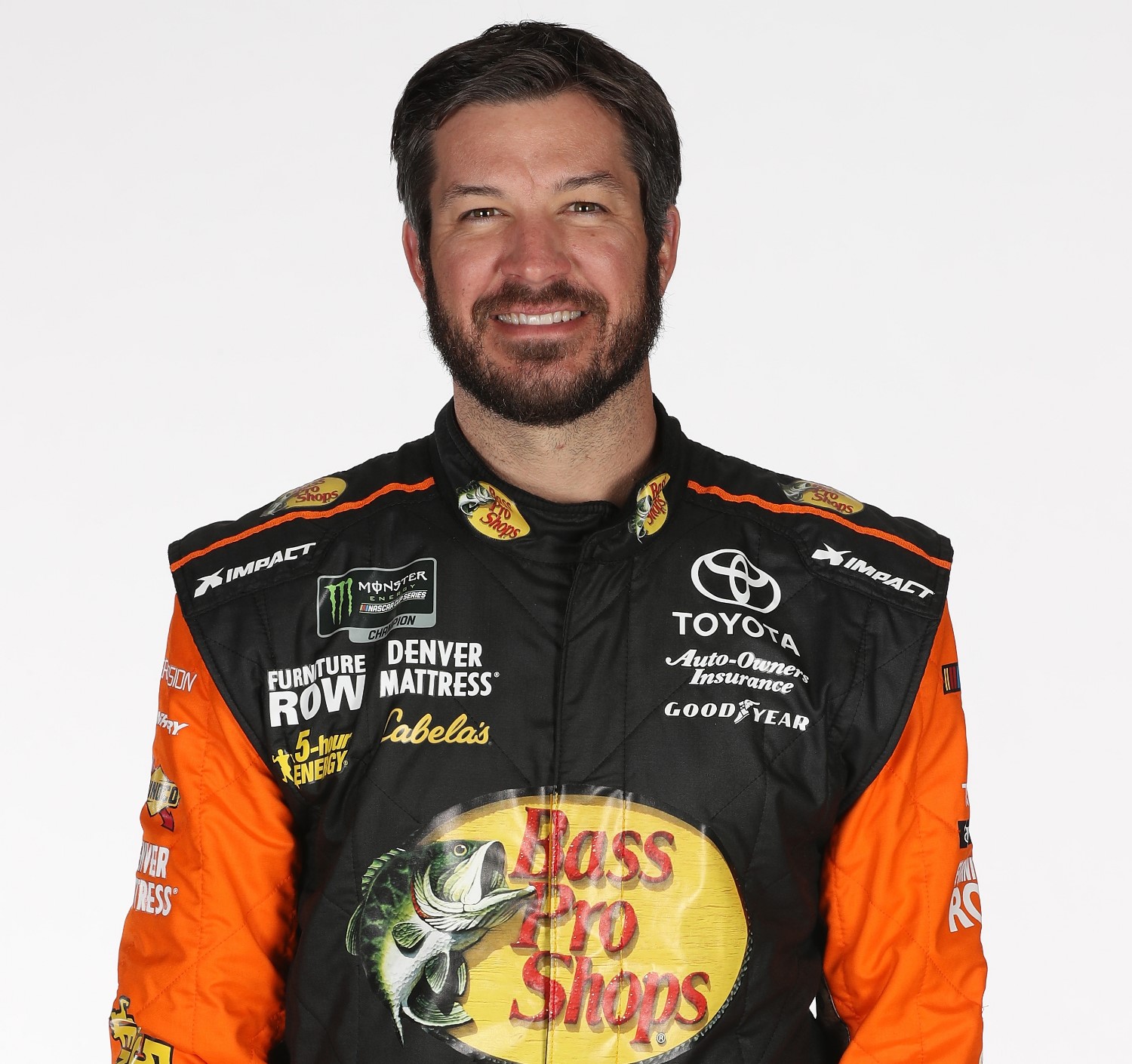 Martin Truex, Jr.
Joe Gibbs Racing (JGR) announces today that 2017 Monster Energy NASCAR Cup Series (MENCS) Champions driver Martin Truex, Jr. and crew chief Cole Pearn will join the organization's No. 19 team in 2019.
"Anytime you have an opportunity to bring two people of this caliber into your organization, it's certainly an exciting time," said Joe Gibbs, owner of Joe Gibbs Racing. "They obviously have developed a chemistry that has led to tremendous success, including a championship. We've gotten to know them well over the past few years through the alliance and having been part of the Toyota family. They both make us stronger as an organization.
"We really appreciate everything Daniel (Suárez) has done for Joe Gibbs Racing over these past several years. He has made the most of every opportunity from winning the championship in the Xfinity Series to making the jump into the Cup Series for us. We look forward to hearing about his plans going forward and know he continues to have a bright future in our sport."
Truex and Pearn have been teamed together on the No. 78 team where they captured the 2017 NASCAR Championship. Truex has 19 career wins in MENCS, including a career-high eight victories in his championship season. He currently has four wins this season and remains in contention for the 2018 Championship. Pearn was elevated to his current role as crew chief for the No. 78 following the 2014 season after serving as the lead race engineer. The team has captured 17 wins in the nearly four seasons since that time.
"I'm really excited to have the opportunity to join Joe Gibbs Racing," said Truex, Jr. "Obviously to be able to make this transition and still be able to work alongside Cole is something that was very important to me. There is also a real comfort level working with the JGR team and I wanted to stay in the Toyota family. We still have big goals for the remainder of this season, but it's nice to know what we will be doing in 2019."
"I'm extremely proud of everything we've been able to accomplish over the past few years out of Denver and the move to JGR will make the transition for 2019 an easy one," said Pearn. "It's a great organization with a lot of great people and a leadership team that wants to win. We still have work to do this season of course, but it's nice to finally make our plans official for 2019."
Sponsorship for the No. 19 Toyota Camry in 2019 is still being formulated and will be announced at a later date.