An electric Harley-Davidson – what is the world coming to?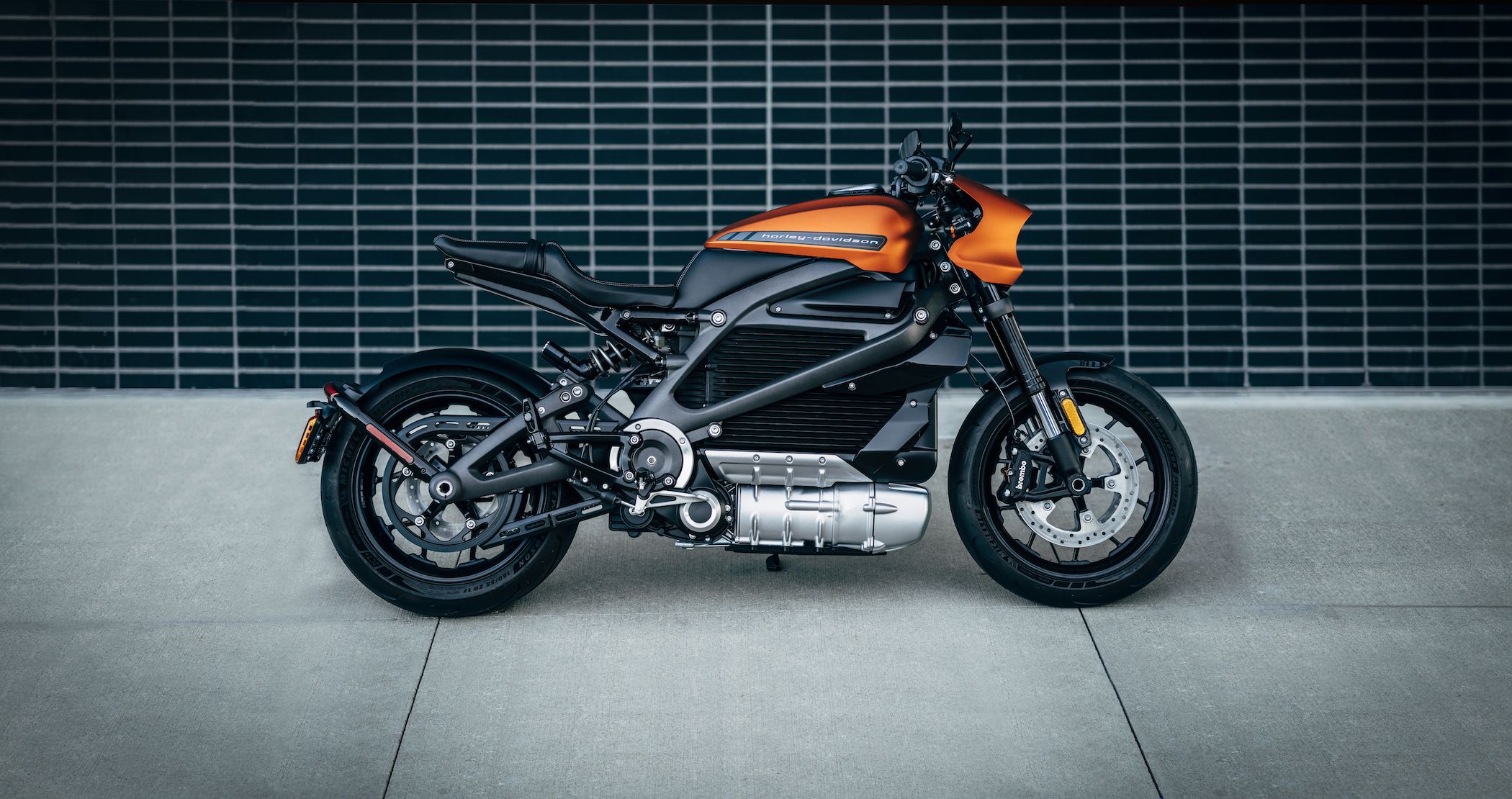 100 miles on a charge for the Livewire
Harley-Davidson's LiveWire, the company's first electric design, seemed like a one-off prototype when it appeared in 2014. But the bike is very real, and it just made a public appearance at the EICMA motorcycle show in Milan, Italy, where loads of new information was announced writes Alexander George of Popular Mechanics.
The bike will get power from a permanent magnet electric motor, specifically designed to "produce a tone that increases in pitch and volume with speed." The idea, I gather, is to have some audio indication of the power the bike is producing, which will make for a more thrilling ride while also attracting people who might be skeptical that an electric bike can replicate what they like about gas-powered Harleys.
The LiveWire is the first of what Harley-Davidson says will be its full lineup of electric motorcycles.
The main lithium-ion battery sits in a cast aluminum housing, with a second 12-volt li-ion battery for lights, the dash, and horn. It comes with a Level 1 charger (the typical 110-volt wall outlet), and can recharge with a Level 2, Level 3, DC Fast Charge (SAE J1772) or IEC Type 2 charger for riding outside the United States. Harley-Davidson says that every dealership will have a public DC Fast Charge station.
For brakes, the LiveWire will have Brembo Monoblock front calipers on dual 300mm discs, with anti-lock braking and traction control standard. It will have seven ride modes. Three are standard (likely similar to Ducati's touring, urban, and enduro modes), and four more can be the owner's specific combination of functions like throttle response and traction control.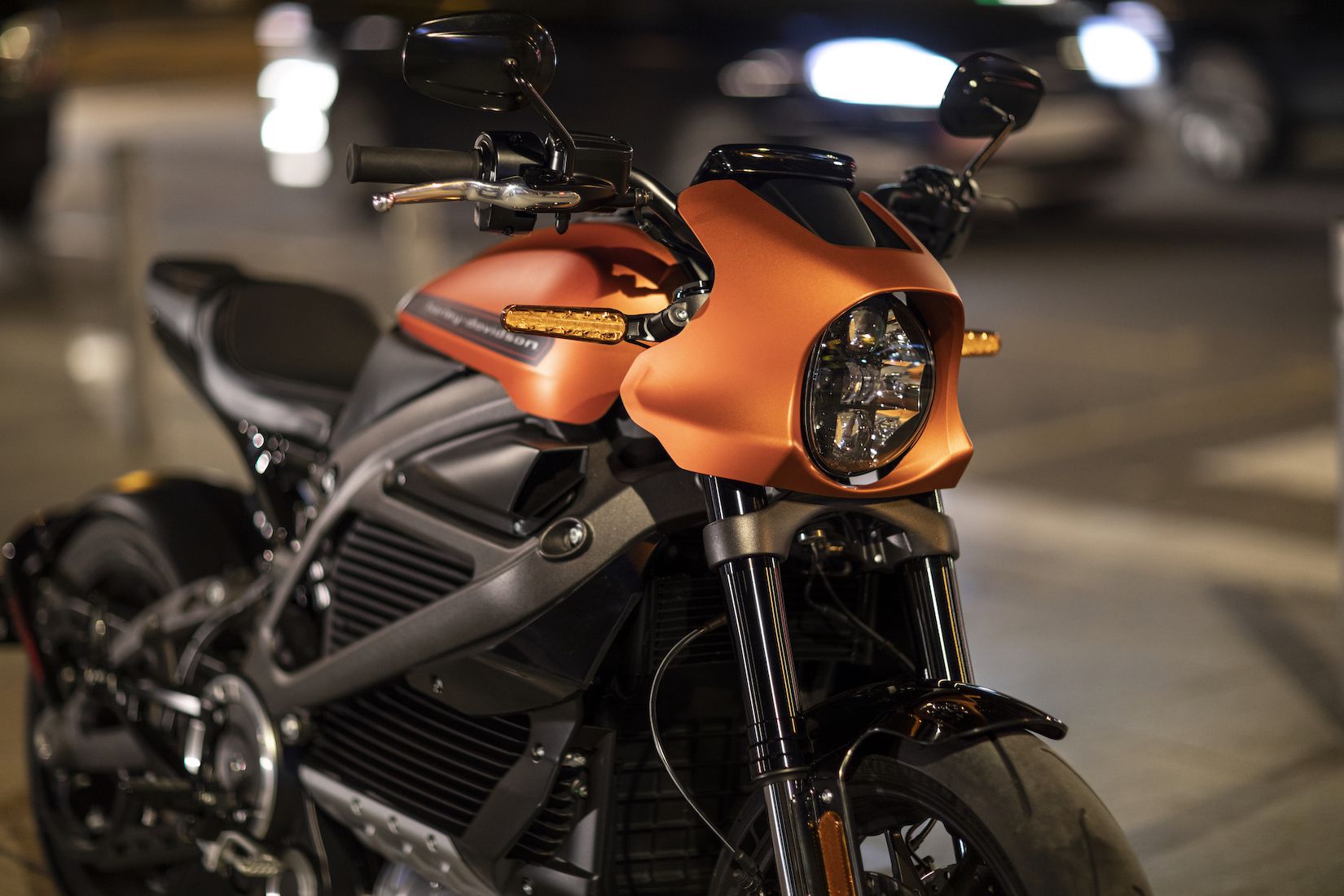 The LiveWire will come with a household 110-volt charger, but will be compatible with Level 2, Level 3, and DC Fast Chargers.
All of that will be controlled from a color dash screen (TFT, or thin film transistor liquid crystal display, also similar to what Ducati uses). It will also handle Bluetooth pairing with your phone for navigation and music. One subtle, but awesome function: the screen can tilt.
The tech specs for the bike aren't public yet, but I expect it to match the likes of the latest Zero Motorcycles if it has hopes of being competitive. That is, a version that will go more than 100 miles per charge and weigh less than 800 pounds. The company says that sales will begin in 2019, with pre-orders starting in January.
The LiveWire is one in a new lineup of bikes that are less Sturgis rally and more stylish urban dweller. Harley-Davidson also said it plans to have "a full portfolio of electric motorcycles by 2022." Alexander George/Popular Mechanics