Latest F1 news in brief – Wednesday
Interlagos is situated in a dangerous area

F1 ramps up security for Brazil GP

Monza gets F1 funding boost for 2020
Sainz's father says McLaren 'hit rock bottom'
Stroll can be 'great' for Force India – boss
Vettel 'made more mistakes than Ferrari' – Massa
Heavy rain forecast for Brazilian Grand Prix
Williams joins the Royal British Legion to mark Remembrance Sunday
F1 ramps up security for Brazil GP
(GMM) F1 is ramping up security ahead of this weekend's Brazilian grand prix.
In recent years, the race at Interlagos has come under scrutiny for a string of violent robbery attacks on F1 personnel. Last year, a planned Pirelli test was called off for that reason.
Britain's Sun newspaper reports that, in response, the FIA has held meetings in Paris and organized that police line the main road into the track near Sao Paulo.
And Brazil's Globo reports that teams like Force India will bring extra security to the Brazilian grand prix.
"We have worked with local authorities and apparently they'll have a much larger presence as well. There will be a greater effort," said team boss Otmar Szafnauer.
Monza gets F1 funding boost for 2020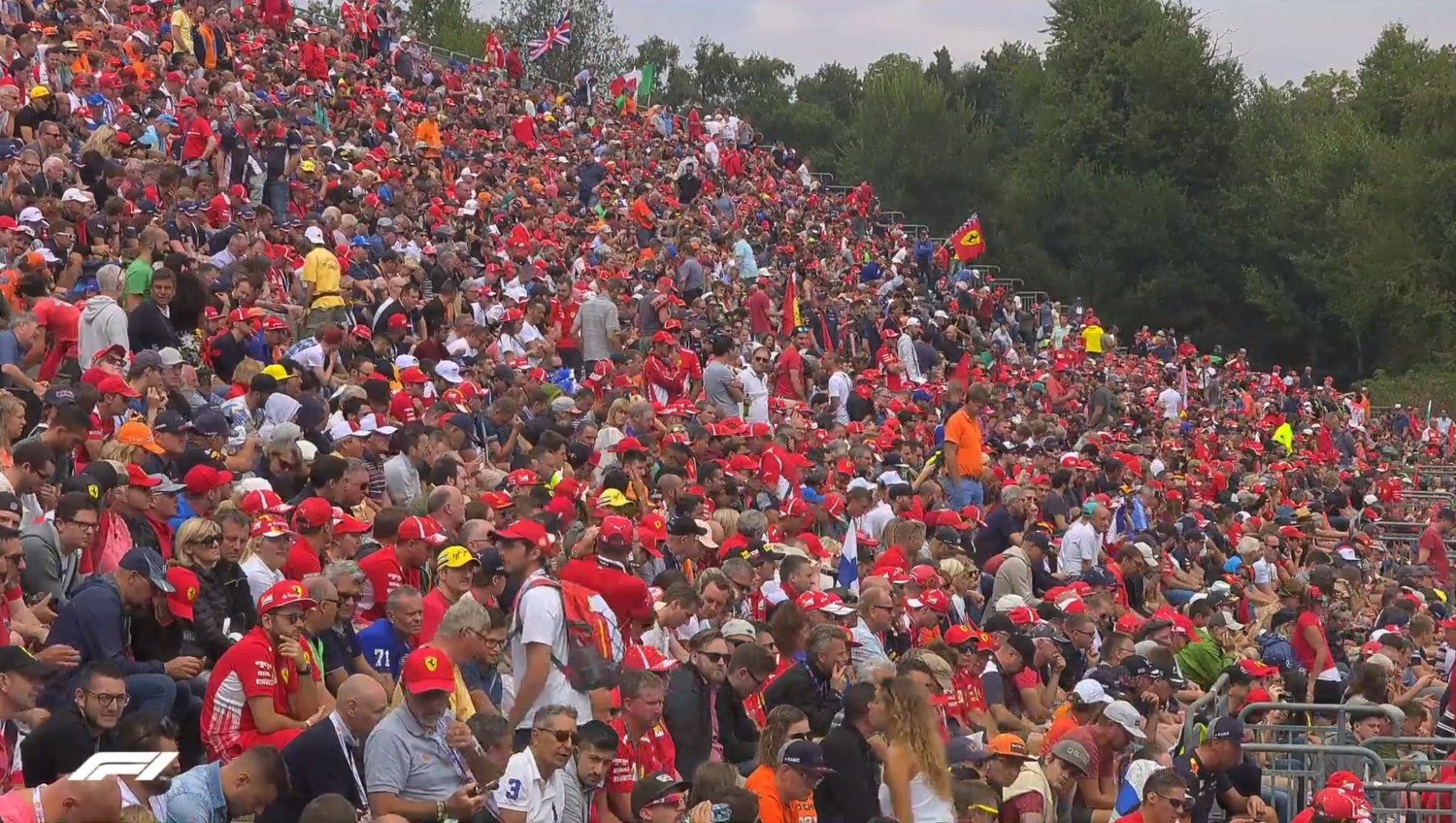 Monza is too big to ever be off calendar
(GMM) Monza's chances of keeping the fabled Italian grand prix on the F1 calendar have received a boost.
According to Corriere dello Sport, the local Lombardy region has committed to allocating an extra EUR 25 million over the next five years to keep the event at Monza.
The current race contract with Liberty Media is set to expire after 2019.
"This is the first step because the priority is renewing the contract and keeping the most important international sporting event in our country at Monza until 2024," said Lombardy sport councillor Martina Cambiaghi.
Another councillor, Andrea Monti, added: "The news is that formula one is negotiating for a race in the Netherlands and has decided a date for Vietnam in 2020.
"And this is a step towards the renewal in Monza."
Sainz's father says McLaren 'hit rock bottom'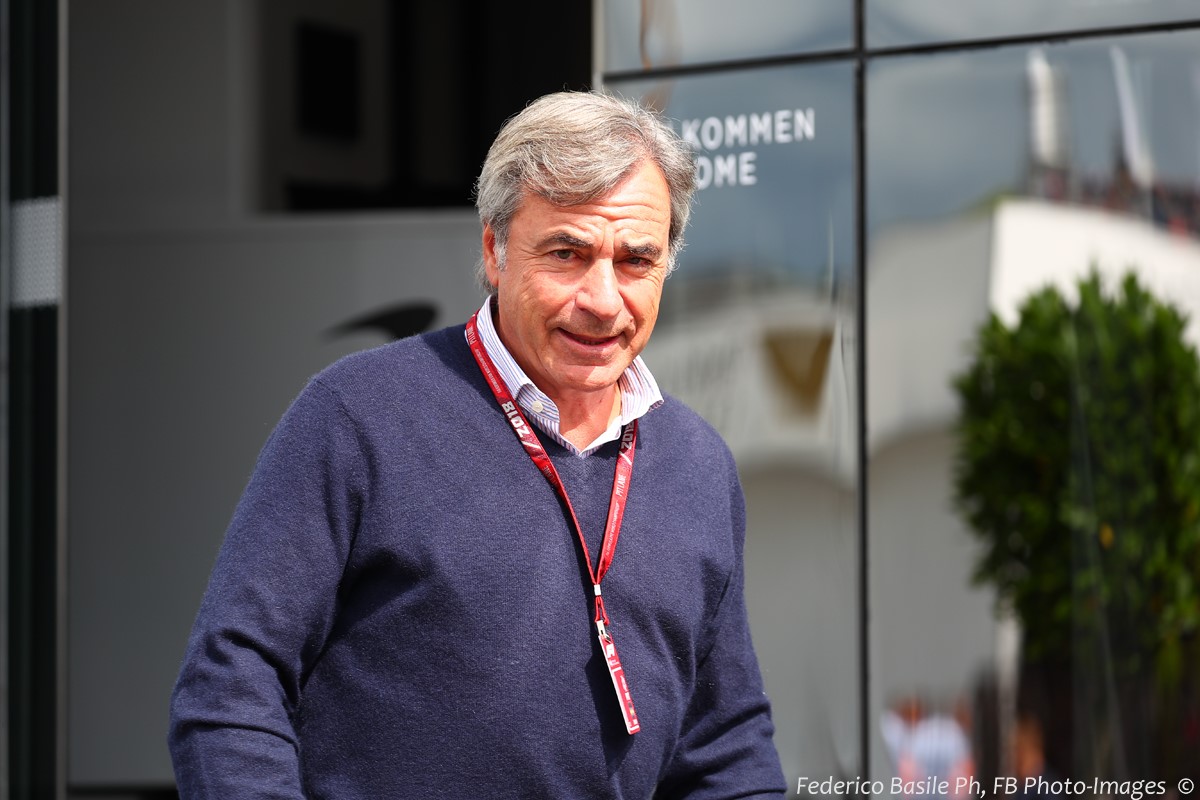 Carlos Sainz Sr.
(GMM) McLaren is determined to pull itself up from "rock bottom" in 2019.
That is the claim of Carlos Sainz Sr., the world rally legend. His son, 24-year-old Spaniard Sainz Jr, is switching from Renault to the beleaguered Woking team next year.
Sainz senior thinks his son did well with Renault this year.
"At the beginning it was difficult for Carlos to understand the car," he told Movistar.
"He did not feel comfortable, and it's when you are comfortable that you can get that last tenth or tenth and a half."
56-year-old Sainz thinks his son did better at the end of the year, but is now hopeful he will shine in an orange car in 2019.
That is despite the fact that McLaren hit "rock bottom" this year.
"Everyone thought that with the Renault engine at least they would be ahead of the official Renault team and it has not been that way," he said.
"But I sincerely believe that there are capable people at McLaren. It is a team capable of reacting after a year where I want to think they hit rock bottom.
"There are people there who have said 'It was not the engine, we've done things wrong and it's enough now. We're going to start doing things right for next year'," Sainz snr added.
Stroll can be 'great' for Force India – boss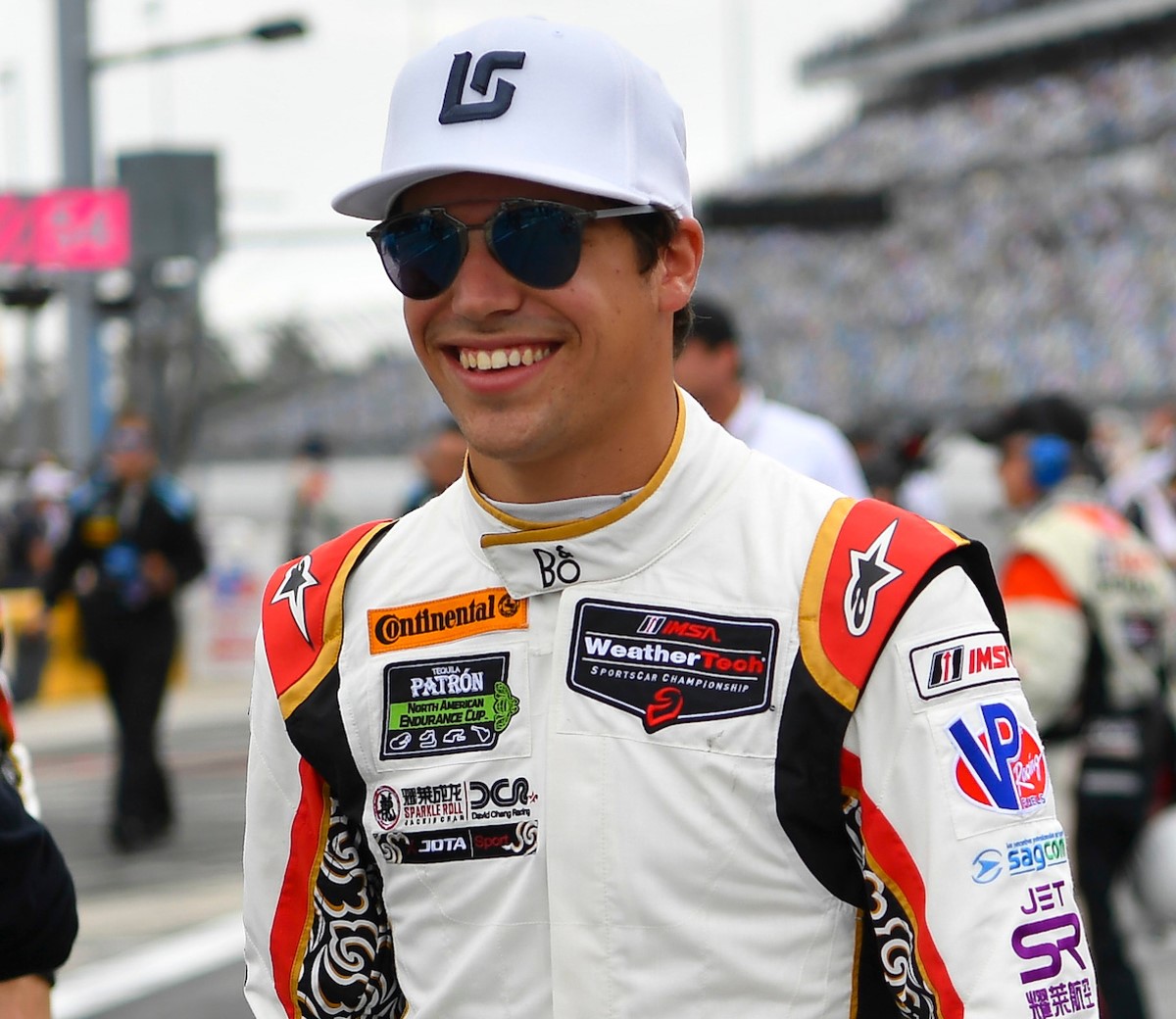 Lance Stroll – daddy's money will be very good for Force India
(GMM) Otmar Szafnauer thinks Lance Stroll will be a "great driver" for Force India.
The news has not been announced yet, but it is an open secret that the son of new team owner Lawrence Stroll will be Sergio Perez's teammate from 2019.
"I don't know him well yet, but from the outside I've seen him do a good job," team boss Szafnauer, referring to 19-year-old Stroll, told Brazil's Globo.
"Next to Felipe Massa he finished three points behind last year and Felipe was world champion for half a lap in 2018," he said.
"And when Sergey Sirotkin went to Williams this year, everyone told me he is very fast in qualifying, but Lance is beating him. All that suggests we are dealing with a great driver.
"He's still very young but we will help him to develop. And if there is something we know how to do, it's how to train young drivers like Nico Hulkenberg, Paul di Resta, Jules Bianchi and others," Szafnauer said.
"We can extract the potential out of young drivers and with Lance it will be no different."
Vettel 'made more mistakes than Ferrari' – Massa
Felipe Massa never accomplished much – he was too slow to make mistakes
(GMM) Sebastian Vettel is mostly to blame for not winning the 2018 title.
That is the view of former Ferrari driver Felipe Massa, after German Vettel said losing to Lewis Hamilton was due to a combination of driver and team errors.
But Massa told Globo's Bem Amigos program: "Vettel and Ferrari missed a chance this year, but I think Sebastian has more guilt than the team.
"Germany was especially painful, where Vettel could have won but he lost the full 25 points. But there were also mistakes in qualifying, the wrong strategies, unnecessary contact with Bottas in France.
"I think Vettel made more mistakes than Ferrari did," Brazilian Massa added.
On the other hand, Massa thinks Mercedes' Hamilton "full earned" his fifth championship crown.
"He is already the one with the most poles in history and close to the record for wins. He is 33 years old and seems to be an obvious favorite in the fight for the title next season," he said.
"He has a chance to beat all of the records," Massa added.
Former Ferrari boss Stefano Domenicali agrees that Vettel made too many mistakes in 2018, but he backed the German's aggressive driving style.
"Seb is a strong driver who fights with everything for the title," the Lamborghini boss told Auto Bild. "As a Ferrari driver, you need the aggression that he has."
Heavy rain forecast for Brazilian Grand Prix
It will be a very wet Brazilian GP weekend
The weather forecast for this weekend suggests that heavy rain could fall all weekend long, meaning that the Grand Prix on Sunday will once again be in the heavy rain.
The past two race weekends have been wet too, but only during the free practice sessions, meaning that both the qualifying and the race itself were under normal conditions.
In Brazil this weekend, it will be wet all the time – not only on Friday, but on Saturday and Sunday as well.
On the day of the race, the forecast has a 50% chance of rain. Whether this will actually mean that it will rain remains to be seen, as rain has previously been forecast this year for races on days that it actually turned out to be dry. This was the case in Mexico, for example.
Williams joins the Royal British Legion to mark Remembrance Sunday
Williams will enhance its support of The Royal British Legion (RBL) for this year's Remembrance Sunday, which marks the centenary of the end of the First World War.
This year, Remembrance Sunday and Armistice Day fall on the day of the Brazilian Grand Prix, providing Williams and Formula One the opportunity to help the RBL maximize awareness of their charity fundraising efforts to support those who serve and who have served.
To commemorate this special occasion, and to symbolize remembrance, the livery on the FW41 will feature a poppy and all Williams trackside staff will wear poppies over the Brazilian Grand Prix weekend.
Claire Williams, Deputy Team Principal, commented: "It is an honor to support The Royal British Legion in commemorating the centenary of the First World War. Williams has close ties to the Armed Forces, so it is important for us to show our support on such an important day. Our activities over the weekend hope to raise funds for the Royal British Legion, while also remembering those who have given their lives in service."
Support of The Royal British Legion will continue back at the factory in Grove. Poppies will be available for all Williams staff, including the team at Williams Advanced Engineering that work on a number of projects for the Armed Forces. Poppies will also be worn by our pitstop topiaries at the factory. Finally, a signed race car part will be donated to the RBL charity auction to commemorate the centenary of WW1 and to raise further funds for veterans.