McLaren F1 sign Sergio Sette Camara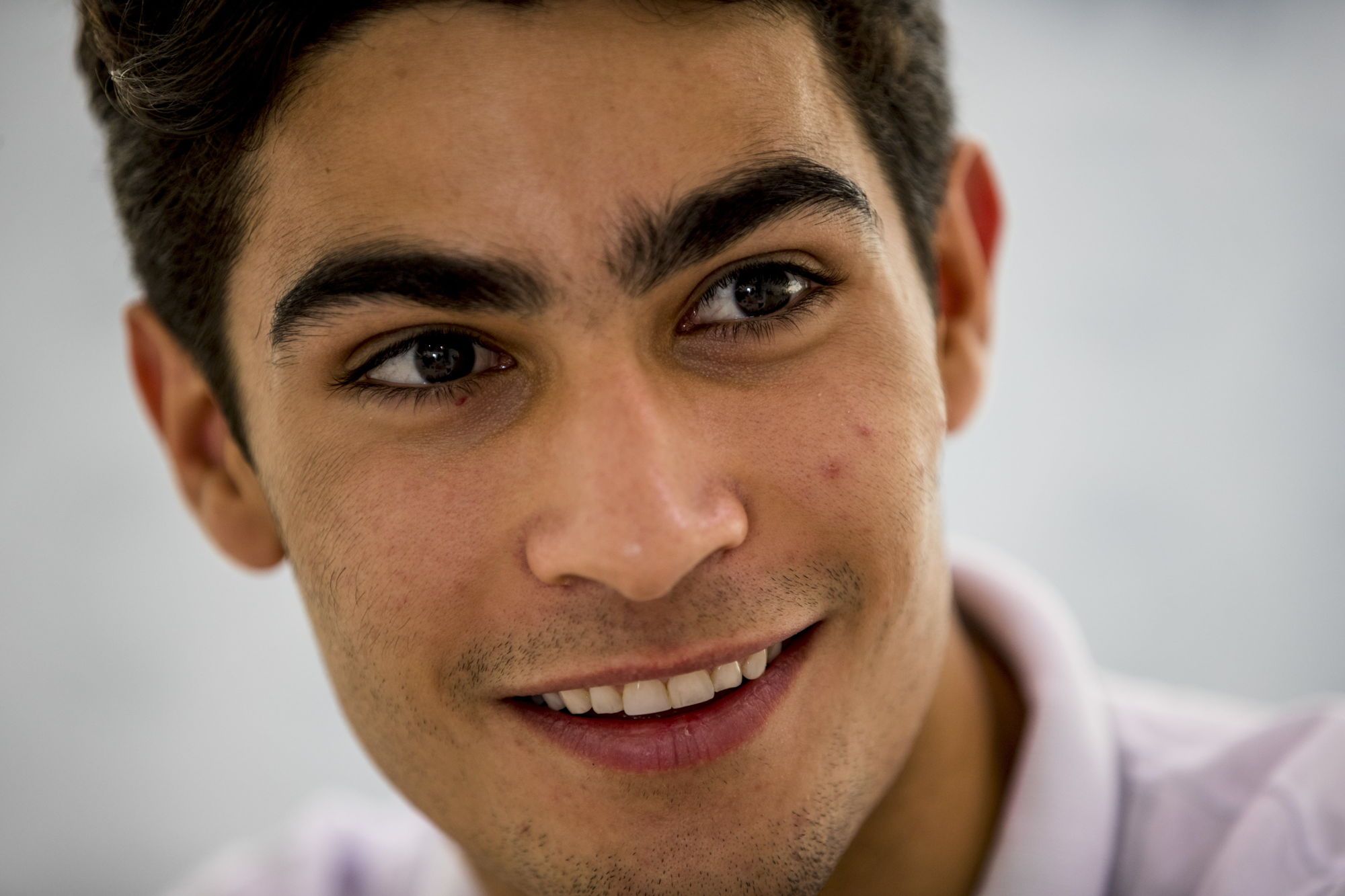 Sergio Sette Camara
McLaren is pleased to announce that Sergio Sette Camara has joined the McLaren Young Driver Program as Test and Development Driver.
Sergio, 20, from Belo Horizonte, Brazil, is currently competing in Formula 2, and will work closely with team as part of his development. He will also provide valuable support to its racing program for 2019.
Sergio is no stranger to McLaren, having already raced as team-mate to McLaren Test and Reserve Driver, and 2019 Formula 1 driver, Lando Norris.
Sergio scored his maiden F2 win at Spa-Francorchamps in his first season, last year. Prior to F2, he competed in the Formula 3 European Championship, Toyota Racing Series and Formula 3 Brasil, and has contested the prestigious Macau Grand Prix twice.
Sergio Sette Camara, McLaren Test and Development Driver, said:
"It's my dream to one day become a Formula 1 driver, and I'd like to thank McLaren for giving me this incredible opportunity. My aim is to integrate myself in the team and work as closely with them as possible; to listen, learn and help to develop as a driver, as well as support McLaren."
Gil de Ferran, Sporting Director, commented:
"We're delighted to welcome Sergio to McLaren and our Young Driver Program. We've been following his progress for some time and believe he is a promising young talent with a real potential. We're looking forward to working with him to develop his skills as a well-rounded driver, while having him support our racing operations."