Redline Corvette C7.R livery for Shanghai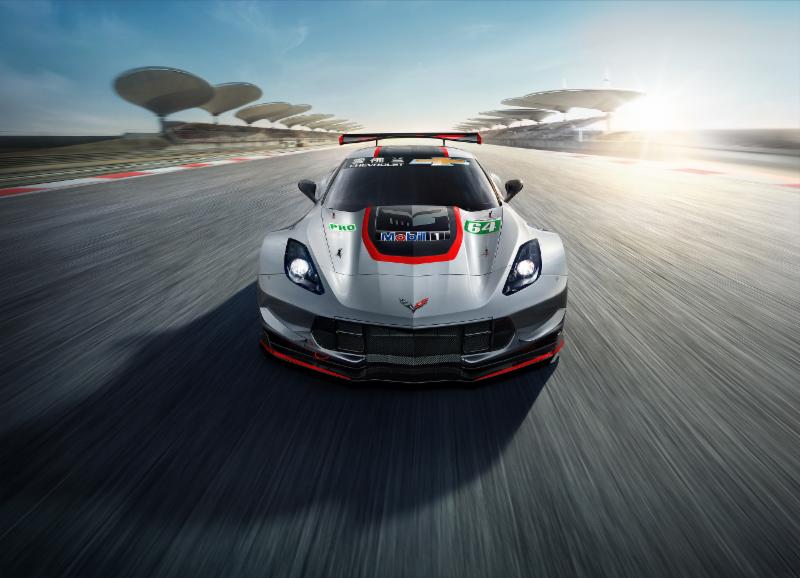 Strange not seeing the Corvettes in yellow
Chevrolet revealed the Redline livery that the No. 64 Redline/Mobil 1 Chevrolet Corvette C7.R will feature when it races in the FIA World Endurance Championship's upcoming round in China.
Oliver Gavin and Tommy Milner will drive the sleek, silver Corvette which also features striking red and black design elements – hallmarks of Chevrolet's series of Redline production vehicles.
The red front bumper, black wheel hubs with sleek red logos, and dazzling red lines running the length of the vehicle are sporty and trendy. The black tail featuring the Redline logo is the crowning touch, showing the passion of the track, and the youthful and sporty image of the racing car.
The Six Hours of Shanghai – running Nov. 16-18 – is Corvette Racing's first event at the 16-turn, 5.45-mile kilometer Shanghai International Circuit. It also will conclude Corvette Racing's historic 20th season of racing around the world.
Since 1999, the program has scored 107 global victories – including eight at the 24 Hours of Le Mans – 13 IMSA Team championships, and 12 Manufacturer and Driver titles. It also has completed more than 280,000 racing miles in two decades of competition.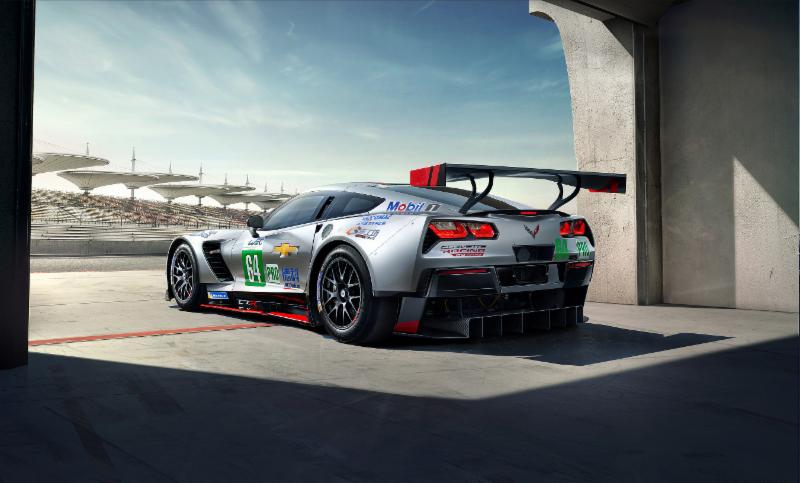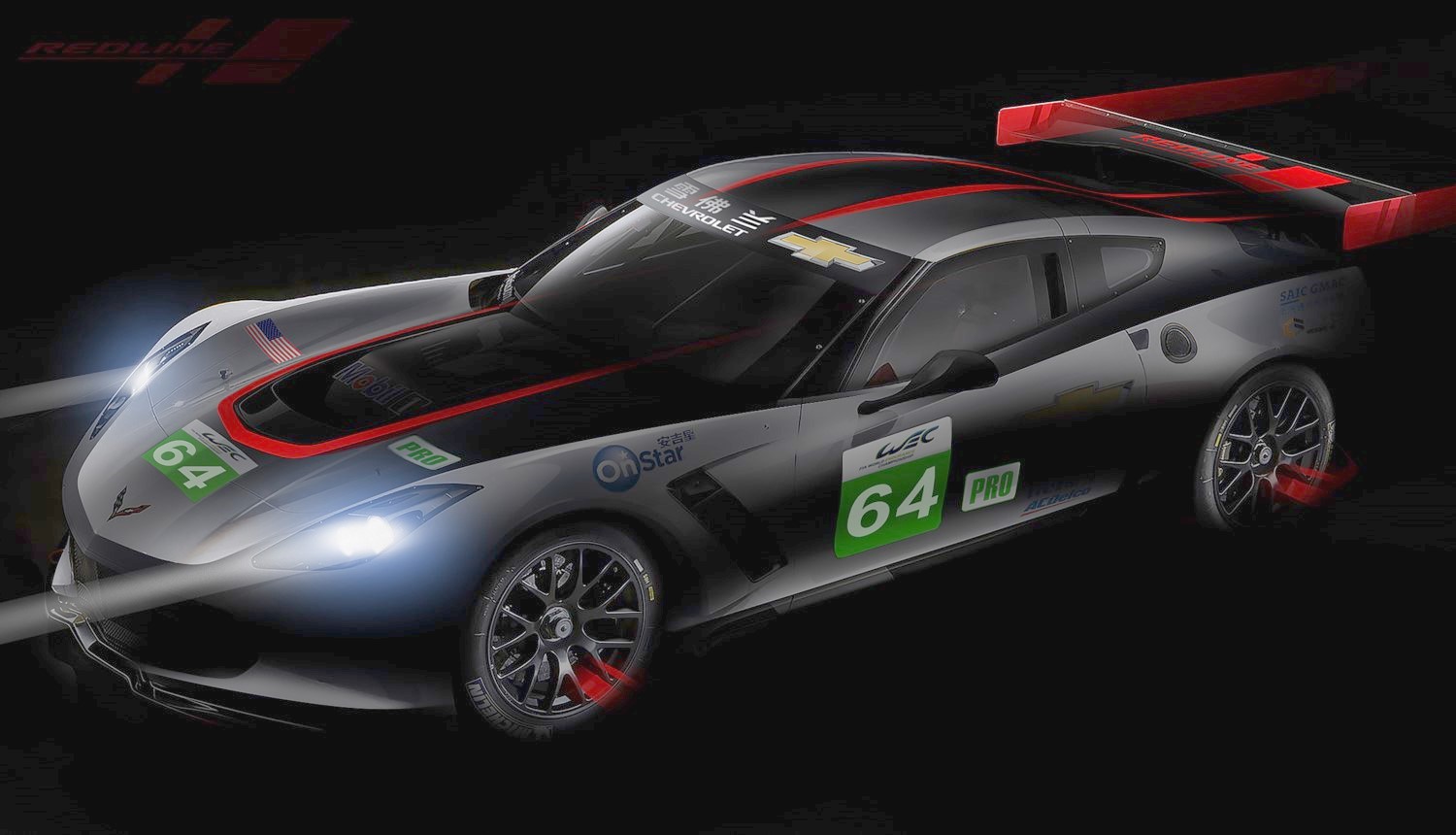 More views
A Redline Corvette showcar also will be on display at the Guangzhou (China) International Auto Show, opening Nov. 16.
OLIVER GAVIN, NO. 64 REDLINE/MOBIL 1 CHEVROLET CORVETTE C7.R: "I've driven three generations of Corvette – C5-R, C6.R and C7.R – all in yellow. To see it now in the Redline livery is fantastic. It's cool, it's new and it's sharp. Certainly looking out over the hood for the first time when it's silver and not yellow is something to get used to. To see the car in that silver Redline livery is fantastic. The crowd in Shanghai certainly will be taken aback by seeing a Corvette in the Redline livery! It'll be great for us and great for the fans."
TOMMY MILNER, NO. 64 REDLINE/MOBIL 1 CHEVROLET CORVETTE C7.R: "It was a big surprise to walk out and see our Corvette in the silver Redline livery. It looks great. It still has the heritage and passion of a Corvette, for sure. The styling cues are really important in defining the Redline livery. It's a really sporty look. I think we're both excited to drive a Corvette in something other than yellow!"