Hulman & Company, IMS Statements about Passing of Mari Hulman George (Update)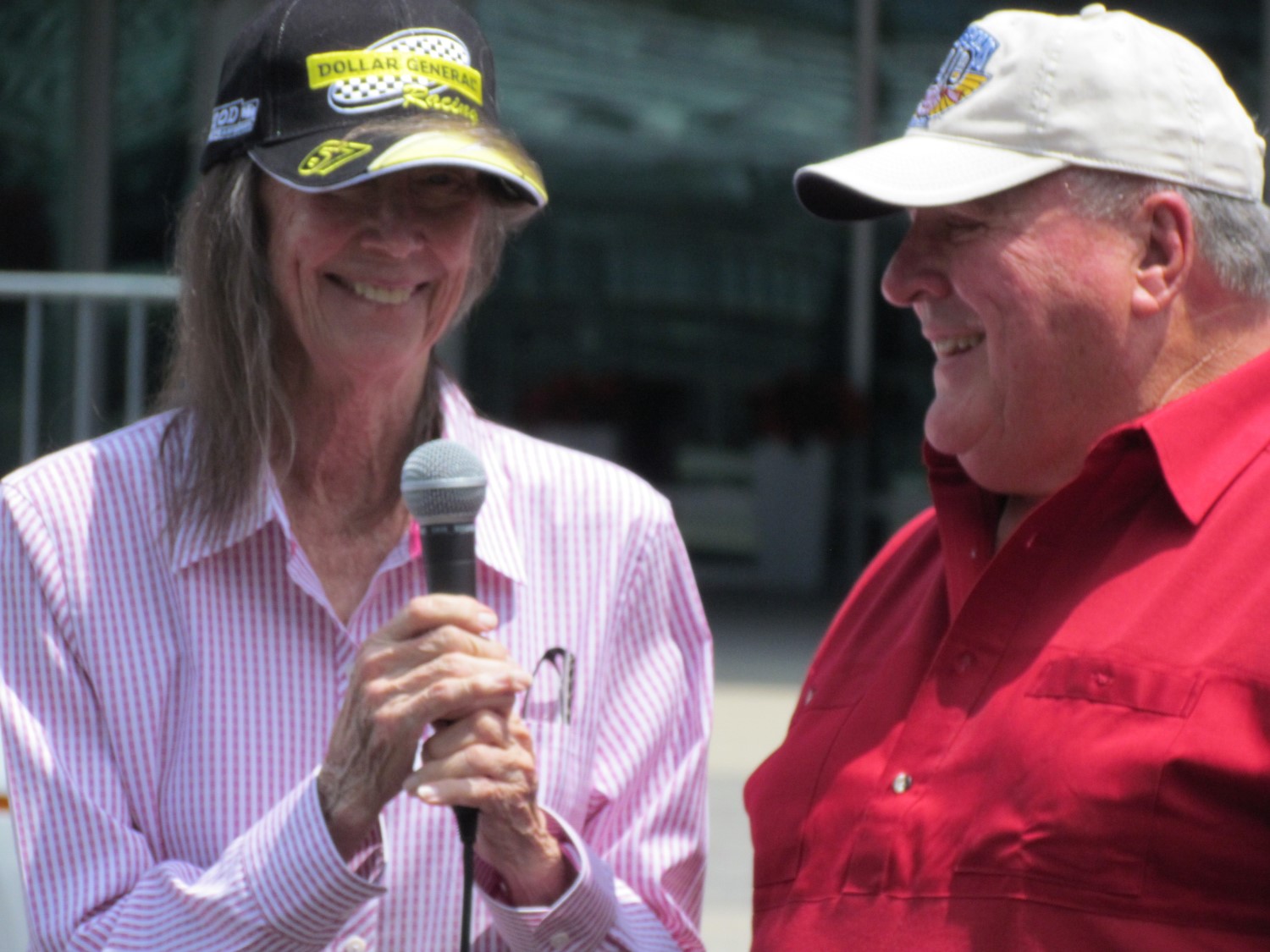 Mari and AJ
UPDATE A.J. Foyt on the passing of his close friend Mari Hulman George, Chairman of the Board Emeritus Hulman & Company and Indianapolis Motor Speedway:
"I was really sorry to hear that Mari passed on. My wife Lucy and I were close friends with Mari and Elmer George, we spent a lot of time together. When I was coming up through the ranks we lived with them two or three summers. We've been close for over 60 years. We spent many a Christmas together, our kids are about the same age so we had a lot of wonderful times together. She is the one who got me in the horse racing business. She had quarter horses and talked me into buying a horse. I'm still in the horse business. We did a lot of things together and had a lot of fun. She's going to be dearly missed, especially by me."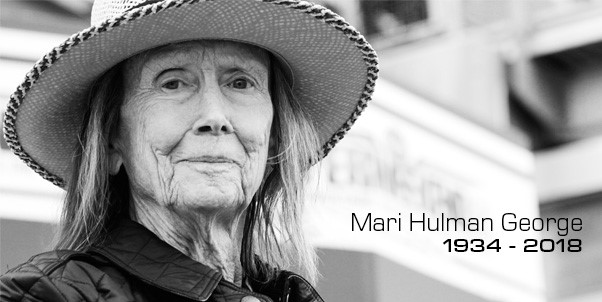 Mari Hulman George
11/03/18 Statements from Hulman & Company and the Indianapolis Motor Speedway about IMS Chairman of the Board Emeritus Mari Hulman George, who died Saturday, Nov. 3 in Indianapolis at age 83:
"Mari Hulman George was one of the nicest, most gentle people you would ever meet, but she also was an incredibly influential leader in American motorsports and the state of Indiana for the last 60 years. She combined a true passion for auto racing with a common, human touch toward all, especially drivers and fans. Generations of Hoosiers have benefited from her tireless charitable work, and her commitment to animal care is exemplary and a mirror of her kindness. We extend our sincere condolences to the entire Hulman-George family and will miss her greatly."
– Mark D. Miles, President and Chief Executive Officer, Hulman & Company
"The Hulman family's legacy will be felt for generations across Indiana. And, Mari Hulman George's continuation of the family's community leadership, giving spirit and compassion defines well the family and its Hoosier heritage. Mrs. George was committed to the long-term health of the Indianapolis Motor Speedway as a treasured Indiana asset, and her stewardship as chairman set the tone for staff and others involved with IMS. We were most impacted by her charitable heart and dedication to causes and organizations that made a difference to our community. While she will be missed deeply by fans, staff, friends and family, her presence and impact will be felt at IMS and across Indiana for years to come."
– J. Douglas Boles, President, Indianapolis Motor Speedway
"Our mother was such a unique, wonderful person. She loved her family, friends, auto racing and animals with equal passion. She was a quiet pioneer in so many ways, from owning a race team in the 1950s and 1960s to overseeing a period of tremendous growth and evolution while chairman of the board at IMS. She was known by millions as the woman who gave the command to start engines for the Indianapolis 500 and other events at the Speedway, but her true legacy will be the generous and kind philanthropy she learned from her parents. That compassion and desire to help people and animals every day are the true hallmarks of her incredible life. We love her deeply and will miss her every day, while ensuring that her spirit and generosity live forever at IMS."
– Anton H. "Tony" George, Chairman of the Board, Indianapolis Motor Speedway