Van Gisbergen avoids penalty in Auckland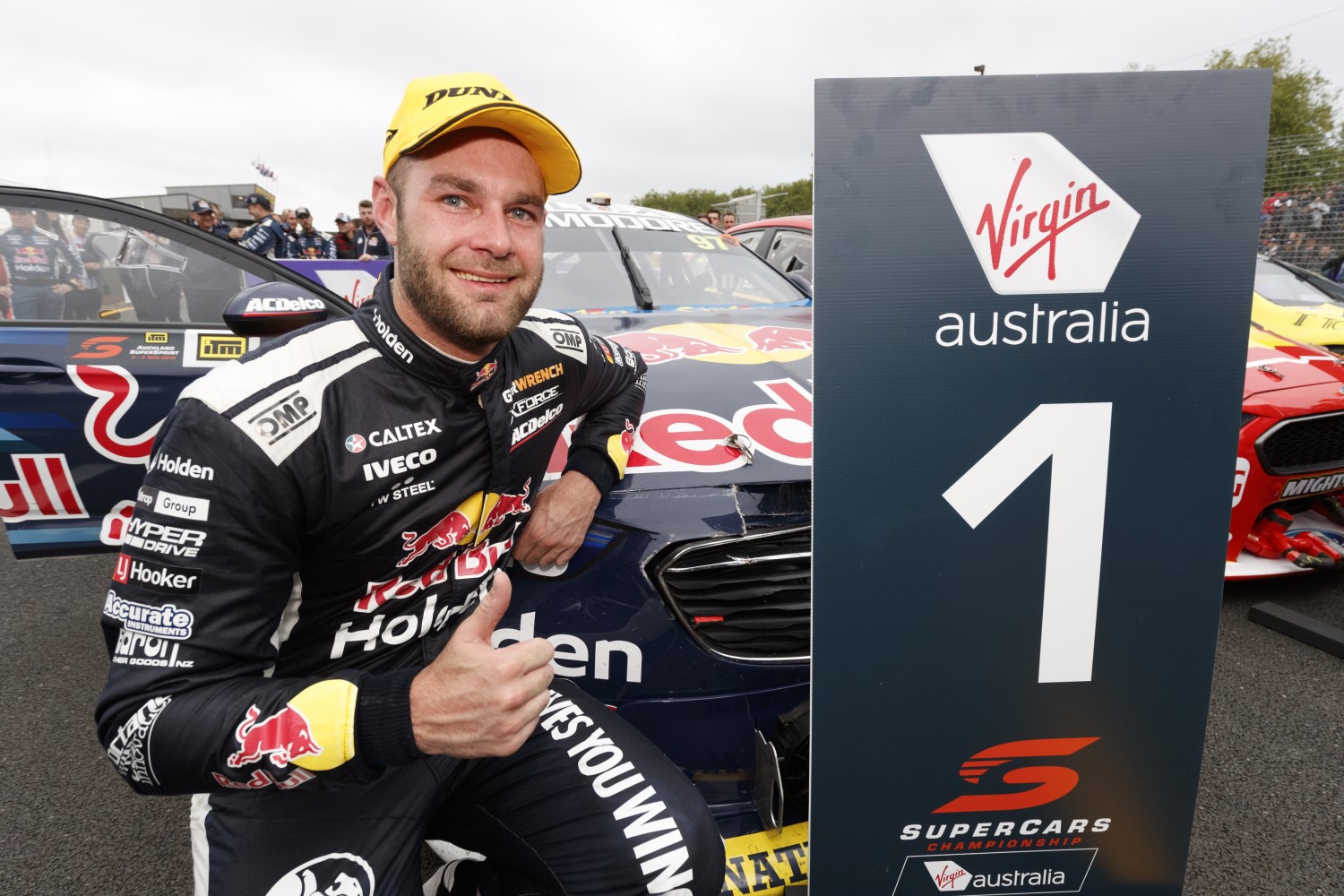 Shane van Gisbergen #1
Red Bull Holden Racing Team's Shane van Gisbergen has avoided a penalty for a pit stop breach following today's opening race of the ITM Auckland SuperSprint.
Van Gisbergen appeared to spin his rear wheels before being dropped to the ground during his second stop, which resulted in a post-race investigation.
The findings are as follows:
"Following a review of the Broadcast footage from a number of angles and Supercars data from Car #97, it was observed that the rear wheels of Car #97 did not complete in excess of a full revolution. Consistent with previous determinations of the DRD, when investigating if a breach of Rule D11.8.8 has occurred, the rear wheels must complete in excess of one full revolution for the imposition of a penalty to be recommended to the Stewards.
"As this did not occur the matter does not warrant being referred to the Stewards."