Haas loses appeal against Romain Grosjean's Monza disqualification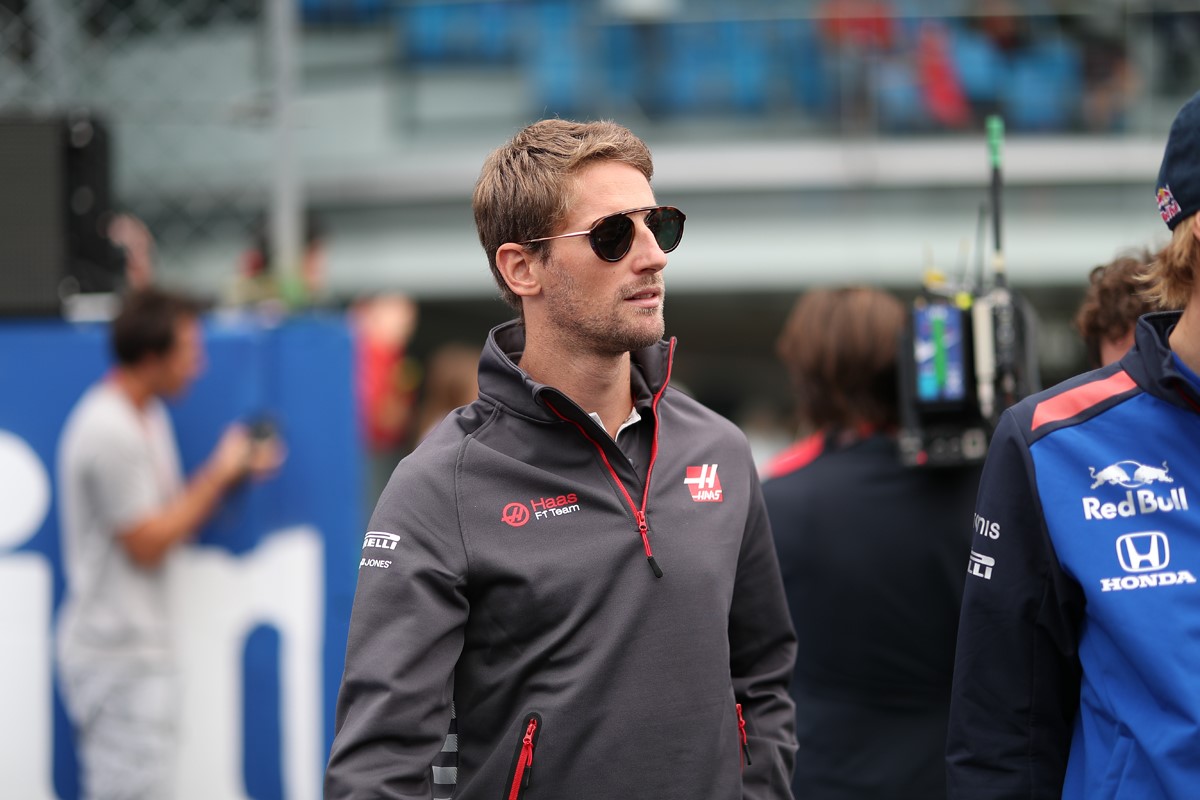 Romain Grosjean at Monza
The Haas F1 team appeal against Romain Grosjean's exclusion from the Italian Grand Prix has been rejected by the FIA's International Court of Appeal, meaning the result stands.
Grosjean classified sixth at Monza in September but Renault lodged a protest based on the legality of the VF-18's floor, amid claims Haas failed to comply with a technical directive.
Haas stressed that it was unable to comply with the directive in time for the Monza round, having pledged to make the changes for Singapore, but stewards determined this was not a viable reason.
Grosjean was disqualified from the results, losing Haas eight points, and gaining rival Renault two additional points, with Carlos Sainz Jr. promoted from ninth to eighth.
Haas notified its intention to appeal the result.