Tesla Model 3 Sales Down In October 2018: Still #1 In U.S. For Month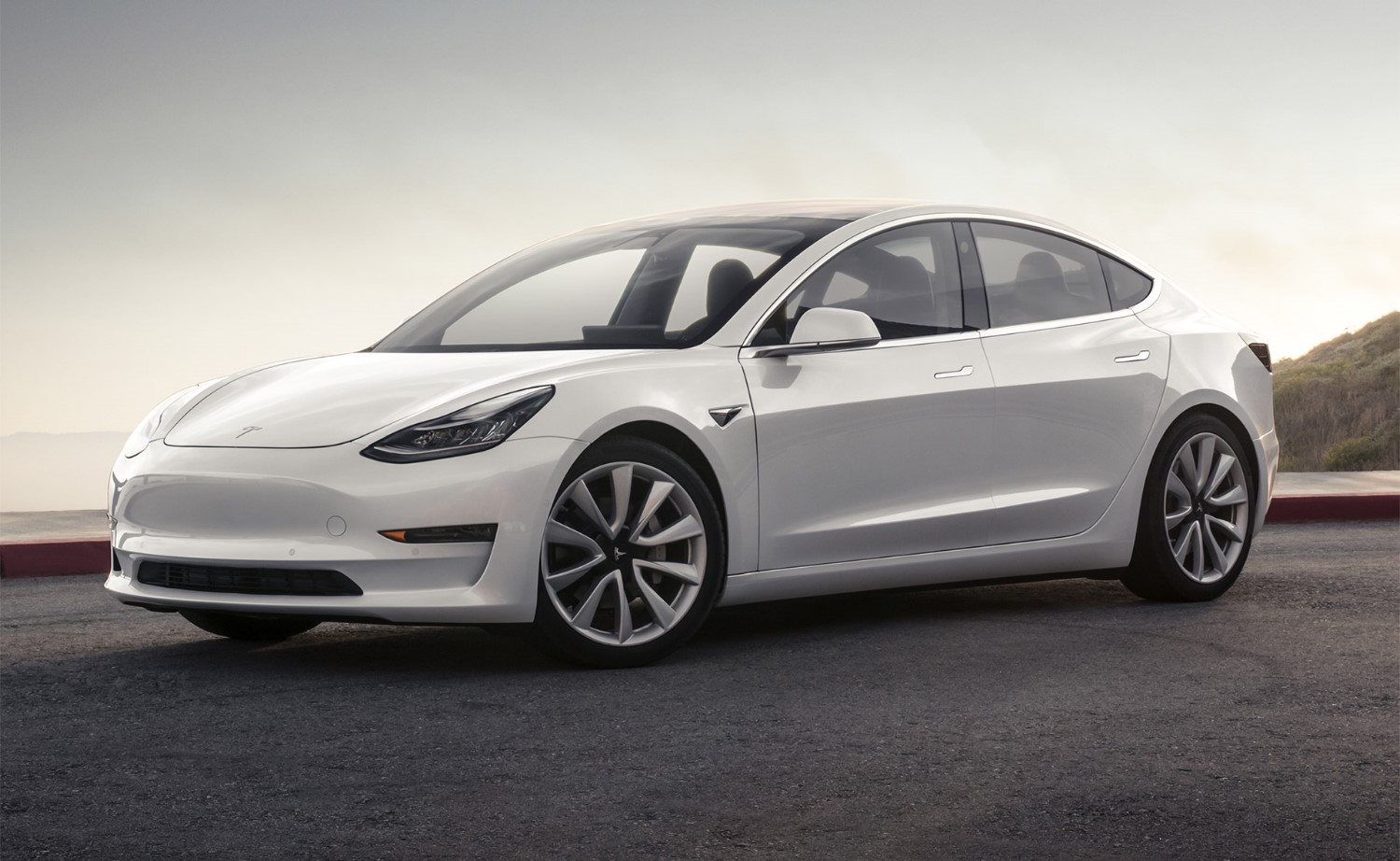 The Tesla Model 3 in Mountain Pearl White. The Model 3 remain the best selling car in America
It had been a recurring theme when it comes to Tesla Model 3 sales of late.
In both May and June, Tesla Model 3 sales exceeded 6,000 units, but that's tiny compared to the explosion of sales in July, which amounted to 14,250. Think that's a big number? Well…it was. That is, until August when it shot up to 17,800. Then, September came with a real blast as sales hit 22,250 units.
Eventually, though, we knew this trend just couldn't hold. The Q3 end-of-quarter push was epic, but it's just not repeatable month after month.
Initial estimates, which will be updated once again later today, peg Tesla Model 3 sales at 17,750 in the U.S. in October (*this figure doesn't include Canada). That is still the third-best sales result ever for the Model 3 in the U.S. and with this being the first month of the new quarter, we didn't expect a new record.
The focus of late has been on introducing the Mid Range Model 3 and the big V9 software update. Additionally, more cars shipped out to areas of the country not in close proximity to Tesla's headquarters. This takes additional time. And some European homologation is underway for the Model 3, which means some small batch of cars made the trek overseas.
The Model 3 stands alone as one atop the sales chart for the year with no other plug-in electric car capable of catching it. The YTD tally so far stands at 95,822. An untouchable figure that's oh so close to 100,000.
Top-5 in Sales
1. Tesla Model 3
2. Toyota Highlander
3. Toyota Tacoma
4. Subaru Forester
5. Volkswagen Atlas