Hanoi to host F1 race in April 2020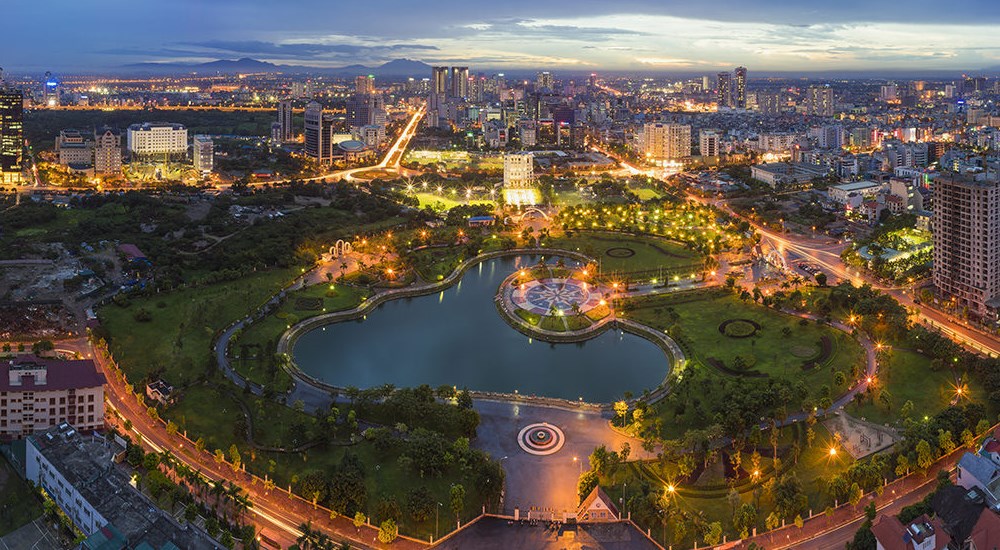 Hanoi
Hanoi, Vietnam, will host a Formula 1 race in April '20, city officials said on Thursday, a first for the Southeast Asia nation where racing is "still a fringe sport," according to the AFP.
The circuit is set to be unveiled at a "gala" next week, Hanoi People's Committee said.
Government Office Head Mai Tien Dung said that advertising revenues from the event could be "huge" and potentially cover the cost of the event.
Officials originally considered hosting the race around Hanoi's scenic Hoan Kiem lake near the "bustling" Old Quarter, but decided instead to host it near the national stadium "where the roads are wider than in town."
F1 Race Dir Charlie Whiting said in October that he visited the site in Hanoi and was "confident the circuit would be ready" in time for the '20 season. He said that "much of the race would be on existing roads but some sections would need to be built."
Though informal — and illegal — motorbike street racing and a nascent offroad racing scene have "started to gain traction in Vietnam in recent years."
However, F1 has "yet to take hold among the mainstream of sports fans, most of which are football-mad." Vietnam will be only the third Southeast Asian country to host an F1 race in history, after Malaysia and Singapore. Hanoi will be the second Southeast Asian city to host a race in '20, along with Singapore. AFP,