Consumer Reports annual reliability rankings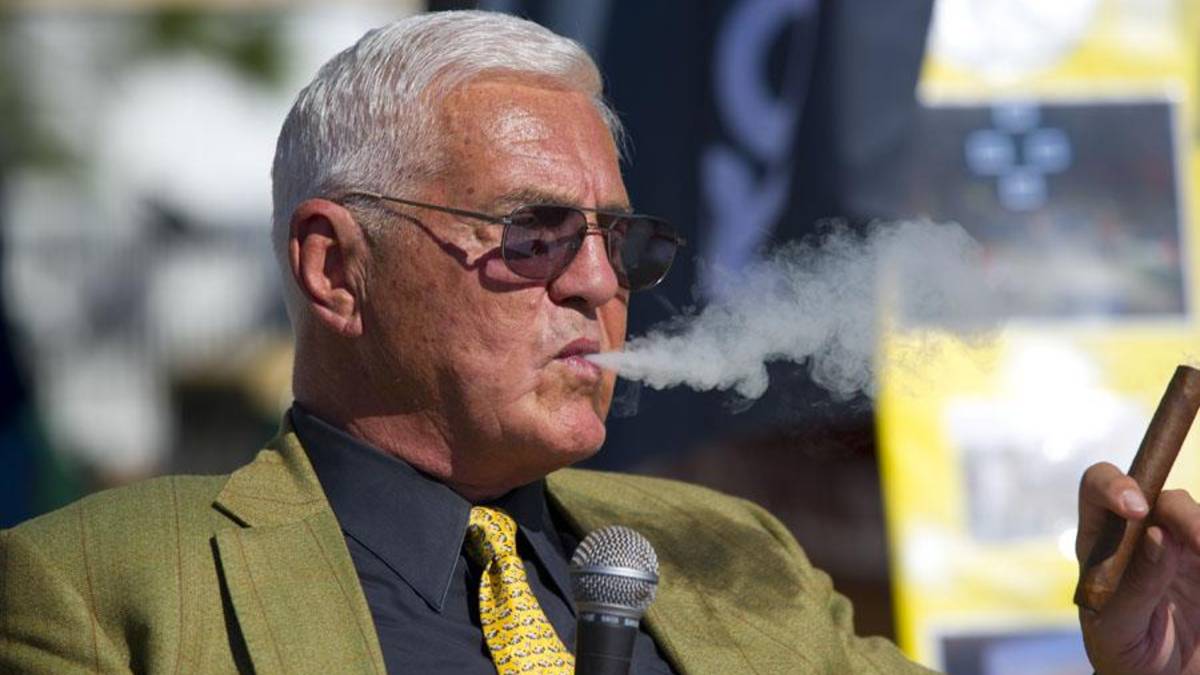 What does Bob Lutz have to say about the poor performance of the ICE car companies that are going to put Tesla out of business?
Consumer Reports has released its reliability rankings for automotive brands. The results, based on responses from half million of its readers, are about what you'd expect, with a few exceptions. Normally, reliability rankings don't change all that much per annum. However, this year's tally saw some surprising slippage from domestic brands that had performed rather well over the past few years.
The biggest loser was Buick, which fell 11 spots in 2018. CR attributed it to lackluster performance from the redesigned Enclave. Owners cited repeated issues with its new nine-speed transmission and claimed the rest of the brand's fleet was middling at best. Buick now occupies 19th place, or slightly below average. On the flip side of things, Mazda shot up 9 spots to occupy a comfy position in 3rd place overall. While minor HVAC issues continue to plight the CX-3, the outlet suggested that the rest of its lineup has gotten its act together.
We probably don't even need to tell you who performed best overall. As you might have guessed, Lexus and Toyota walked away with top honors for the sixth year in a row. Regardless of whether or not you enjoy their products, Toyota continues building some of the most trouble-free automobiles in existence. Consumer Reports only noted the Tacoma and Camry as potential outliers, saying both had minor transmission issues but weren't duds in the grand scheme of things.
These two conjoined brands were followed by Mazda, Subaru, Kia, and Infiniti — all of which were honored with "above-average" reliability based on survey results.
Audi, BMW, Mini, and Hyundai followed relatively closely behind. It's worth noting that BMW's SUVs fared significantly worse than its sedans, frequently garnering below average scores due to specific trouble spots. On the X1, those included suspension problems, premature brake wear, and steering wheel vibrations. The X3 also suffered from coolant leaks and easily broken seat controls.
Porsche, Genesis, Acura, Nissan, and Honda were mid-pack brands in terms of reliability. Interestingly, Acura climbed up 6 spots to assume 13th place while the historically stalwart Honda fell 6 places to sit at 15th overall. CR blamed some of its new and redesigned models — especially the Clarity and fifth-generation Odyssey. While quite possibly one of the best-driving minivans in history, the Odyssey is plagued with a crummy infotainment system and a few electronic gremlins. Some of Honda's other models dropped to average, notably the Accord and CR-V.
Volkswagen, Mercedes-Benz, Ford, Buick, and Lincoln rounded out the slightly-below average group. While VW's offerings all tended to fare about the same, with the Atlas doing the worst and the GTI coming in just below average, Ford and Lincoln had a couple of all-stars with their full-sized sedans.
Dodge, Jeep, Chevrolet, Chrysler, and GMC were next down the line. FCA's improvements were largely dependent upon the venerable Challenger, which garnered better-than-average reliability, but still hampered by a few SUVs with "multiple problem areas." Meanwhile, General Motors seems to be ailing rather badly; all of its brands fell down the list for 2018 save for GMC. While the truck brand had some real duds, the Terrain, Yukon, and Yukon XL all returned average or better reliability.
And now we get to the real stinkers. Ram, Tesla, Cadillac, and Volvo did the worst out of every automaker with enough volume to make the survey. Tesla fell 6 spots to 27th thanks to slippage from the Model S and serious issues from the Model X's doors. Fortunately for the California automaker, the Model 3 possessed average reliability. At Cadillac, only the XTS sedan came in with better-than-average reliability.
Volvo, which came in dead last, was far behind the rest of the pack. Its fleet suffered from habitual issues with their infotainment system (including freezes), issues with climate control, and interior rattling. The S90 was also hit with complaints about engine knock. Yikes.
One of the biggest takeaways from the survey was how much better cars tended to do than SUVs. Ford's Taurus and Lincoln's Continental absolutely trounced the majority of the utility vehicles offered by their respective brands. This phenomena even extended to premium nameplates like Porsche. The high-performance 911, which was deemed to possess above average reliability, did significantly better than the Cayenne. For many automakers, this came down to the cars being around longer than the fresh-faced SUVs, but it wasn't always the case.
Our advice is still to buy whatever pleases you most, but to always take into account how long a specific model has been in production. Do some digging into its reliability. Just about every brand has outliers on both ends of the spectrum. If you want to start investigating now and see a complete rundown of how each band performed this year, head over to Consumer Reports.