Race sponsor deals of future will all be results (ratings)-based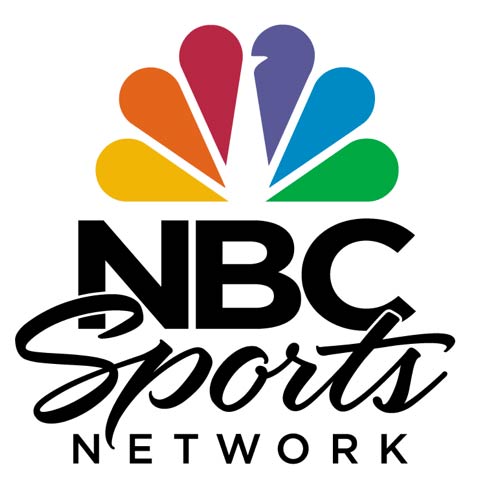 This means race teams will get paid by sponsors based on TV ratings. IndyCar and NASCAR will get hammered
The Coca-Cola Co. intends to demand incentive-based pricing to its sponsorship deals in '19, company Senior VP/Strategic Marketing Geoff Cottrill said today at the Octagon Sports Marketing Symposium, [and this will likely be the trend from all sponsors in the future. Those minuscule IndyCar and NASCAR TV ratings on NBCSN will devastate both series].
"We're also keeping a close eye on the stuff that (Anheuser-Busch) is doing, with the variable pricing," Cottrill said during an interview with SBJ/SBD's Abe Madkour.
"That's something we're very interested in doing." Cottrill was pressed on a timeline, saying, "In 2019, 2020 and beyond. Absolutely. We're all compensated on variables, based on how we do our business, but our sponsorship models are fixed. That makes no real sense in today's world."
Mark Miles did not put all IndyCar races on network TV. IndyCar and its teams will pay dearly for that decision as sponsor payouts in the future will plummet
A-B in April said it would institute incentives in all future sponsorship deals that could add up to 30% to the base price. Cottrill said Coca-Cola is happy to discuss specialized incentives on a property-to-property basis, but said the concept is coming one way or another.
"We want our partners to succeed, we want them be relevant with consumers, no question," he said.
"But if they're not, we also don't want to be held accountable for paying huge prices toward something we don't get the value on."
Separately, Cottrill said Coca-Cola is in the midst of a data-driven analysis of consumers and markets, with the intended goal of weeding out low-performing sponsorships.
"We're going to spend our money where our consumers are, and in ways that are going to connect with them in a meaningful way," he said. Ben Fischer/SBD