O'Reilly Auto Parts Expands Inventory At Renovated ISM Raceway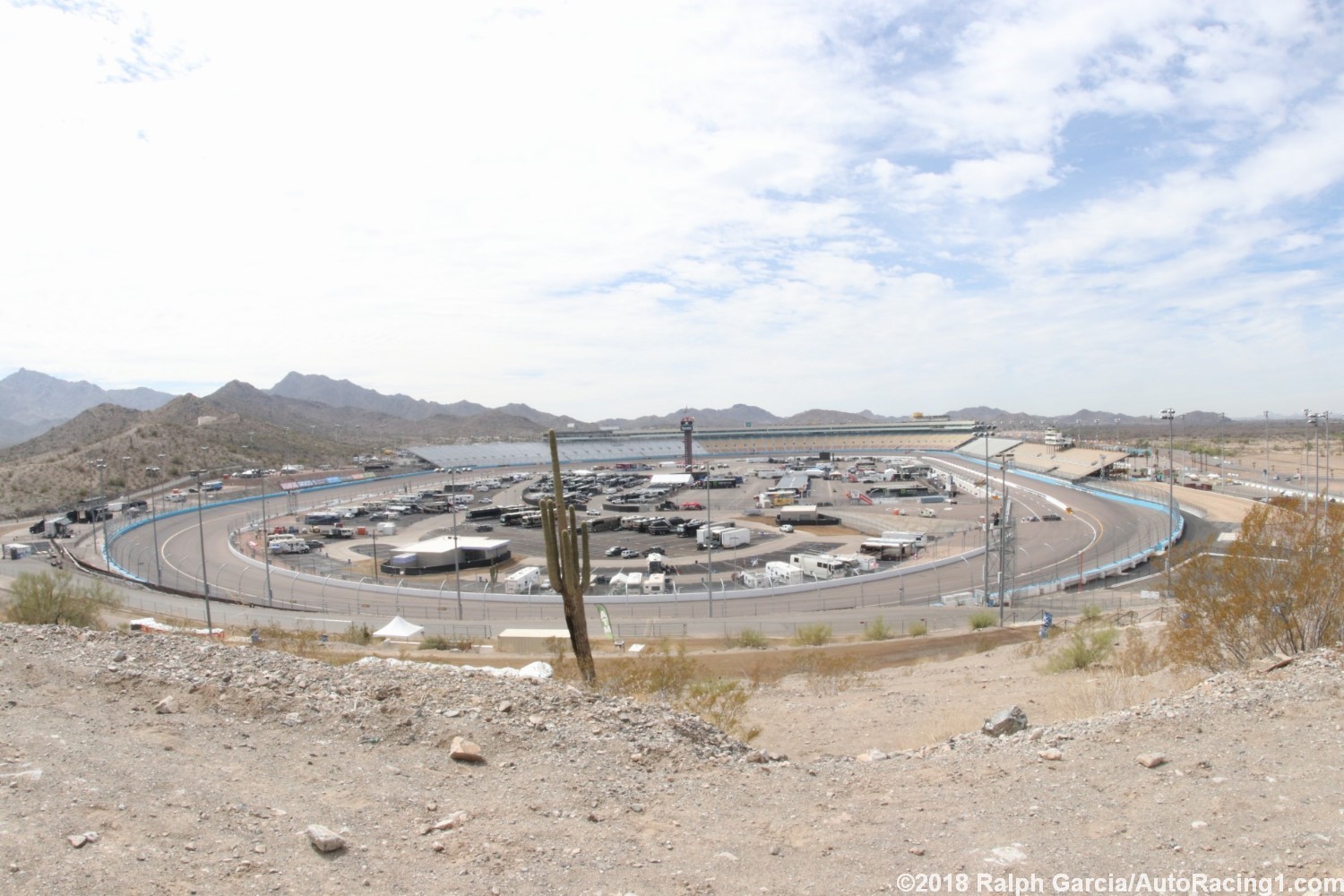 ISM Raceway
O'Reilly Auto Parts has bought expanded inventory at the redesigned ISM Raceway that is centered around putting its logo on the track's apron.
Terms were not revealed for the expanded pact, which will be announced today and see O'Reilly's logo painted on track in an area between its new start/finish line and pit road.
O'Reilly will also host a special pre-race event for fans in the infield during next weekend's festivities as part of the expanded deal.