Drivers favor Supersofts for Brazilian Grand Prix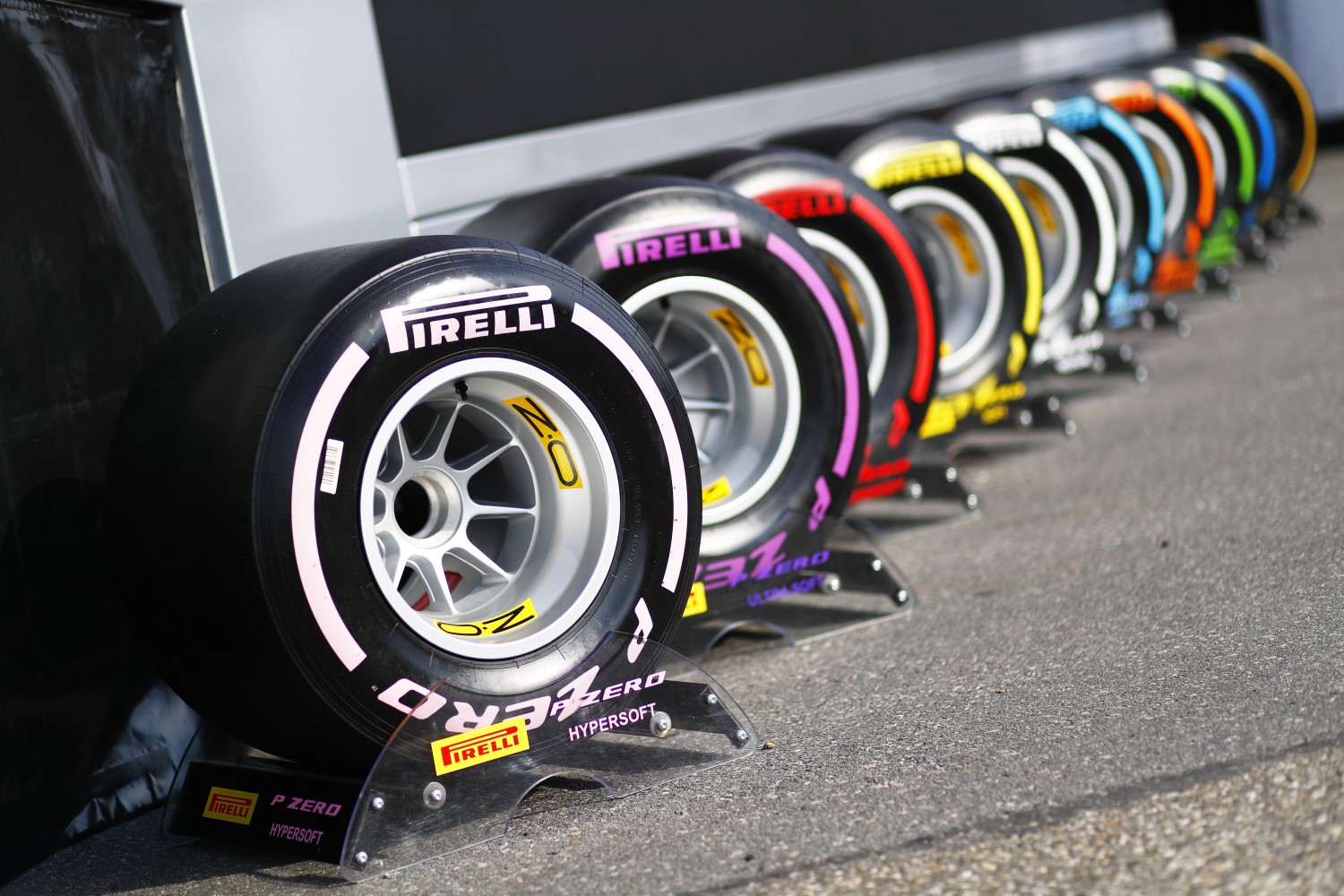 Pirelli Tires
The Supersoft tire is the compound of choice for Formula 1 drivers for next weekend's Brazilian Grand Prix.
Sole supplier Pirelli has nominated the Supersoft (red), Soft (yellow), Medium (white) tire compounds in order to handle the demands of the Interlagos circuit.
Each driver is permitted 13 sets of tires for each weekend, from which they are permitted free choice of the three nominated compounds for 10 of the sets.