Team Penske announces organizational changes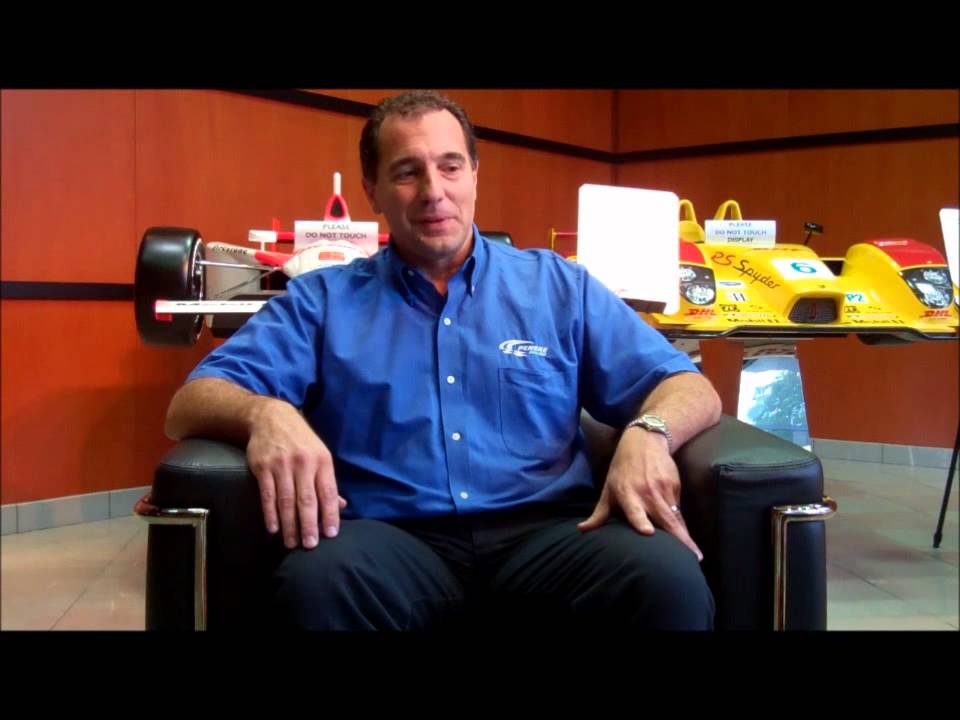 Ron Ruzewski
Team Penske today announced several organizational changes within the leadership structure of its INDYCAR and IMSA racing programs, effective immediately.
Veteran motorsports race engineer Ron Ruzewski, who most recently has served as Technical Director, has been promoted to Managing Director and will report directly to Team Penske President Tim Cindric. Ruzewski will oversee Team Penske's INDYCAR program, along with the Acura Team Penske IMSA sports car operations. Ruzewski moves into the new role with longtime Team Penske executive Clive Howell set to retire at the end of 2018 after 39 years of service with the organization.
Under Ruzewski, Kyle Moyer and Jon Bouslog have both been promoted to General Managers within the organization. Moyer will oversee the Team Penske program that will compete with three full-time entries in the IndyCar Series in 2019. Bouslog will lead the Acura Team Penske program, which will race two full-time DPi entries in the IMSA WeatherTech SportsCar Championship Prototype class in 2019.
"It's hard to imagine Team Penske without Clive Howell as he has played such a key role in creating the culture that we refer to as the Penske Way," said Cindric. "That said, one of our biggest strengths has been the depth we have throughout the organization. Ron, Kyle and Jon have nearly 50 years of collective experience with Team Penske. Their leadership will continue to bring continuity to our programs and we are confident in their ability to build on what has already been achieved."
Team Penske produced six wins and eight pole positions in the 2018 Verizon IndyCar Series, including the team's 17th Indianapolis 500 victory. Acura Team Penske returned to sports car competition this season and the team earned six podium finishes and three pole positions in 2018, highlighted by a 1-2 finish in May at the Mid-Ohio Sports Car Course.