New naming rights sponsor for Adelaide 500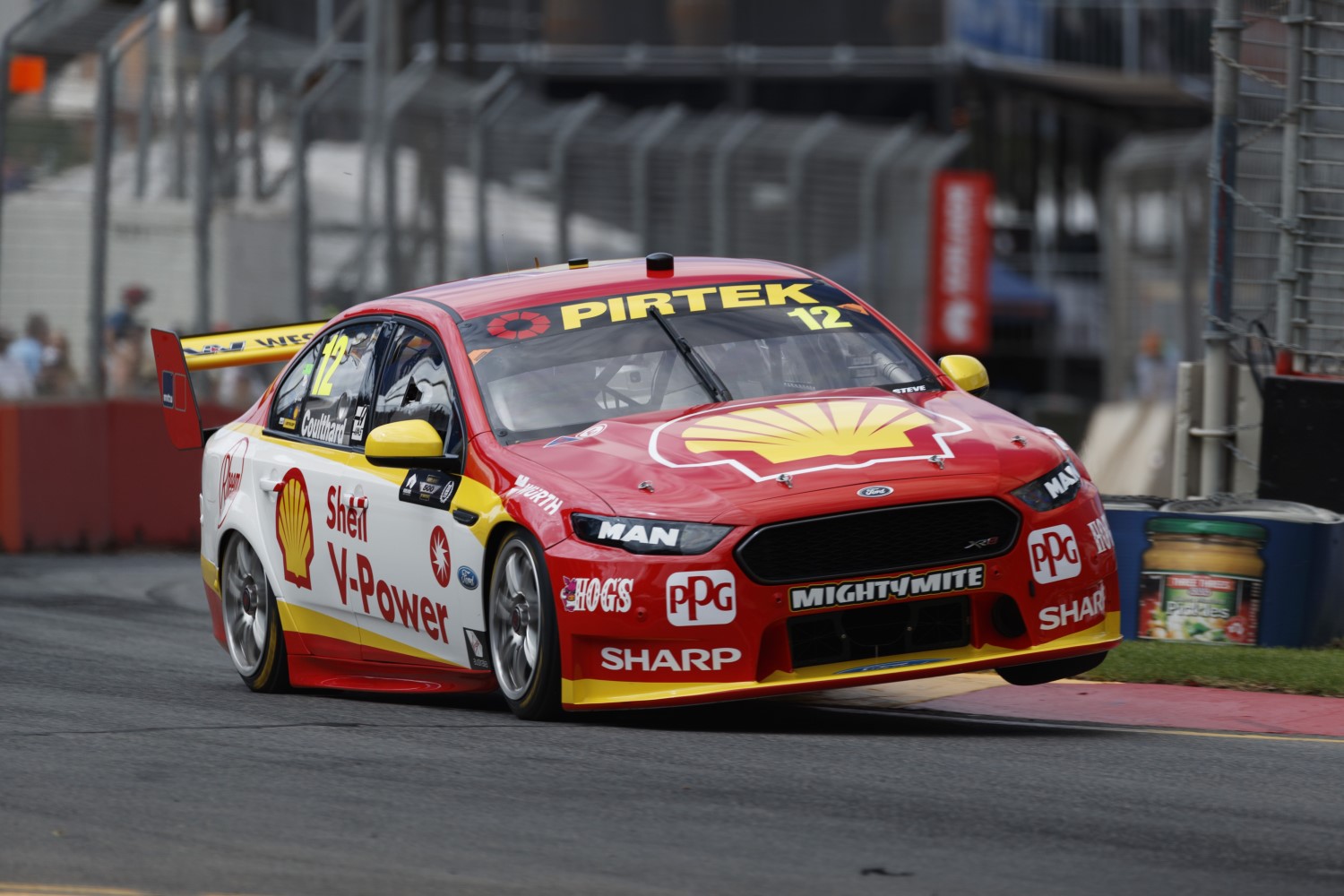 Coulthard at Adelaide
The Marshall Liberal Government is pleased to announce Australian Internet service provider Superloop as the new naming rights sponsor for the Adelaide 500.
Minister for Trade, Tourism and Investment, David Ridgway, joined Superloop Chief Executive Officer Drew Kelton this morning to announce the three-year agreement, as tickets go on sale for the 2019 event.
"Over 20 years, the Adelaide 500 has become Australia's largest domestic ticketed motorsport event, injecting millions of dollars into the state's economy," said Minister Ridgway.
"We are delighted to have secured Superloop as the event's new naming rights sponsor and look forward to a successful partnership that will continue to deliver a world-class race.
"Superloop has a strong local footprint in Adelaide with exciting plans for future expansion."
Superloop CEO, Drew Kelton, said the new partnership was the next step in the company's national expansion.
"We are thrilled to be partnering with the Adelaide 500 as we continue our journey in Australia," Mr Kelton said.
"Superloop has a solid base in Adelaide and we anticipate the Adelaide workforce will significantly increase as Superloop Home Broadband ramps up. We look forward to sharing our product with fans at the Superloop Adelaide 500."
South Australian Tourism Commission Chief Executive, Rodney Harrex, said there had been strong market interest for this partnership.
"But it was important that we had the right naming rights sponsor – Superloop is the perfect fit, given their brand values," said Mr Harrex.
The Virgin Australia Supercars Championship will headline the on-track activity, supported by the ever-popular Dunlop Super2 Series, Porsche Carrera Cup, Touring Car Masters, Aussie Racing Cars, ECB SuperUtes and Audi R8 LMS Cup.
General Admission pricing for the 2019 event remains unchanged and will continue to provide value for fans of all ages, with free general admission entry for all children 14 and under with a paying adult.
There will be more exciting announcements to follow, including three bumper concert line-ups.
Superloop is a provider of telecommunications and Internet services in Australia and the Asia Pacific, with 45 staff in Adelaide, as the lead office for Superloop Home Broadband.
The Superloop Adelaide 500 will take place 28 February – 3 March 2019, with tickets now on sale. For more information visit: www.superloopADL500.com.au