Adrian Burgess new Head of Motorsport for Supercars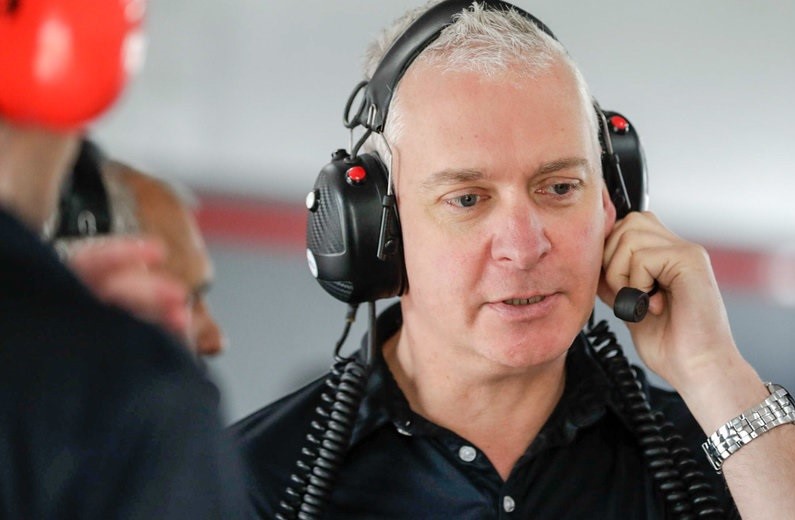 Adrian Burgess
Supercars has announced Adrian Burgess as its new Head of Motorsport.
The English born mechanic, engineer and team principal had a distinguished career in Formula One which included World Championship successes with Mika Hakkinen and Ayrton Senna.
Burgess moved to Australia in 2006 to link with Dick Johnson Racing and James Courtney, who he had worked with in British Formula 3, winning the 2010 Virgin Australia Supercars Championship.
He then switched to 888 Race Engineering as Team Manager when Jamie Whincup sealed three Championships in succession in 2011, 12 and 13, including the 2013 Supercheap Auto Bathurst 1000.
More recently Burgess linked with Courtney at Walkinshaw Racing and is currently managing the Tekno Autosport outfit which operates alongside 888 Race Engineering.
Supercars embarked on a world-wide search to find a replacement for the position following David Stuart who accepted a newly created role with the Confederation of Australia Motorsport (CAMS).
"We received expressions of interest and applications from a number of extremely experienced people from a variety of major international categories," Supercars CEO Sean Seamer said, having flown to the US in September to interview several candidates.
"The caliber of candidates illustrates the regard in which our category is held world-wide."
Seamer said Burgess' direct experience and knowledge of Supercars ensured a smooth transition.
"Adrian has that level of experience but also a deep knowledge of our sport technically and operationally. He will transition into this role seamlessly to lead the motorsport group."
Stuart will remain in the position to finalize the entry of the Ford Mustang for next season. A transition and starting date for Burgess is being finalized.
"After spending more than 33 years working in race teams around the world, I feel it is the right time for me to move from poacher to game keeper," Burgess said.
"The VASC series is the strongest, most competitive, and delivers the best racing of any of the Championships I have had the pleasure of working in.
"I look forward to helping guide its pathway into the future with the help of the Commission, senior management, all the staff at Supercars and our fantastic group of team owners."
Under the direction of the Supercars Commission, Seamer and Chief Operating Officer Shane Howard, Burgess will oversee the future technical and sporting direction of the sport.
The Commission is in the preliminary stages of exploring hybridization, power trains and defining the next generation Supercar from 2021.