Statement on Management Change at Schmidt Peterson Motorsports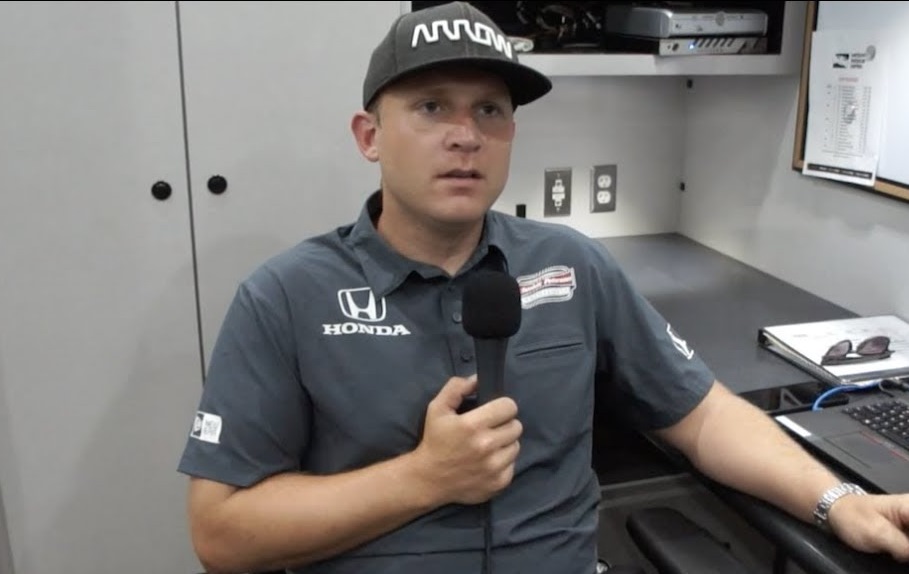 Taylor Kiel new Team Manager
Schmidt Peterson Motorsports announced today that Piers Phillips has stepped down from his General Manager post at SPM. After considerate and thoughtful discussions about the future of both the organization and Phillips' involvement, his departure was a joint decision.
"Both Ric (Peterson) and I are very thankful to Piers for the impact he has had on the team for the last three years and for helping us to get to where we are today," noted Sam Schmidt, co-owner of Schmidt Peterson Motorsports. "We wish him nothing but the best in whatever he chooses to do next."
With the position of General Manager open, team leadership has opted to promote from within in Team Manager Taylor Kiel. The 31-year-old will take on the bigger role at SPM, a team he has been with since 2008.