McLaren expansion follies further neutered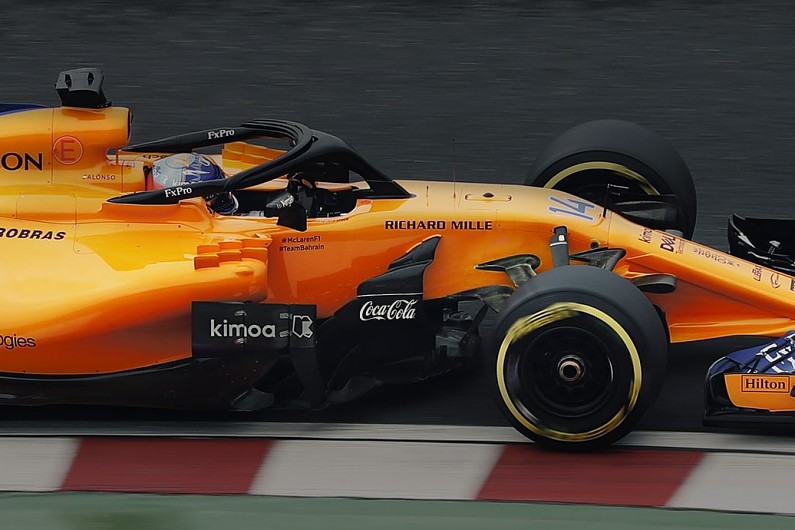 McLaren is at the back of the grid in F1. It needs to fix that before expanding into other series
With it's F1 program in shambles McLaren is "highly unlikely" to commit to the FIA and ACO's new 'Hypercar' regulations for its launch season in 2020-21, according to McLaren Racing CEO Zak Brown, amid the company's focus on improving its performance in Formula 1.
While still being "very engaged" in discussions and showing interest, Brown has essentially ruled out an entry for 2020-21.
"I don't think we would be ready for the first year of the new championship," Brown said at this weekend's F1 event at Circuit of The Americas, as quoted by Crash.net.
"It is under review. The rules have not been finalized.
"We have a sense of what they are and we are very engaged, we have a working group inside McLaren that are not on our Formula 1 activities reviewing it, and I believe the rules are going to be put in place by the end of the year.
"Then we'll be in a position to take a decision if we're going to enter and when we would enter, but highly unlikely it would be for the start of the 2020 calendar."
The development comes on the heels of Friday's announcement that McLaren will not mount a full-season program in IndyCar next year, in order to allocate the majority of its resources to F1, which it has been winless in since 2012.