Alonso never had any plans to do a full IndyCar season (Update)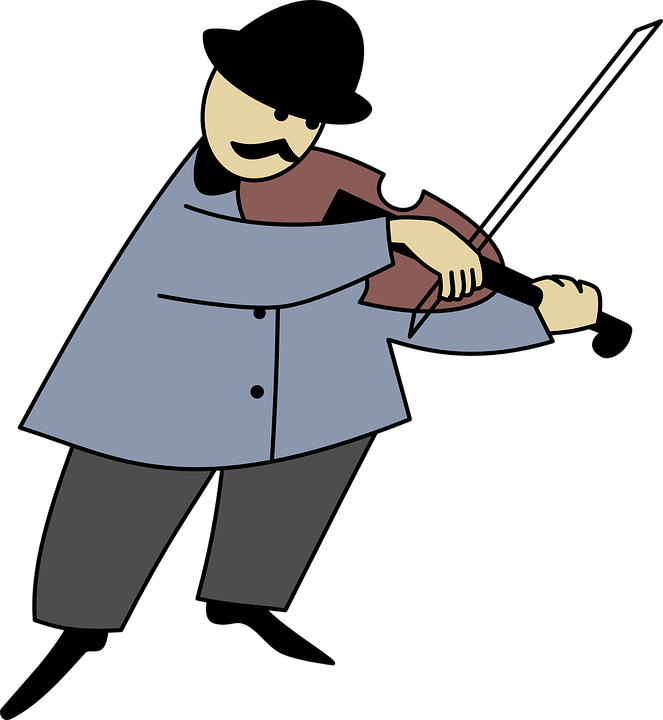 IndyCar fans get played like a fiddle again
UPDATE A reader writes, Dear AutoRacing1.com, I hope those rumors of Liberty Media looking to buy IndyCar are true. Mark Miles keeps playing the IndyCar media and fans like a fiddle. No 3rd manufacturer (how many years have they tried?), no title sponsor to replace Verizon, no overseas races (how many years have they tried?), no McLaren and no Alonso.
TV ratings were down significantly this past year and really good drivers refuse to come to IndyCar because the catch fences have been lethal for decades and they remain lethal. Any other CEO would be fired by now.
Either Miles played the gullible IndyCar fanboy media like a fiddle making it seem like McLaren and Alonso were coming, or McLaren and Alonso played Miles like a fiddle. Either way, us fans got played. I feel like I'm watching Baghdad Bob at the end of the Iraq war saying victory was at hand as American bombs exploded outside his door. Mordichai Rosen, Los Angles
Dear Mordichai, We have not heard from you in a long time. The real reason Mark Miles has failed at every turn is because the NBCSN TV ratings are so minuscule the series and Miles continue to flounder with a lack of real sponsors and money in the paddock. In the end the "family" only cares that their Indy 500 has 33 cars. So yes, selling the series would be in everyone's best interest. Mark C.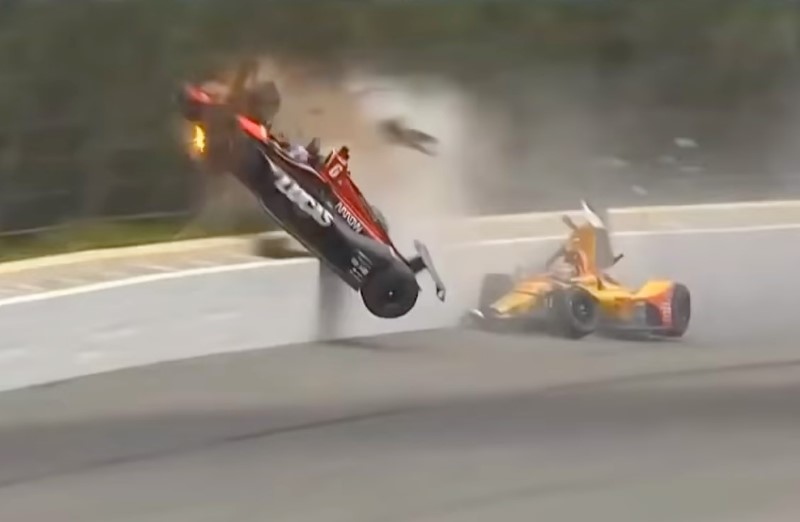 AR1 said McLaren was not doing IndyCar next year back in July while other media outlets played the fans like a fiddle making them think it was still on the table. Does anyone think Alonso is going to do a full season of IndyCar without IndyCar fixing the catch-fences? Think again.
10/20/18 Fernando Alonso is keen to return to the Indianapolis 500 to complete his Triple Crown, which McLaren Racing CEO Zak Brown also refused to rule out as a possibility for next year, but the Spaniard says the Woking-based team's withdrawal from a full IndyCar program will not impact his intentions.
"You found out McLaren won't be running in IndyCar next year, but I've known it since August, so what was said doesn't affect my future plans," Alonso told Crash.net in Austin. "I've known it for a couple of months," Alonso said. "I went there and tested an IndyCar in September just to know how the cars felt like, but there was no hidden agenda, no other plan for the future. It was never in my plans to do a full IndyCar season, so nothing changed for me.
"My program for next year has been clear for me for many months, but we need to put things together, do a crossover of many plans from different series, different companies and when it will always be settled we'll make the announcement. But doing a full IndyCar season was never an option.
"I'll want to do some IndyCar in the future but not next year for sure. That would mean doing 17 races, all in America, learning the category and the tracks from zero, so that would require a commitment and determination that was never in my plans."