Sheldon Creed Captures ARCA Championship and Fourth Win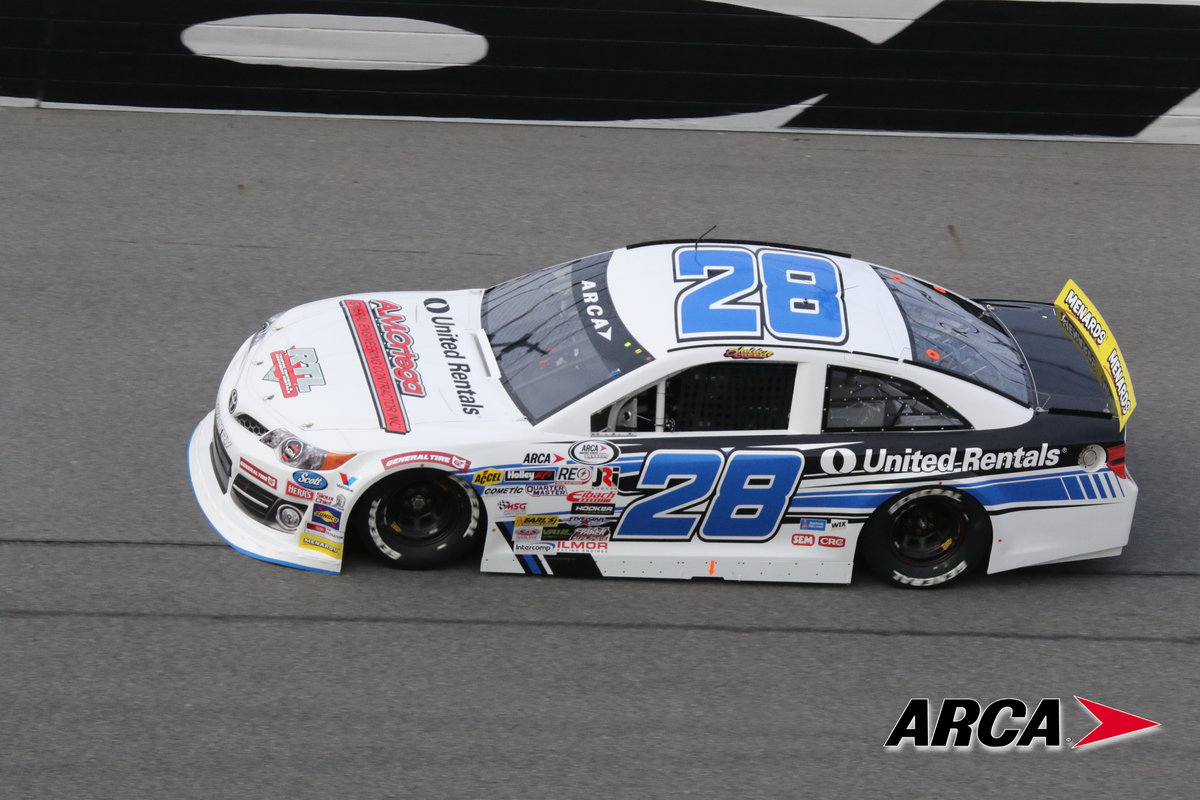 Sheldon Creed
Toyota driver Sheldon Creed captured the ARCA Racing Series championship at Kansas Speedway when he made his first lap in practice ahead of the season finale event on Friday, October 19. Creed went on to capture his fourth win in 2018, closing out a banner year in his first full-time season.
"I thought we were out of it there and then a couple of other fast cars fell out," said Creed post-race. "I got a good restart there at the end that kind of gave us control and then the guys tightened up the car there when I got tires there at the end. What a rocket ship that was. That was really fast at the end."
A native of Alpine, California, Creed tallied a season-high 18 top-10 finishes in 20 events and won four races this season. Creed becomes the third Toyota driver to capture a driver's championship this season as CJ Greaves (Lucas Oil Midwest Short Course League Pro 4) and Tyler Ankrum (NASCAR K&N Pro Series East) each captured their respective series titles.
"Sheldon is another talented young racer we're fortunate to have racing with Toyota," said Laura Pierce, motorsports general manager for Toyota Motor North America (TMNA). "After a year of strong finishes and multiple victories on the race track, we're proud to add Sheldon's name to a growing list of Toyota champions in 2018 and look forward to seeing what's to come for this young man in the future."