Daniel Ricciardo: IndyCar ovals 'creep me out a little bit'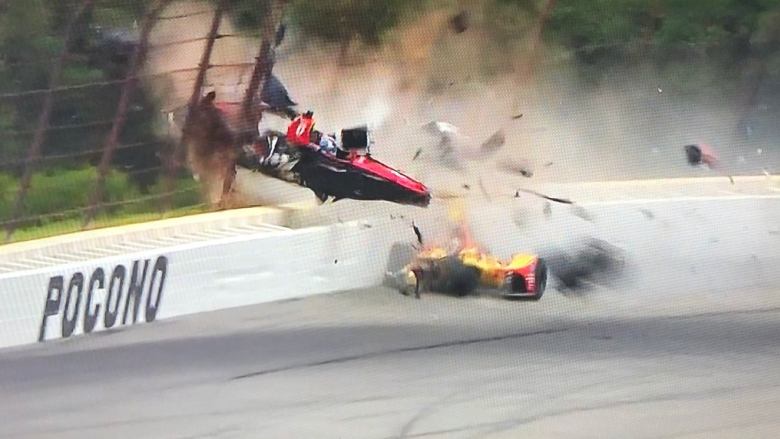 Earlier this year Canadian driver Robert Wickens was left with multiple leg and arm fractures as well as rib, elbow and spinal chord injuries during a scary crash at Pocono
Daniel Ricciardo is unsure whether he would ever feel fully comfortable racing on one of IndyCar's oval race circuits.
During Thursday's press conference ahead of this weekend's U.S. Grand Prix, Ricciardo was asked if he would ever consider attempting the event himself.
"Yes and no," he said. "The thought of it sounds good.
"Ovals creep me out a little bit. I won't lie. It would be cool. I don't know. I would at least like to have a go, like maybe just a test. Let's see how things go but yeah, it was cool watching Fernando do it, don't get me wrong and part of me was like trying to picture myself being there and doing it but yeah, maybe one day.
"At the moment I don't say it's something I'm looking to do in the near future. I don't know. Probably the older I get, the more scared I'll become, so if it doesn't happen now maybe it won't ever happen. I don't know."
Romain Grosjean said: "I'll join Daniel. It sounds cool, looks cool, it's a great race. Ovals, yeah…"
Ricciardo then joked: "Who thought turning left could be so hard?"
Reigning world champion Lewis Hamilton, hinted that he had similar reservations because of the danger.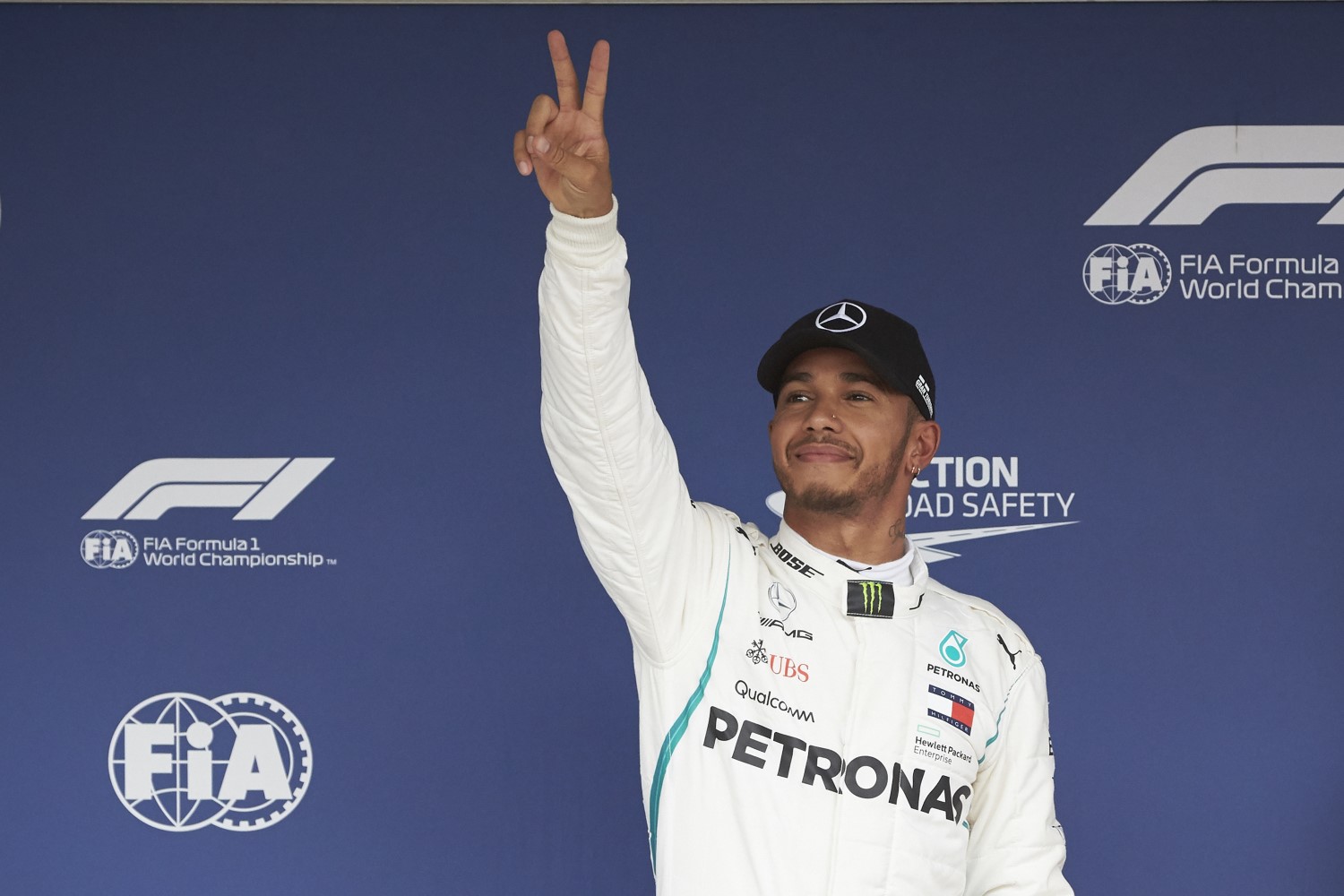 IndyCar's failure to fix the dangerous catch fences prevents the best drivers in the world from ever giving it a look. The sad part is that they are fixable
"I kind of feel in a similar way. I would definitely like to try it as I've never really driven an oval before and the cars are incredibly fast and [I] always want to go faster.
"I probably will get a chance to have a go. I'm sure if I wanted to have a go I could but it's never been a series — naturally, growing up in Europe, it's never been a series that you grew up aspiring to be in, it was always Formula One being it was the highest technology and has always been — at least growing up — the thought was that it was the highest grade of drivers that you wanted to compete against but they've got some great drivers there as well.
"I think I would prefer to try NASCAR. Watkins Glen, I've always wanted to have a go up there, beer cans in the side. I have driven a NASCAR years ago at Watkins Glen which was awesome so that's something I could do potentially. I honestly have no desire to do any other racing beyond Formula One if I'm really honest but maybe that will change when you do stop, because you do it your whole life and temptation is always going to be there, I'm always going to be a racing driver at heart."