Video: Racecraft – The Art of Winning Races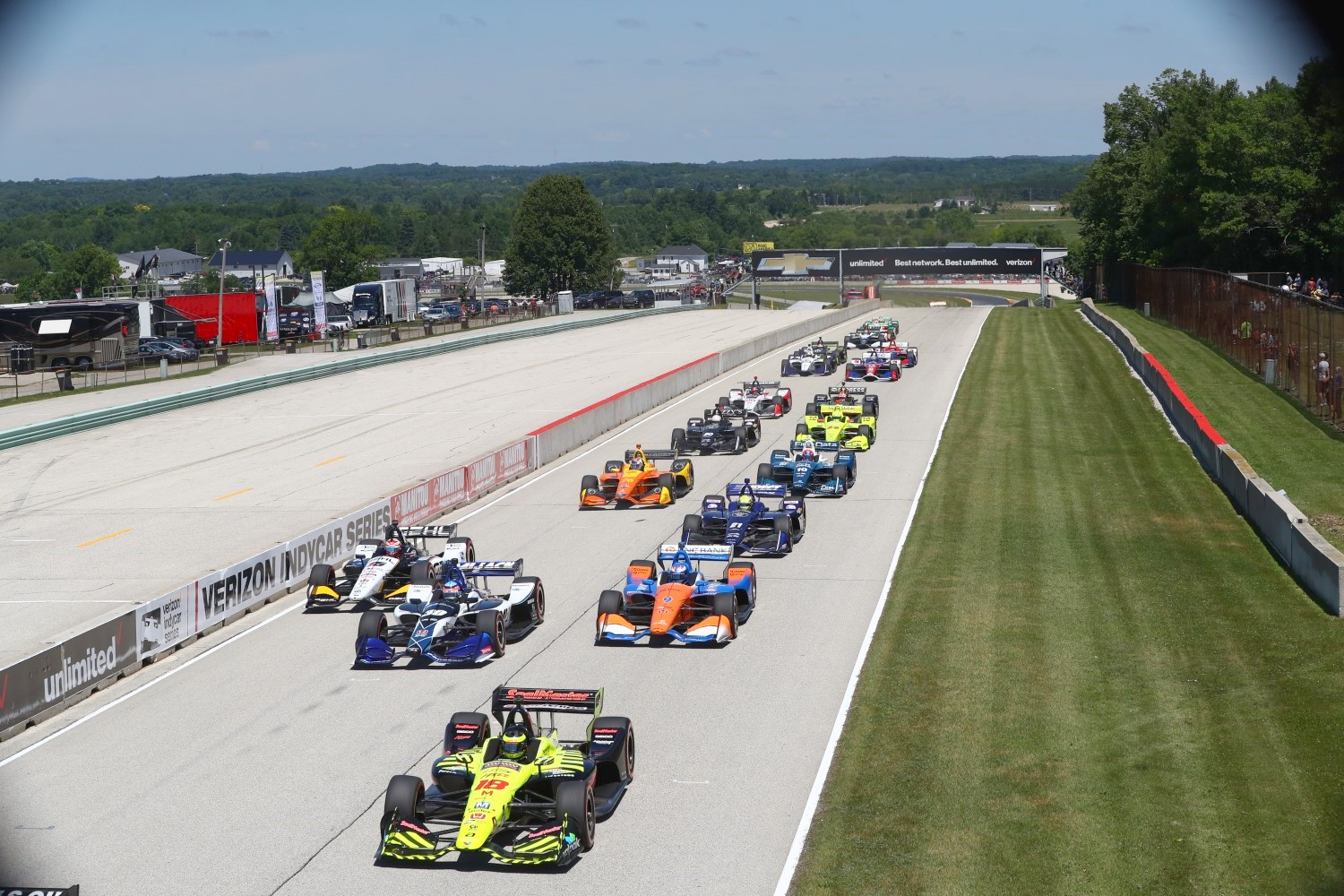 Races are not won in turn 1 at the start
Speed may get you on pole, but what usually wins races is Racecraft – that ability to think while you're white knuckling it wheel-to-wheel… and end up in front when the checkered flag falls.
But how do you master Racecraft?
To find out, Safe Is Fast has assembled another all-star panel of Champion Drivers from some top racing series around the world to explain just how they do it.
So join Sam Bird, Jean-Eric Vergne, Oliver Askew and Sebastian Buemi to learn more about "The Art of Winning".