Lorenzo doubtful for Motegi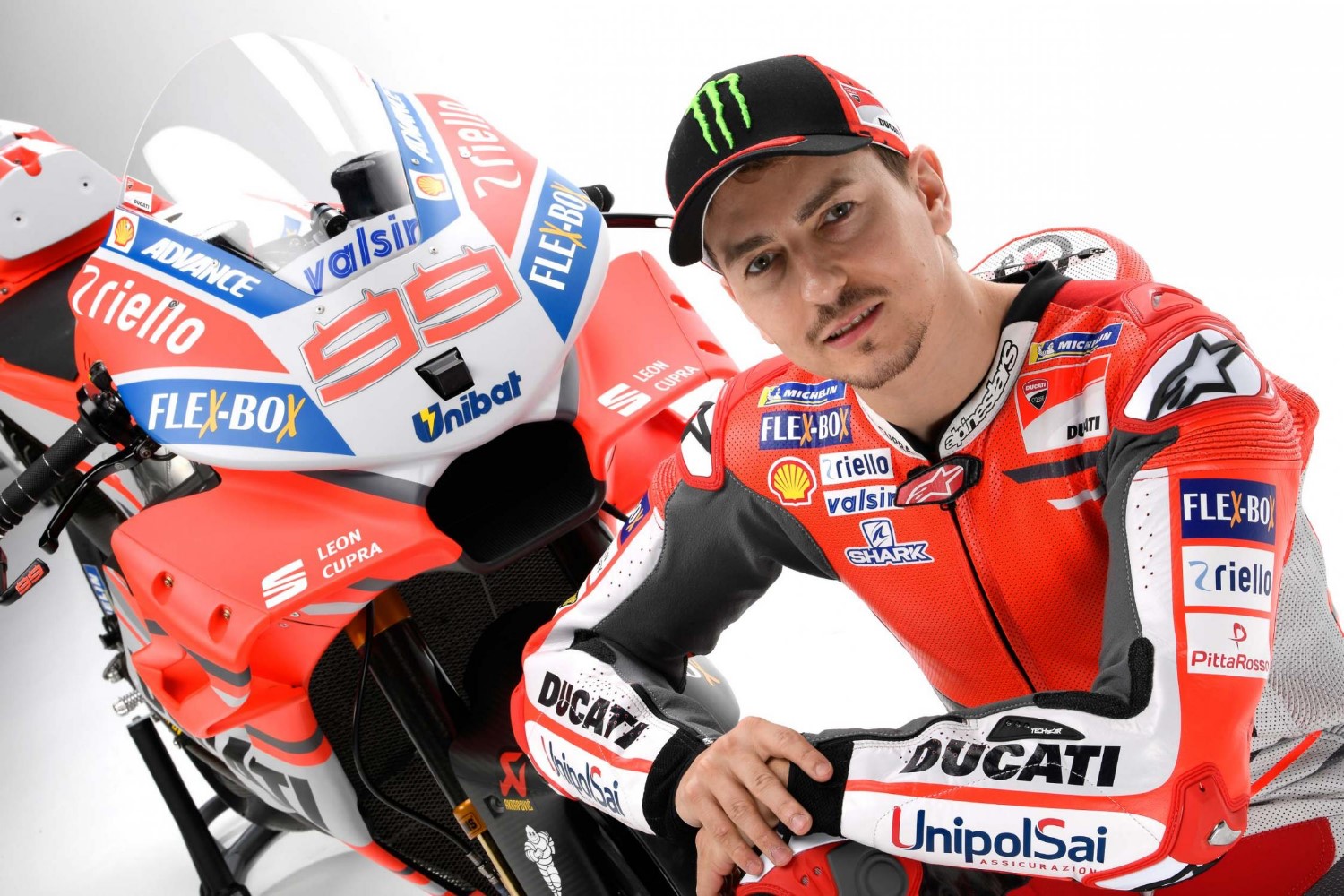 Jorge Lorenzo
Jorge Lorenzo has cast fresh doubt over his participation in this weekend's MotoGP Japanese Grand Prix, after admitting recovery on a fractured wrist suffered in Thailand is "not going well" and a fresh scan of his wrist shows he may have suffered a "complete" fracture, and will only know if he can continue in Japan after practice on Friday.
"Well, recovery is not going well, or at least as fast as I expected," he said.
"Just a while ago I saw a new scan that I wanted to do and the fracture is the same as Thailand, actually it looks – now with a different view – it looks like a complete fracture.
"But anyway, tomorrow I will try to ride and to see how is my feeling. My feeling now without the bike is not good, it's not very good, but we are gonna see what happens on the bike.
"The problem now is the wrist after the Thailand crash, the fracture that happened on the foot in the crash in Aragon is going well and is much better than two weeks ago."