NASCAR robbed Kurt Busch of victory (Update)
Steve O'Donnell does not feel NASCAR screwed Busch
UPDATE
The end of Sunday's race was in stark contrast to the NASCAR Camping World Truck Series race one day earlier, which ended under yellow after a similar last-lap crash involving leader Noah Gragson was sparked on the backstretch. Timothy Peters won that contest.
"What we had were two different races, and every race is different," NASCAR EVP and Chief Racing Development Officer Steve O'Donnell said. "Every call is a judgment call. The (incident) on Saturday was in front of the field, you saw a couple of wheels get off the ground, and any time you're going to have more and more of the field driving into that caution, we felt the need in that case to throw the caution. We always want to try to end under green, but in that case we just felt like we couldn't.
"Then on Sunday, very similar in terms of a car hitting the wall but where it happened was different and in terms of where the field was. The 32 car (DiBenedetto) then kept rolling, which is certainly a sign for us that we're OK to keep going. The 9 car (of Elliott) … where it stopped (on the grass inside the turn) was right in front of our safety vehicles, and we also had communication from the tower that that car was in good shape, so we elected to not throw the caution and finish under green."
Though Busch called into question NASCAR's handling of safety in the incident, O'Donnell stressed that the well-being of the drivers involved in the crash was NASCAR's first priority.
"You could say in this case that could have gone either way, and it could have. I talked to Matt (DiBenedetto) after the race and he was supportive of the call and understood," O'Donnell noted. "Our first job is to always make sure everybody is safe, and we felt we did that in this case.
"We'll certainly go back and review it, as we always do, but we stand by the call and thought it was the right one."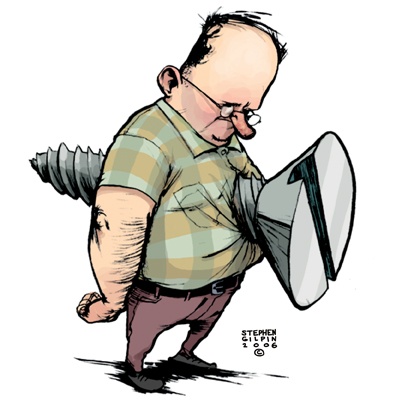 Kurt Busch feels he got the NASCAR screw on Sunday
10/15/18 Kurt Busch may have been short on fuel at the end of Sunday's 1000Bulbs.com 500 at Talladega Superspeedway, but he put the blame squarely on NASCAR when he climbed from his No. 41 Ford.
The Las Vegas native felt that an extra lap of caution was taken prior to the final restart, aiding in running his fuel tank dry, and that NASCAR should have called for a caution and frozen the field after two exceptionally-hard hits by both Chase Elliott and Matt DiBenedetto in the final-lap melee Sunday.
"There was two missed calls by NASCAR at the end," Busch said on NBC after the race. "Why we had an extra yellow flag lap is beyond me. The track was ready to go.
"At the end, once we crossed the white flag … if there's a wreck and an ambulance needs to be dispatched, the caution should be called," he continued. "I've been on the other side of that, where I was coming back and racing to win the race and they said 'Well, we had to dispatch an ambulance.' There were two cars dead in the water down there."
"Chase Elliott's safety is of my concern," Busch said. "So was the 32 car. It's a human call. There's rules that need to be stricter at the end of these races."
"I was trying to use all the information I had at my disposal (to save fuel)," noted Busch. "My guys were telling me where my other teammates were lifting and what their fuel mileage was … but you don't want to conserve too much and bring our cars back to where the rest of the field was.
"I was doing everything I could to manage the situation."
"What a Monster Ford we had. We led a lot of laps," Busch noted. "I tried to stay positive. I knew there would be restarts at the end and that we needed to save fuel.
"I did everything in my power and on my checklist to come home first; it just didn't work out that way. Our points position, though … that's good stuff. We had 21 (points) coming into this, and if you can bank nine and get the heck out of Talladega, that sounds good to me."