Employee killed in accident at WeatherTech Raceway Laguna Seca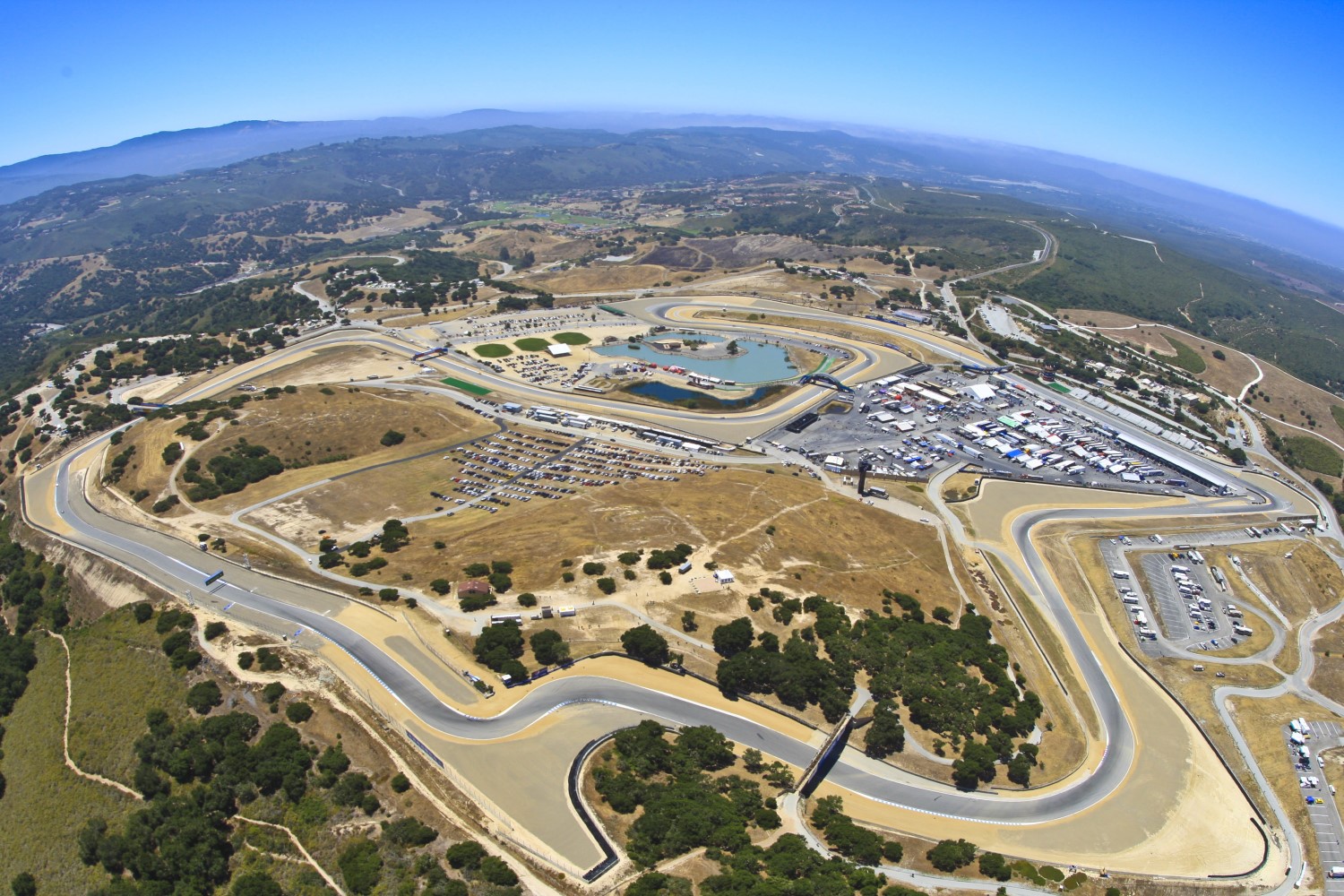 Laguna Seca
An employee at WeatherTech Raceway Laguna Seca was killed following a crash on the race track over the weekend.
According to the Checkered Flag Racing Association, a car dumped oil onto the track causing other vehicles to lose control resulting in the death of a 68-year-old corner worker. Corner workers are employees responsible for the safety of those on the track.
The incident happened at the entry of the corkscrew Sunday afternoon.
"They receive little in compensation and often endure 8 hours in very uncomfortable weather conditions. Many have the same passion for motor sports that we do but may not have the privilege to express that passion by driving on the track," said the CFRA.
WeatherTech Raceway Laguna Seca released this statement to KION: WeatherTech Raceway is saddened to confirm the death of a corner worker as a result of an accident that occurred on the track Sunday during an independent rental. As per the facility's safety protocols, all subsequent sessions were immediately suspended. The safety of all participants, track personnel and those involved with any event is the facility's first priority and were reflected in the prompt actions that were implemented. The entire racing community is saddened by this loss.
The CFRA said they were not associated with Sunday's event but felt obliged to start a donation site for the victim's family. Details: HERE.