Vandoorne Confirmed at HWA for Formula E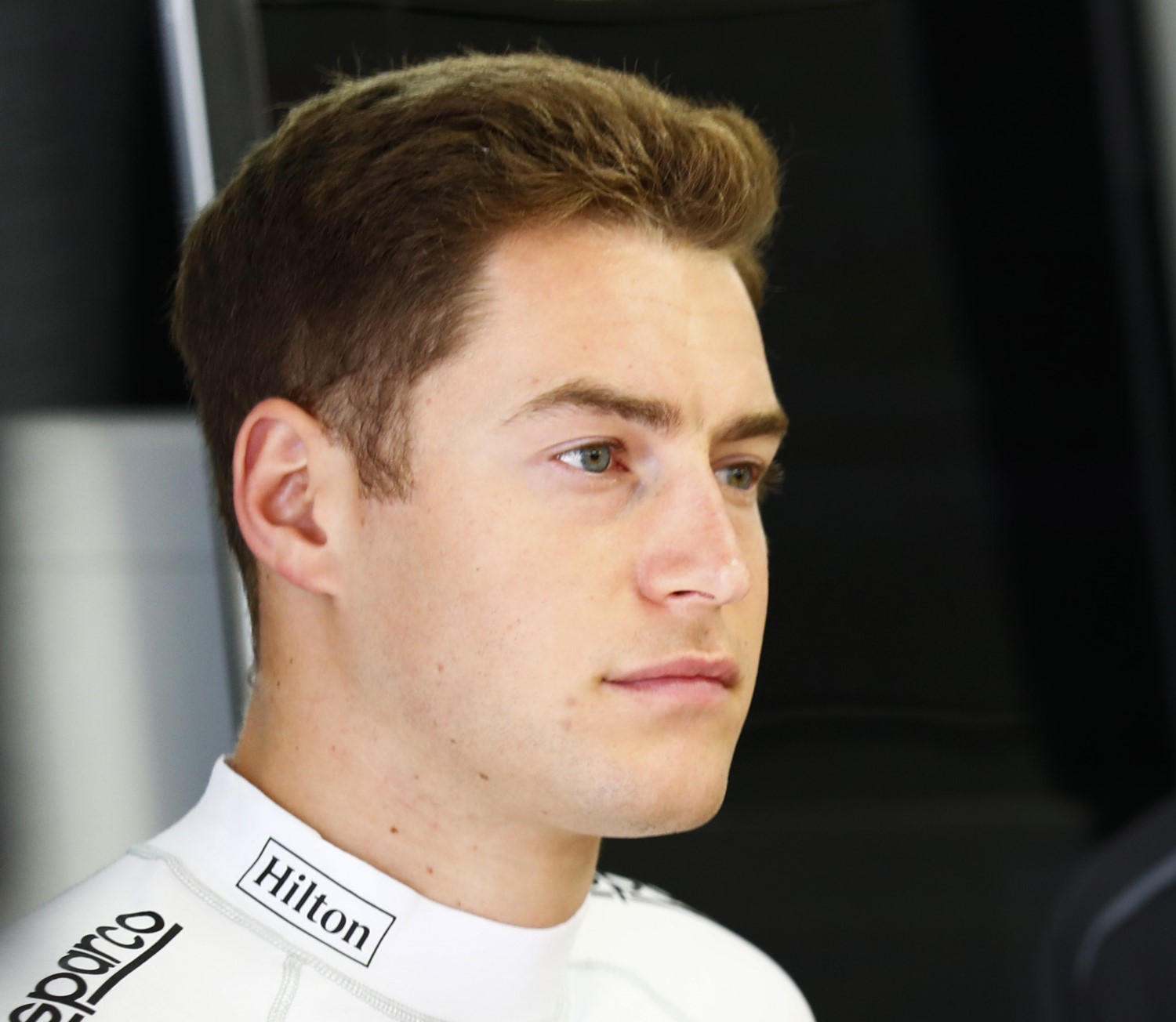 Vandoorne will be a factory Mercedes driver in Formula E
Mercedes affiliated HWA Racelab has confirmed that Stoffel Vandoorne will partner Gary Paffett in the team's first season in the ABB FIA Formula E Championship.
The current McLaren Formula 1 driver was confirmed at the German team on Monday following weeks of negotiations.
He will complete two days of testing at Valencia this week on Tuesday and Wednesday while a current Mercedes DTM driver is likely to stand in for him on Friday with Vandoorne at Circuit of The Americas for the United States Grand Prix.
"I am honored that HWA have signed me for their Formula E program," commented Vandoorne.
"HWA are such a great team with a long and successful history in motorsport. All the people I've met so far are really passionate about racing.
"Also, it's great to work alongside such an experienced driver as Gary Paffett. I am pretty sure that we will benefit from each other during the season.
"Although we are all newbies to the series, I have no doubt that we will have a steep learning curve.
"However, it won't be easy. My objective is therefore to become competitive in the series as soon as possible and to make a good impression."
Ulrich Fritz, HWA CEO and team principal, said that the driver lineup makes the team "well prepared for the challenges ahead".
"There is a lot happening in our team at the moment," he said. "In Stoffel and Gary, we have two Formula E rookies on our team, which in any case is making its own debut in the electric series.
"That's why we all have a lot to learn together. It gives me confidence that we and our two drivers are well prepared for the challenges ahead."
Paffett, who was announced at HWA during the team's launch event last week, claimed his second DTM title at the Hockenheimring on Sunday.