Montoya recommends IndyCar to Alonso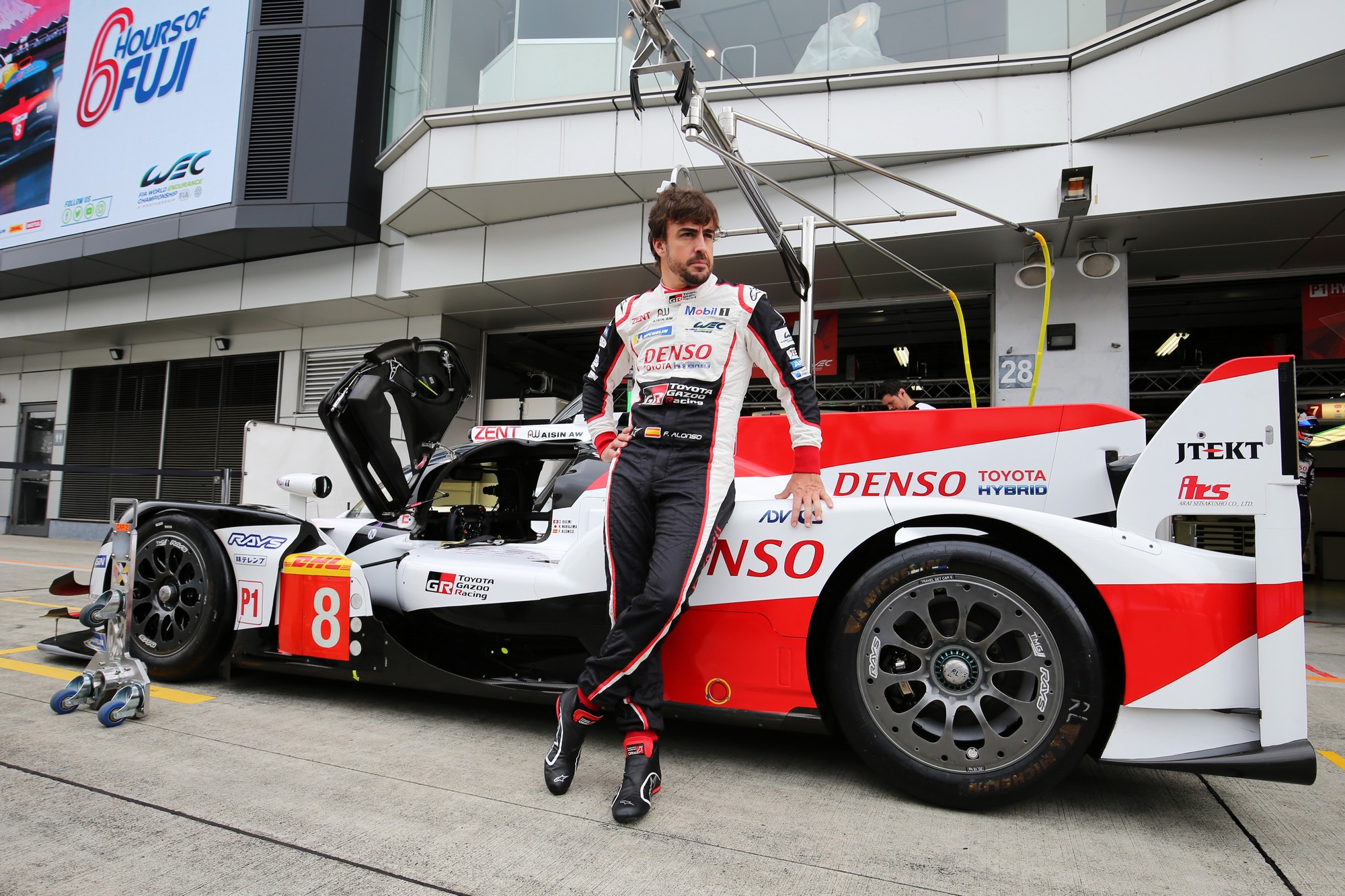 Alonso in Fuji Friday needs a car to drive in IndyCar – because we doubt the floundering McLaren F1 team will field a team. Can Michael Andretti run a 5-car team all year to include Alonso?
Juan Pablo Montoya is remembered as a driver that could have been so much more in Formula One. The Colombian was the only man that could challenge the Ferrari dominance in 2002 and 2003, but his temper and attitude, combined with an unreliable McLaren car led him to quit the sport midway through the 2006 season.
He has raced in IndyCar since, and has now suggested to Fernando Alonso that if he wants to win the Indy 500, he should sign a contract to race a whole year in the sport.
Alonso took part in the race in 2017 and was running well until engine problems forced him to retire as he chases the third and final piece of F1's triple crown, having won the Monaco Grand Prix and Le Mans 24 hours already.
Montoya is a two time Indy 500 champion, in 2000 when the Ganassi CART driver buried all the IRL wankers and again in 2015 for Team Penske.
He said: "The best way to win the Indy 500 is, I think, by driving a full season in America.
"He is probably trying to give himself the greatest possible chance of winning Indy, by driving some ovals, so he'll be better prepared for Indy, I think he's been in the F1 long enough and he wants to try something else."