Kahne out for remainder of season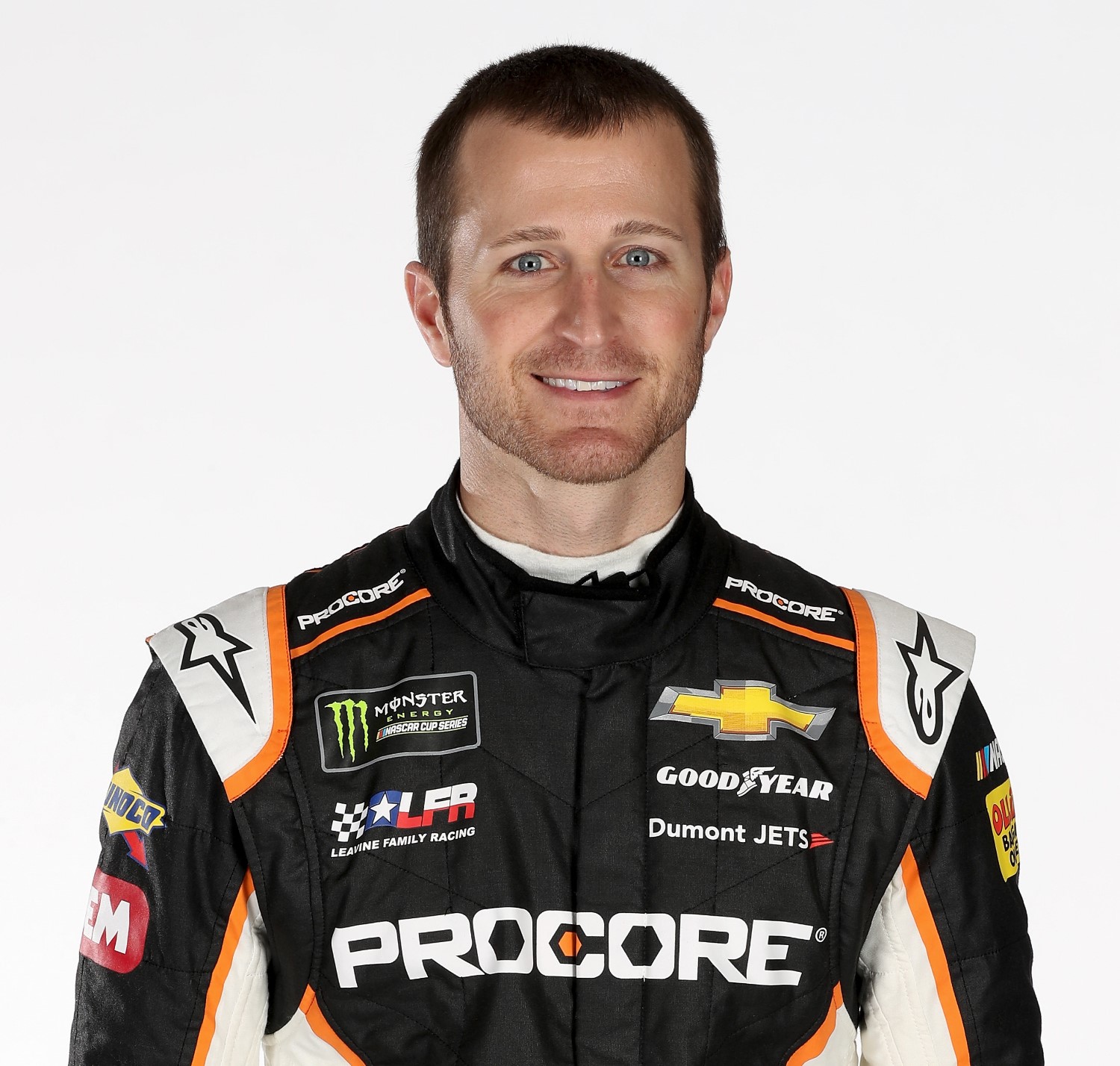 Kasey Kahne
In a statement on Twitter, Kahne revealed that he was not cleared for the remaining six races of the 2018 season.
"To say I'm disappointed after receiving the results that I was not medically cleared for the remainder of the season following a test session at Charlotte Motor Speedway last week is an understatement," he wrote. "It was my hope that everything would go well and I would be able to finish out the season strong in the #95 for Leavine Family Racing. Unfortunately, that's not the case.
"Out of the race car I am perfectly healthy, I feel great, and the doctors have determined that I have no underlying health problems. My body just can't handle extended periods of time in the race car and we weren't able to control the sweat ratio to keep me hydrated enough to prevent any permanent damage to my body.
"NASCAR has been a great home to me for 15 years and I wish the #95 the best of luck these last few races. I am looking forward to getting back in a sprint car soon. With much shorter races and open cockpits, there is no issues with my health or hydration with that type of racing.
"See you all soon at the dirt tracks and thank you for sticking with me over the years."
In August at Bristol Motor Speedway, Kahne announced that 2018 would be his final career as a full-time driver in Cup competition.
Regan Smith, who is on the preliminary entry list for Talladega, has filled in for Leavine Family Racing during Kahne's absence.