Max Verstappen punished for Japanese GP crash, nears race ban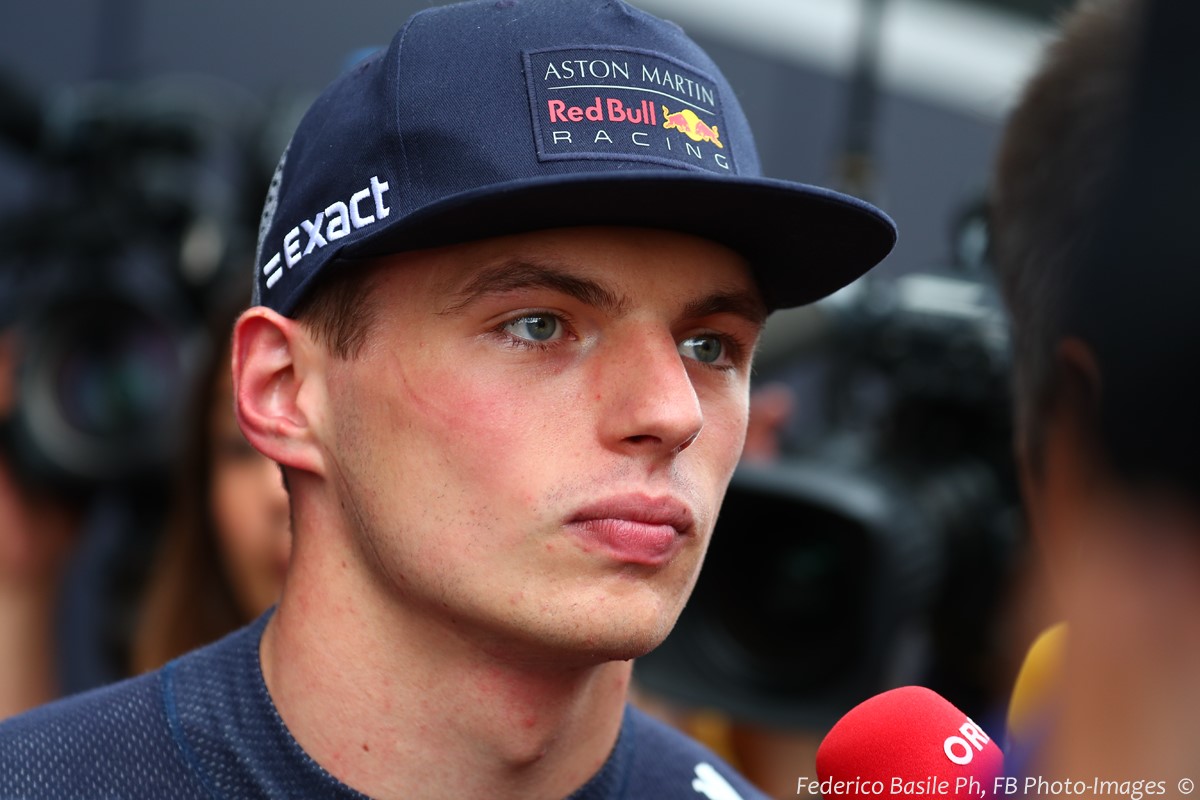 Verstappen driving like a complete idiot again
Max Verstappen was punished further by the FIA and Japanese Grand Prix stewards for his opening-lap crash with Kimi Raikkonen, picking up a penalty point on his super license that puts him close to a race ban. Verstappen now has eight points on his license, if he picks up four at the United States Grand Prix he will be barred from the Mexico GP.
Verstappen served a five-second penalty during the race for entering the track unsafely after a first-lap lock-up sent him off the track and he made contact with Raikkonen while trying not to cut the corner at the next turn.
"If I get a five-second penalty next time I'll just cut the track like Valtteri [Bottas] did. I know what to do next time," he told Sky Sports.
Verstappen was less than impressed with his in-race sanction, but there was worse to come afterwards.
He should have been given 2 to 4 more penalty points for the Vettel accident.
"I was obviously pushing to get past but I wasn't desperate to get past," Vettel told Sky Sports F1.
"I knew he had a penalty but I also felt that we were faster.
"The gap was there but as soon as he saw me obviously he defended. But I had the inside.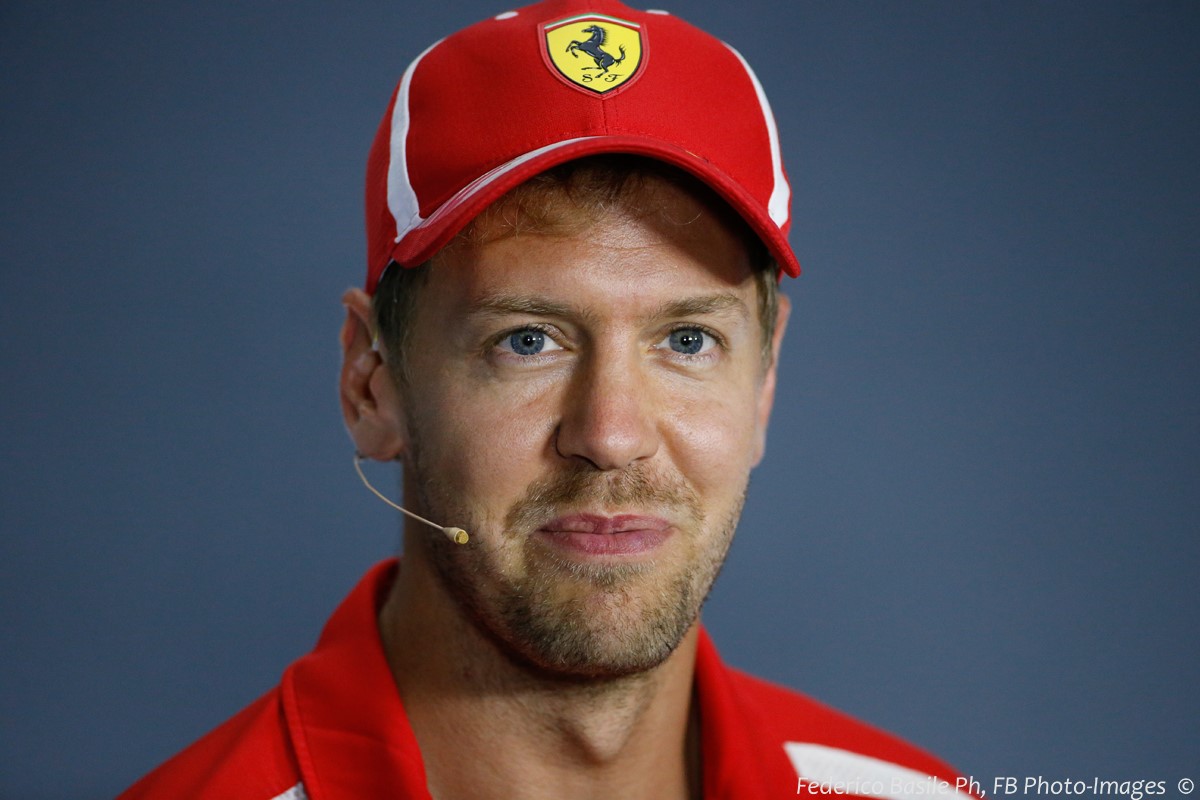 Vettel blames bonehead Verstappen for his spin
"As soon as he realizes somebody is close or next to him, he tries to – in my opinion – push when you shouldn't push anymore.
"Look at [the incident with] Kimi, he's [Verstappen] off the track and comes back and if Kimi just drives on they'd collide.
"But it's not always right that the other guy has to move. We're all racing, the race is long."
Vettel managed to get down the inside of Verstappen going into Spoon but was not ahead when the Red Bull turned in and contact was made.
"For me, the gap was there – otherwise I wouldn't do it," Vettel added.
"I think I got through the whole field without any trouble. Sometimes closer, sometimes with more margin.
"It's normal that it sometimes gets close but you need to always give the space and in that case I couldn't go anywhere and then we touched.
"This is part of racing, don't get me wrong. I don't regret the move, obviously with that outcome you would do it differently because with hindsight it's always easy.
"But the gap was there, his battery was clipping [running out of ERS boost], I was boosting, I saved my battery, I had more speed, I would have made the corner, I was side by side and then he didn't give enough room and then we touched."