Latest F1 news in brief – Saturday
Arrivabene pissed at FIA

Arrivabene angry amid 'second sensor' talk

Ericsson eyes Indycar move
Mistakes cost Vettel, Ferrari 2018 title – Marko
Alonso frustrated as McLaren switch focus to 2019 car
Arrivabene angry amid 'second sensor' talk
(GMM) An angry Maurizio Arrivabene has lashed out after reports emerged that a second FIA sensor has been added to the 2018 Ferrari.
Following suspicions about the legality of the Maranello team's power unit, some believe the second sensor is the reason Ferrari's recent performance has slumped.
"That's right, there's an extra sensor," team boss Arrivabene told the German broadcaster RTL.
"We have no problem following the FIA's request, but it's strange that everyone else knows about the second sensor," he added.
"Our battery layout is quite complex, but it is still the intellectual property of Ferrari," said the Italian.
Arrivabene said the fact that details like the second sensor get into the public sphere is a "serious matter".
He insisted that the Ferrari car is "totally legal today as it was at the beginning", and said the addition of the second sensor "did not make us lose anything in performance".
Arrivabene also told Sky Italia: "It is our competitors who talk, so I hope that a project that is our intellectual property is not known all over the paddock."
Ericsson eyes Indycar move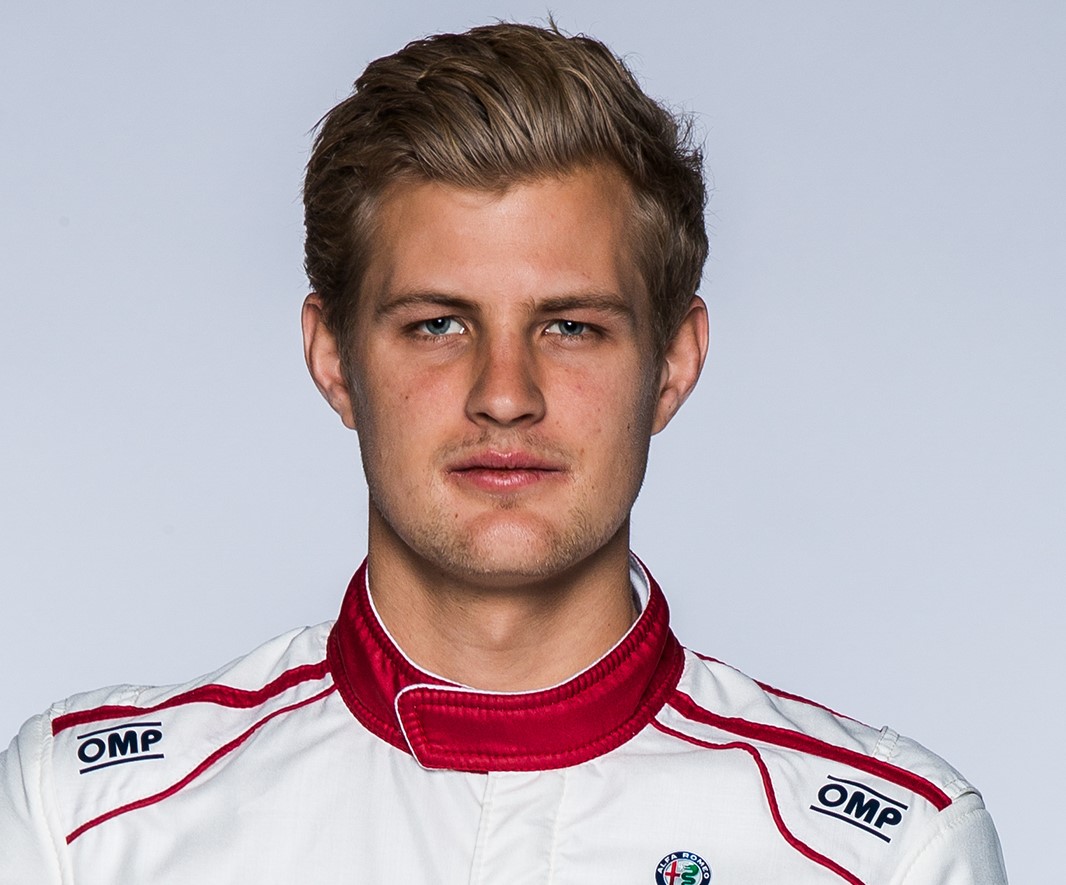 Marcus Ericsson wants a chance to win – not possible in F1 where the car is 99% and the driver 1%
(GMM) Marcus Ericsson has admitted his next move could be out of formula one and into Indycar.
The Swede has been signed up to stay at Sauber next year as reserve driver, but he is quoted by Brazil's Globo as indicating he also wants to keep racing.
"We're also talking to teams in other categories," said the 28-year-old.
"I see myself returning to formula one in the future, and in order to be able to, I want to continue to race in fast single seater cars. Indy is the best championship to do that," Ericsson added.
He said Formula E is not a major consideration.
"It's definitely one of the options and interesting in many ways, but it may not be the best to stay in the type of racing as formula one. Formula E is more of a career move.
"There are some better options to keep you on the radar to return here," said Ericsson.
Mistakes cost Vettel, Ferrari 2018 title – Marko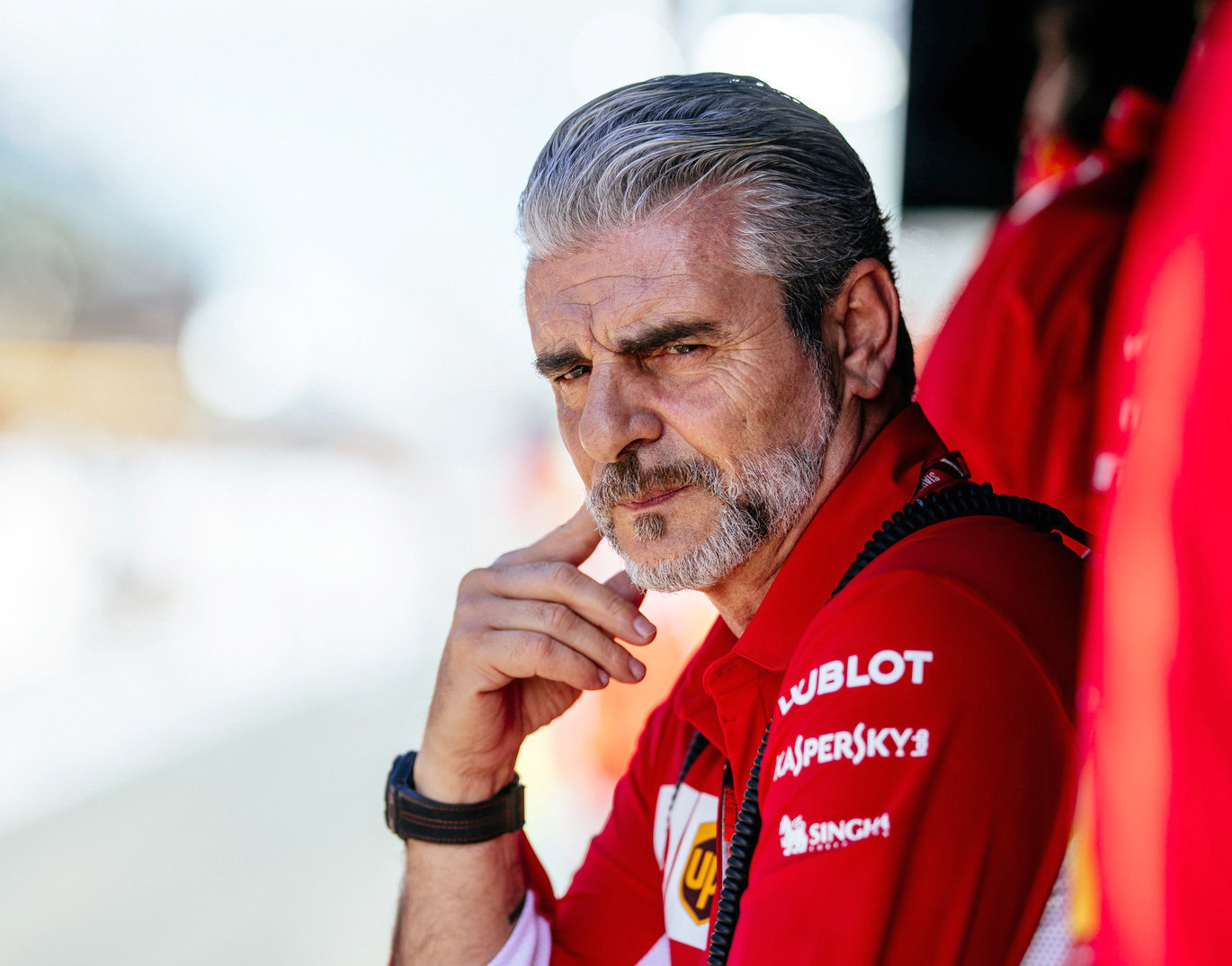 Arrivabene and the whole Ferrari team have blown it
(GMM) Dr Helmut Marko thinks former protege Sebastian Vettel's 2018 title chances are basically over.
The Red Bull official thinks both Ferrari and Vettel, who won all of his titles with the energy drink owned team before switching to Ferrari, made mistakes that have probably cost them the championship.
"I considered Vettel to be the favorite for the title, but he made a lot of mistakes which upsets me," Marko told Austria's Laola1.
"But I'm also surprised by some of what Ferrari did. When you see that Mercedes now rely on Hamilton, then why not swap around Kimi and Sebastian, as could have been done in Austria?
"Or why in qualifying did they not put Kimi on the track before Vettel, as could have been done in Monza?" the Austrian added.
"Now, Vettel no longer has the right to make mistakes," said Marko. "But even if he doesn't make any, it will be hard for him to win the title."
Alonso frustrated as McLaren switch focus to 2019 car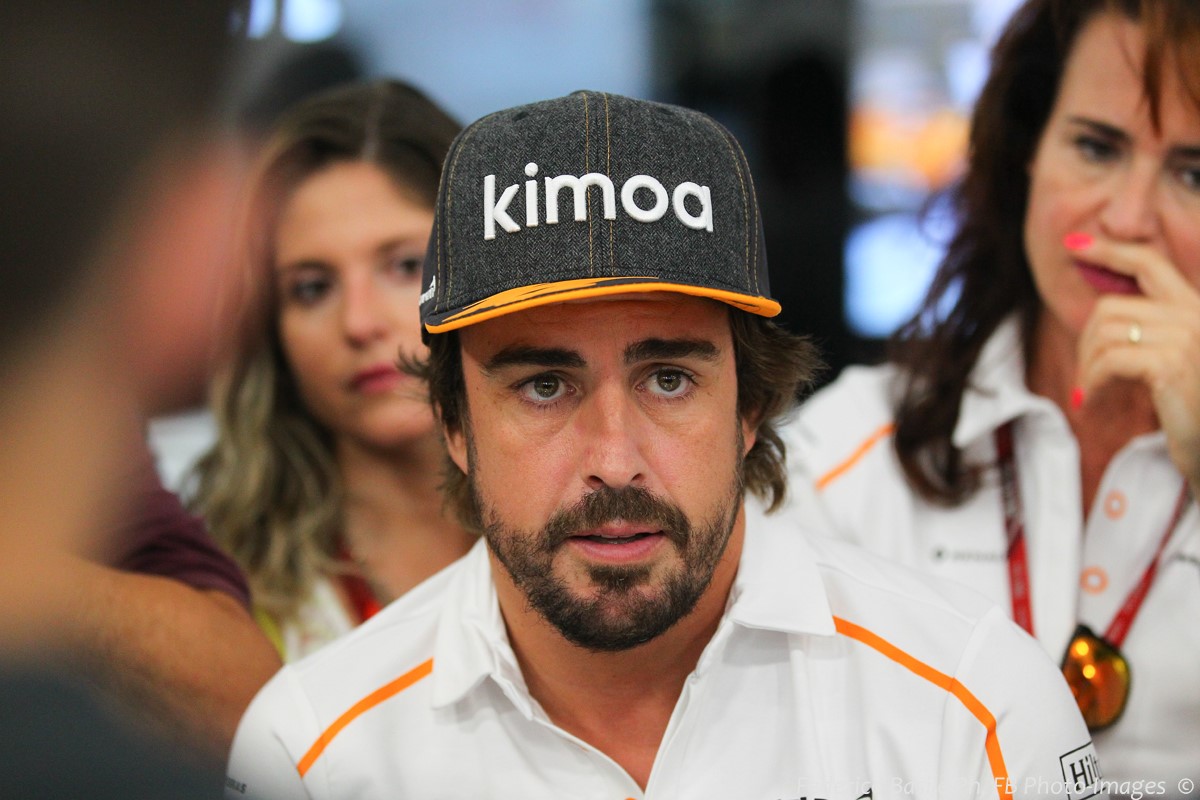 Alonso not happy with his bottom feeding McLaren team
Fernando Alonso has revealed that Friday practice has become frustrating for him as the McLaren F1 Team have switched focus to the 2019 car since the Hungarian Grand Prix.
The Spaniard finished eighteenth and seventeenth in the two practice sessions, and while he was happy to be back in Suzuka he hinted that it wasn't a fun day.
"It's always nice to be back here." said Alonso
"The circuit feels always amazing in these cars and today was good learning. Most of our preparation work today was on next year's project, so a lot of information to gather about the car.
"Since Hungary, we have basically been using Friday sessions to do some tests to ensure that the car for next season works in the right way.
"This means it's a little bit more frustrating in terms of finding the best performance this weekend, but it's good information for the team – and we'll see tomorrow where we are."
With Japan on lockdown with an incoming typhoon, Alonso is hoping the rain arrives sooner rather than later.
"The weather will play a big factor tomorrow and some rain would help us, as it looks like in dry conditions we'll suffer."