Pirelli boss blames recent typhoons for Suzuka tire wear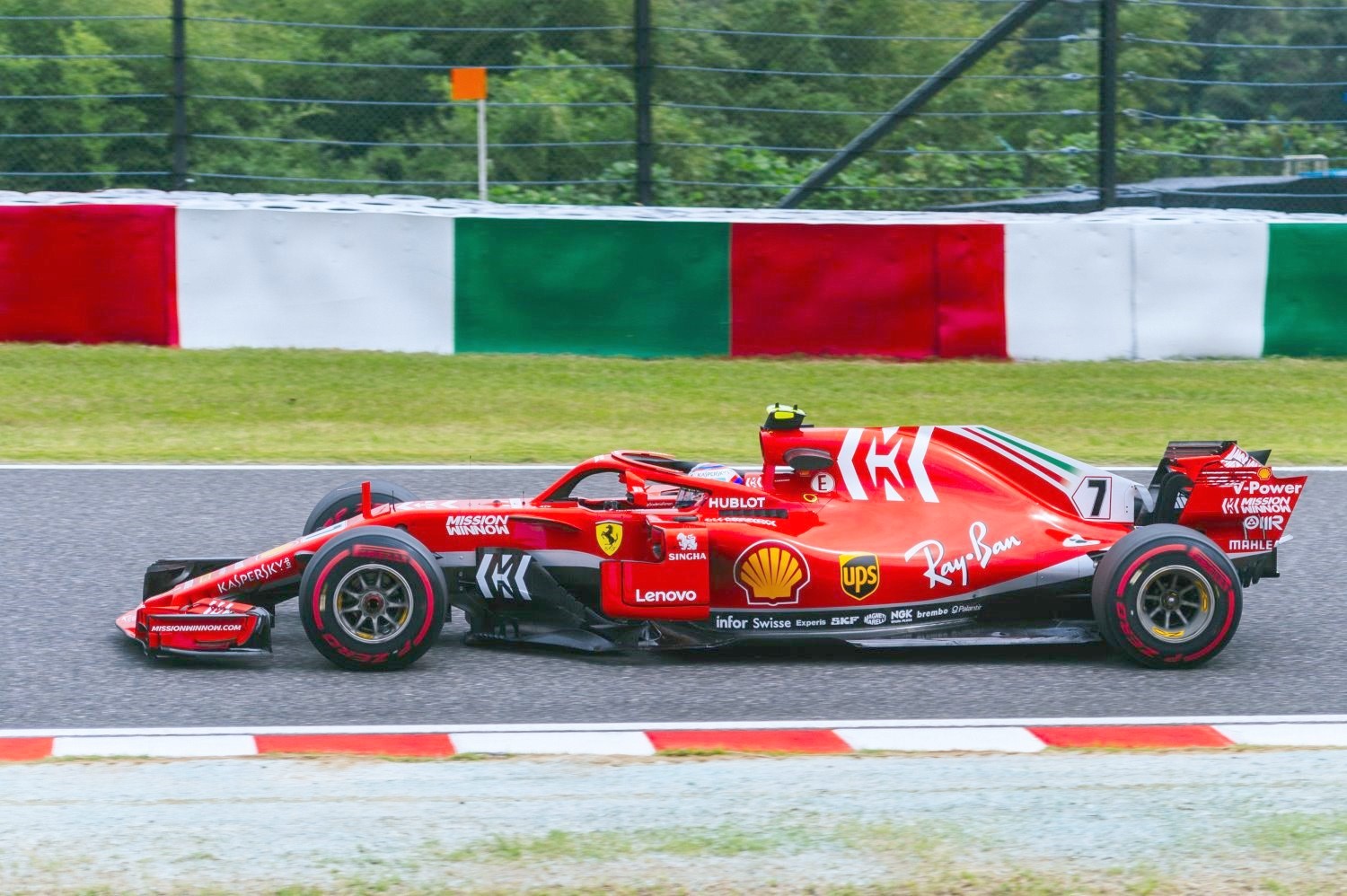 Ferrari is screwed by choosing so many supersoft tires. They are wearing at an alarming rate
Formula 1's official tire supplier Pirelli has suggested that recent bad weather in Japan is contributing to the excessive tire wear being reported by some teams after Friday's free practice at Suzuka.
Sebastian Vettel confirmed that Ferrari has been struggling with blistering, contributing to their big deficit to Mercedes in today's two 90 minute sessions.
But Pirelli's experts believe that two recent typhoons that have swept over Suzuka might be the explanation, as the violent weather has stripped the circuit surface of any rubber that had previously been laid down.
"In terms of asphalt roughness, we have quite a big step in macro roughness," Pirelli motor racing boss Mario Isola said. "This is probably due to the weather conditions
"It looks like the heavy rain with the typhoons changed the asphalt. This is affecting mainly the grip and wear, increasing the wear."
It wasn't just Ferrari that had been suffering from blistering during Friday's practice sessions, Isola confirmed. However not all cars have been affected by the issue.
And Isola felt that Ferrari would be able to change its set-up to address the issue for the rest of the weekend now that it has been identified, and that it didn't necessarily mean teams would be forced to make more pit stops in the race.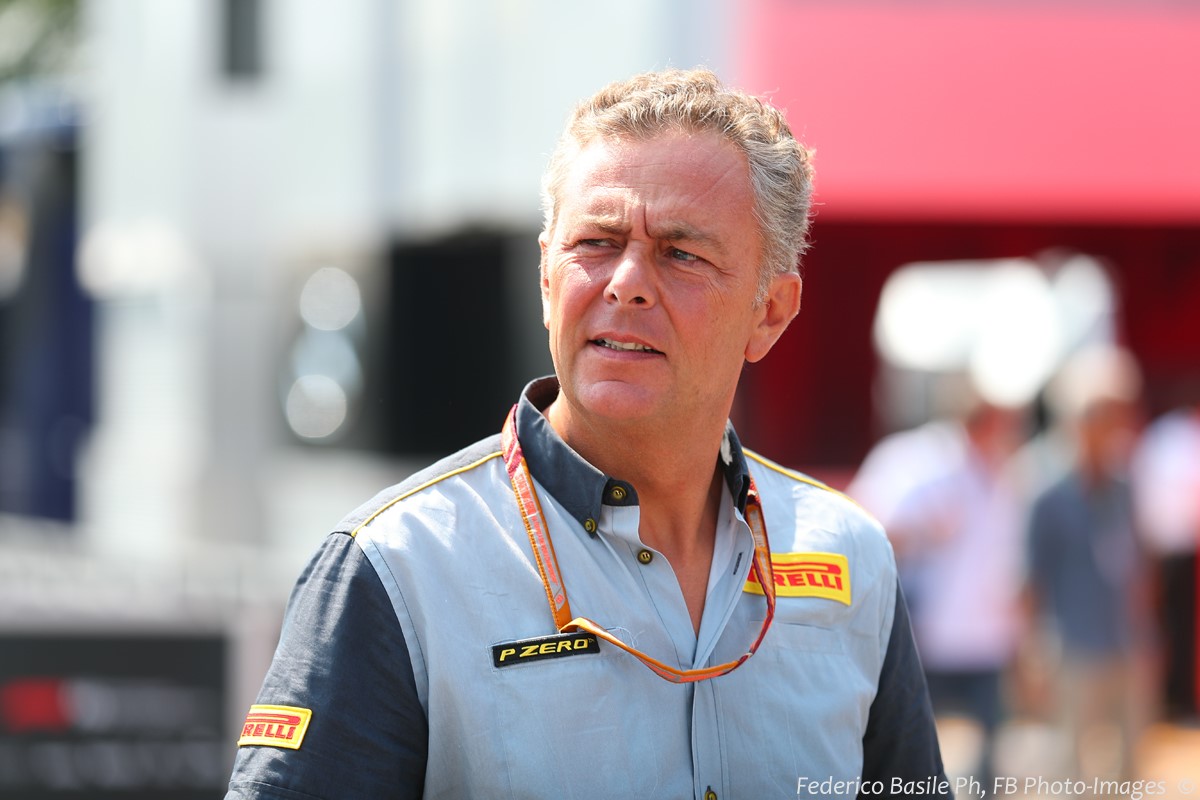 Mario Isola
"The tires are manageable," he insisted. "From the data today, they will be able to react and find a setup that is reducing or avoiding the blisters.
"One stop is still possible," Isola added. "I have to analyze the degradation and wear to understand if two stop is an advantage and by how much.
"We know that it is an advantage but it should be at least 10-15 seconds difference or else everyone will target a one-stop race.
"There is no reason to take the risk to stop twice and go back in traffic or damage the race because you cannot overtake."
Ferrari has put itself into a precarious situation by opting to bring more sets of the less durable supersoft compound to Suzuka than any other team.
Every driver gets 13 sets of tires to last the whole weekend, and both Vettel and his team mate Kimi Raikkonen requested ten sets of the red-walled compound and just two of the soft, and one of the medium rubber.
By contrast, Mercedes have ordered just seven sets of supersofts, leaving them four sets of soft and two of the mediums.
But Isola said there was no way Ferrari could have known about the impact of the recent typhoons when they made their selection of compounds for the flyaway event.
"The fixed choice is made by the teams 14 weeks before, so a long time ago," he said. "They were probably targeting to have more runs on the supersoft in order to understand its behavior here."